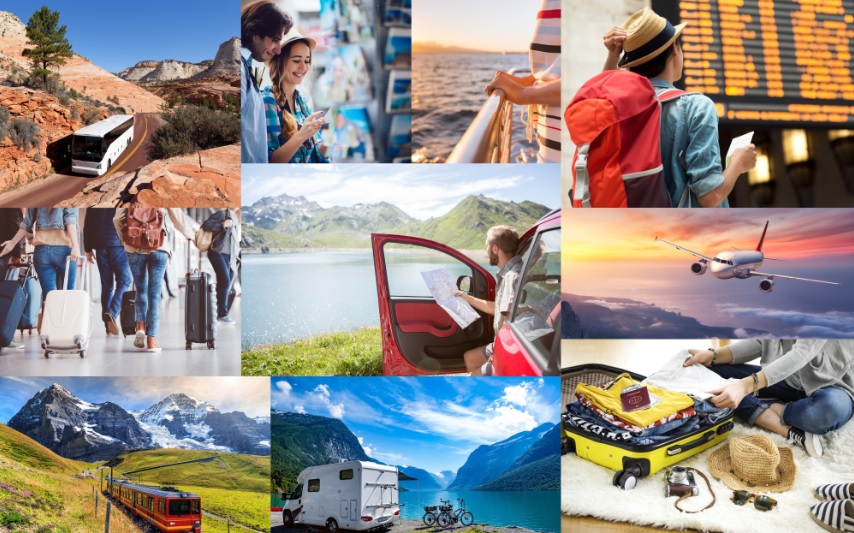 Description
Red Deer's name comes from the Cree Indian word waskasoo, meaning "elk." Early Scottish settlers mistook the native elk for the red deer of their homeland and the name stuck. A creek and park running through Red Deer still bear the name Waskasoo.
The original settlement was several kilometres upstream on the Red Deer River where the water was shallow and easy to cross. Dr. Leonard Gaetz, a Methodist minister who arrived in 1884, persuaded the Calgary and Edmonton Railway to cross the river on his property by donating half of his land for use as a townsite. The trains came through, and the town took root at its current site. Agriculture and petroleum products are the major local industries.
City Hall Park, 48th Avenue and Ross Street, is a landscaped oasis known for its Christmas light and flower displays. West of town is Sylvan Lake, which accommodates Jarvis Bay and Sylvan Lake provincial parks.
Self-guiding tours
A brochure outlining a walking tour of the historic downtown is available from the Red Deer Museum + Art Gallery and from the visitor information center west of Heritage Ranch in Waskasoo Park.
Shopping
Bower Place , Gaetz Avenue and Molly Banister Drive, has 115 stores and is anchored by Hudson's Bay. Parkland Mall , 67th Street and Gaetz Avenue, has more than 100 shops.