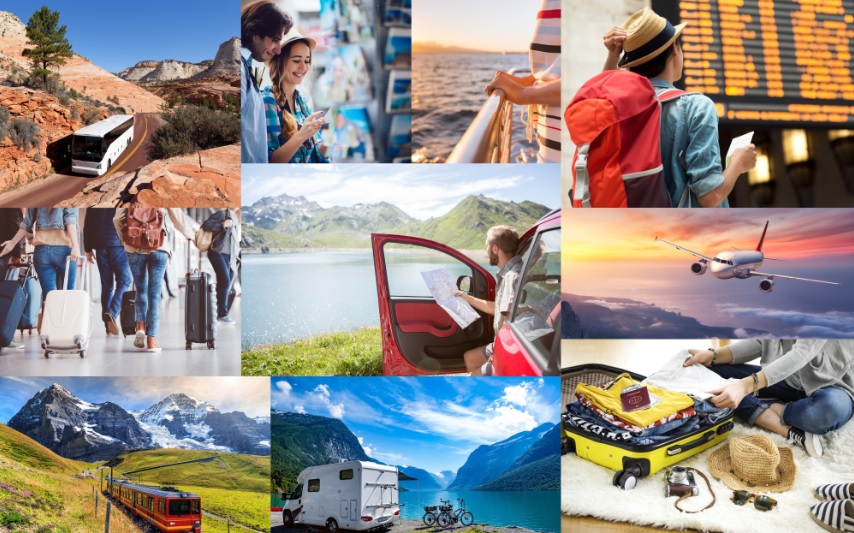 Description
Located on the Kennebec River about 16 miles north of Brunswick on SR 24, this area was first explored by Pierre de Gaust and Samuel de Champlain in 1604. Permanent settlement began in 1719 with the erection of a frontier trading house that became Fort Richmond. Shortly after the American Revolution, Richmond grew as a farming community.
Shipbuilding and merchant activity built the wealth of the town, and in the late 19th century, shoemaking and river ice harvesting resulted in another period of prosperity that lasted for several decades. Several historic homes attest to the area's prosperity and the skill of its builders, and one of the finest collections of temple-style Greek Revival houses can be found in Richmond's historic district.
In the 1950s and '60s the town experienced an influx of Slavic immigrants escaping the spread of communism. A church they established welcomes visitors today.
Richmond's location on the Kennebec River offers various recreational opportunities, including swimming and boating at Peacock Beach Park. Winter activities include cross-country skiing, snowshoeing and snowmobiling.
InfoOffice
Town of Richmond
26 Gardiner St. Richmond, ME 04357-0159. Phone:(207)737-4305