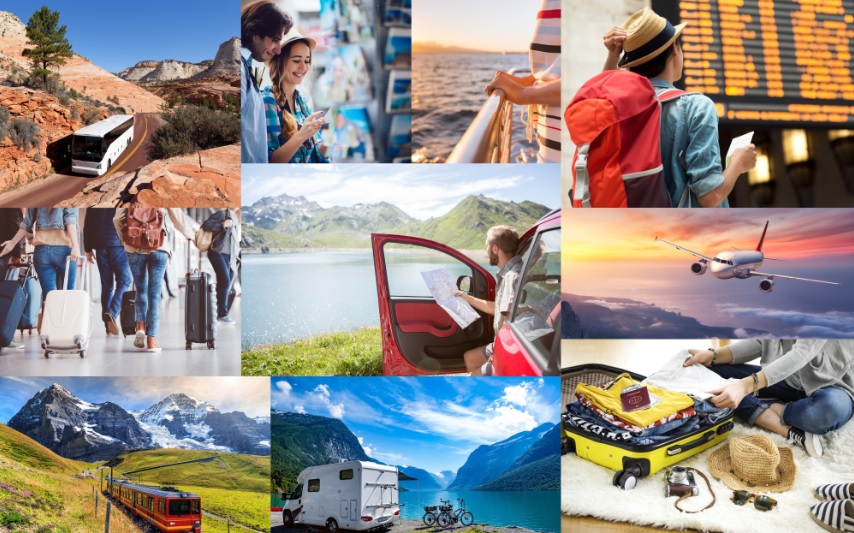 Description
In west central Alberta about 80 kilometres (50 mi.) west of Red Deer on Hwy. 11 and 6 kilometres (4 mi.) west from the town of Rocky Mountain House via Hwy. 11A, following signs, Rocky Mountain House National Historic Site tells the story of the fur trade era that existed 1799-1875. The site, on the banks of the North Saskatchewan River, protects the remains of four fur-trading posts.
Both the North West Co. and Hudson's Bay Co. were expanding in an attempt to reach the area's native peoples. The two rivals arrived here within a week of each other in 1799, their goal being to stimulate trade with the Kootenai, who were on the western side of the Rocky Mountains. The Blackfoot people blocked the planned trade. Rocky Mountain House traded with eight different aboriginal groups in its 76 years of operation.
Well-known cartographer and fur trader David Thompson used Rocky Mountain House for a time as a base for exploring routes over the mountains. Thompson was the first person of European descent to cross Howse Pass, accomplishing this feat in 1807.
Trade competition remained intense between the two companies until their merger in 1821. The influx of illegal whiskey traders into southern Alberta in 1869 disrupted trade with the aboriginal people, and in 1875 the last of the four posts was abandoned.
Two walking trails along the North Saskatchewan River and through a scenic wooded area connect the remains of the four forts. Eight listening stations and illustrated interpretive panels are spaced along the trail system. A 30-minute walk leads past the two later forts, the reconstructed chimneys at the last fort site, a replica flat-bottom York boat, a Red River cart and a fur press. A longer 90-minute walk travels to the first two forts built at Rocky Mountain House, passing tepees, the 1967 Centennial Canoe Race exhibit and a buffalo viewing area. Visitors often can see deer, coyotes, bluebirds and hawks along the trails.
The visitor center contains exhibits of trade items and aboriginal objects and a theater presenting films. Interpretive programs and special events are offered in summer; phone ahead for current schedule.
The visitor center is open daily 10-5, mid-May to early Sept.; Thurs.-Sun. 10-5, early Sept. to Sept. 30. Admission $3.71; $3.24 (ages 65+); $1.81 (ages 6-16); $9.33 (family, up to seven people including two adults).
GEM_DESCRIPTION
See the ruins of four failed fur-trading posts at this formerly forested frontier.