Bars & Nightlife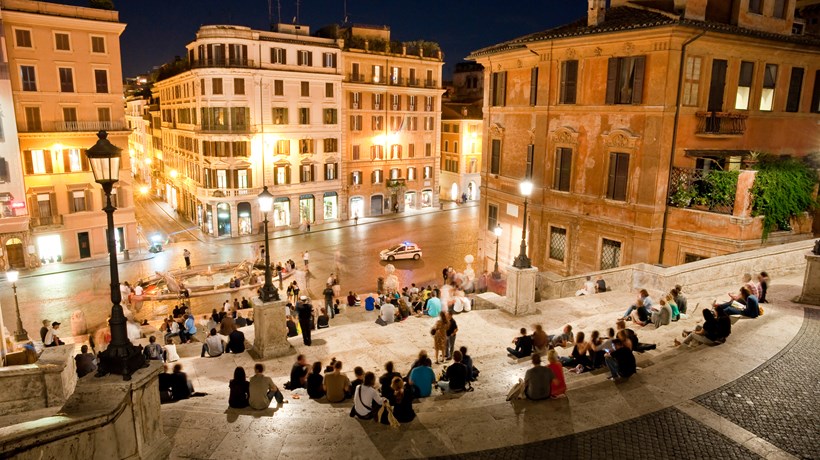 Pablo Debat/Shutterstock.com
The Romans love to meet over aperitivo around 7:30 pm, after which they either go to a restaurant or home for dinner. The drinks need not be alcoholic. Many bars serve light snacks that are included in the price.
After 11 pm most of those looking to party head over to the Testaccio area. Named after the mountain of discarded amphoras, the area is home to many establishments, ranging from small piano bars to equally small discos. Make sure you take at least a night out to experience the bar and club scene in Rome.
Bar San CalistoBar San Calisto is an authentic Italian dive bar, in the colorful and bohemian district of Trastevere, offering cheap drinks, live jazz music, and patio tables in an always lively atmosphere. Great place to grab a drink, meet some locals, and people watch.
Read More...Address: Piazza di S. Calisto, 3, Rome
Phone: +39 06 583 5869
Website: https://barsancalisto.it
Operating Hours: Daily 5:30am–2:30am
More Info: Near the Basilica of Our Lady in Trastevere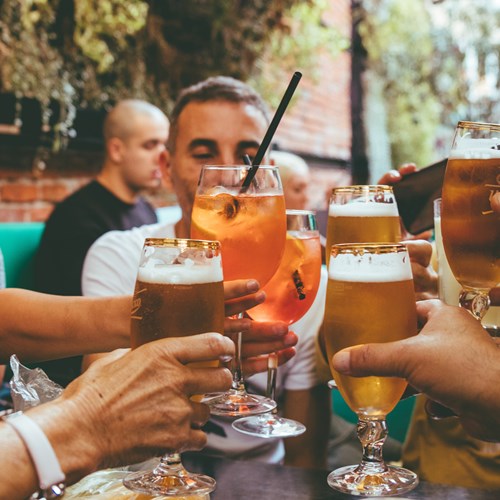 Fred Moon/Unsplash
Chorus CaféChorus Café is a restaurant, cocktail bar and lounge all at once, and situated at the prestigious Auditorium della Conciliazione, close to the Vatican City. Enjoy their international and regional dishes, surrounded by marble floor and walls – and don't miss out on their famous Martini. The atmosphere comes with a price that is justified by a unique experience.
Read More...Address: Via della Conciliazione 4, Rome
Email: info@choruscafe.it
Phone: +39 06 6889 2774
Website: www.choruscafe.it
Operating Hours: Tue–Sat 7pm–2am
More Info: Near the Castel Sant'Angelo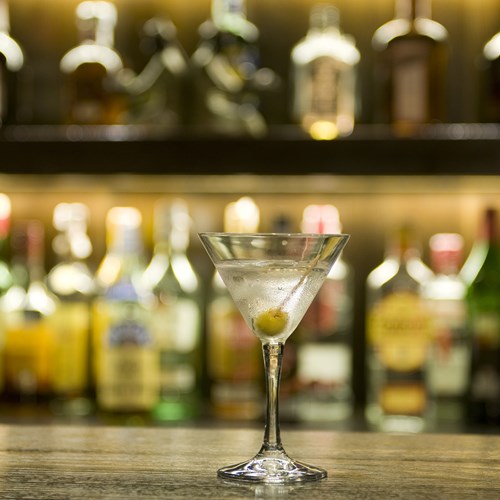 tandem/Shutterstock.com
La Conventicola Degli UltramoderniIf you want to escape the usual bar scene, this club could be an alternative for you. La Conventicola offers burlesque and variety shows, vaudeville and theater in a 1940s-inspired environment all night long. Many underground artists get their chance to perform here, and the cocktails are hugely popular, too.
Read More...Address: Via di Porta Labicana, 32, Rome
Email: conventicola@gmail.com
Phone: +39 34 9672 6683
Website: www.ultramoderni.com
Operating Hours: Thu–Sat 9pm–4am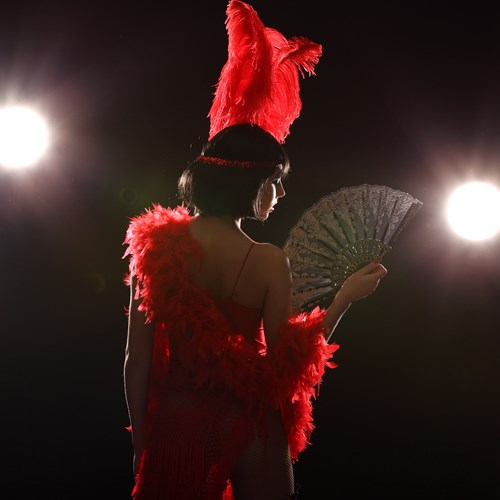 Photographer_ME/Shutterstock.com
Jerry Thomas SpeakeasyJerry Thomas is an intimate and characterful speakeasy offering modern and classic cocktails in a wonderful prohibition-era ambience. To enter the bar, you will need to know a secret password, so make sure to visit their website to find out. Also, keep in mind that Jerry Thomas is a private club, so you will have to pay for their membership card, which at the time of writing, costs 5 euros per person.
Read More...Address: Vicolo Cellini, 30, Rome
Email: info@thejerrythomasproject.it
Phone: +39 06 9684 5937
Operating Hours: Daily 9pm–3:30am
More Info: Reservations only by phone: +39 370 1146 287 (Mon–Sat from 2–6pm)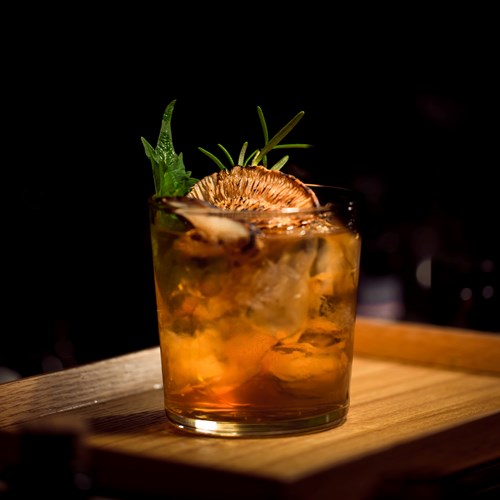 Ash Edmonds/Unsplash
Magazzino ScipioniMagazzino Scipioni is an enoteca (wine bar), bottle shop and restaurant situated in an old warehouse. Here you can enjoy a choice of affordable Italian plates and unique wines from all around the world. Taste some of their wines with suitable cheese and enjoy the chic atmosphere.
Read More...Address: Via degli Scipioni 30, Rome
Email: info@magazzinoscipioni.it
Phone: +39 06 3974 5233
Website: www.magazzinoscipioni.it
Operating Hours: Tue–Sun 5:30pm–1am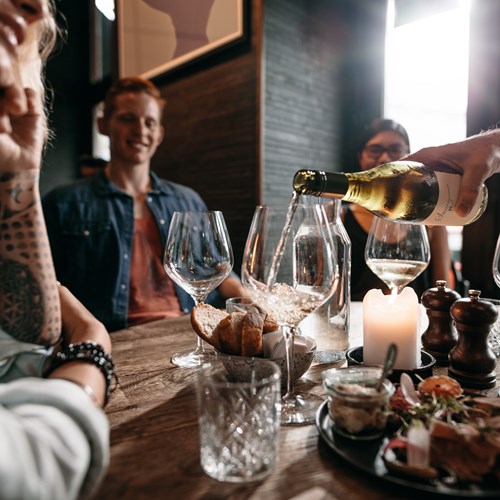 Jacob Lund/Shutterstock.com
Birreria MarconiA laid-back birreria (beerhouse) with a relaxed atmosphere and uncomplicated food, which includes both Roman and international specialities. Outdoor seating available.
Read More...Address: Via Santa Prassede 9/c, Rome
Email: birreriamarconi@gmail.com
Phone: +39 06 9761 4636
Website: www.birreriamarconi.com
Operating Hours: Daily 12pm–1:30am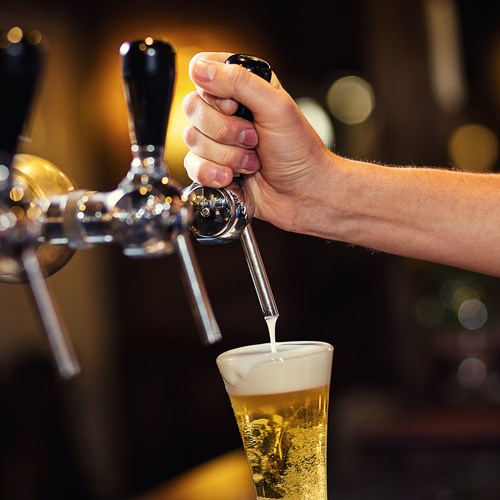 bondvit/Shutterstock.com
Qube DiscoQube is a three-story disco providing themed parties and many different music genres. Muccassassina is one of Rome's biggest LGBT parties. If you feel like getting lost in the music and just dancing the night away, then this is the place to be. Note that Qube is closed during summer.
Read More...Address: Via di Portonaccio, 212, Rome
Email: discoqubesegreteria@libero.it
Phone: +39 06 438 5445
Website: www.qubedisco.com
Operating Hours: Fri–Sat 10pm–4am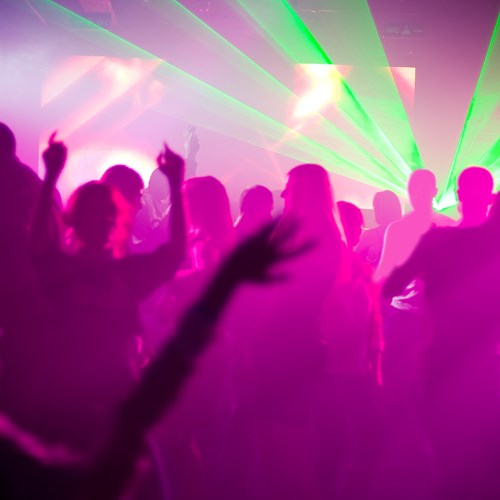 Egor Tetiushev/Shutterstock.com
Pub CuccagnaPub Cuccagna is a cute little bar next to Piazza Navona. Besides affordable drinks, they serve burgers, homemade pasta, and pizza. On warm nights, you can sit outside and watch passers-by on the cobbled streets.
Read More...Address: Via della Cuccagna 18, Rome
Email: cuccagnapub@gmail.com
Phone: +39 06 687 4848
Website: www.cuccagnapub.it
Operating Hours: Tue–Sat 7am–2am, Sun 7am–12am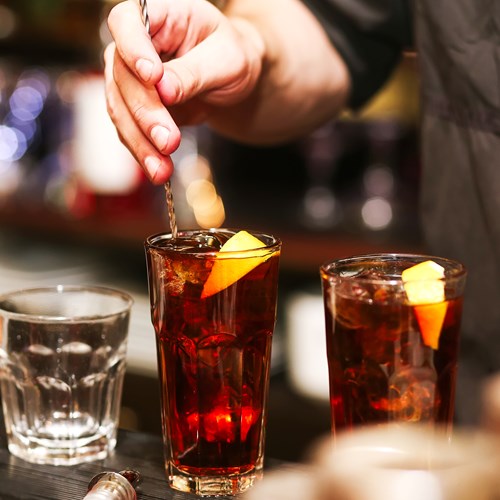 Moiseenko Design/Shutterstock.com
CanovaOverlooking the splendid Piazza del Popolo, Canova is one of Rome's most remarkable rendez-vous spots. Once the hang-out of personalities that have marked Italian history, including behemoths like Fellini and Canova, it is the perfect setting for coffee, afternoon tea, light lunches and snacks, or for a romantic date night with live music in the moonlit Pincian Terrace.
Read More...Address: Piazza del Popolo 16, Rome
Phone: +39 06 361 2231
Website: //www.canovapiazzadelpopolo.it
Operating Hours: Daily 7am–11pm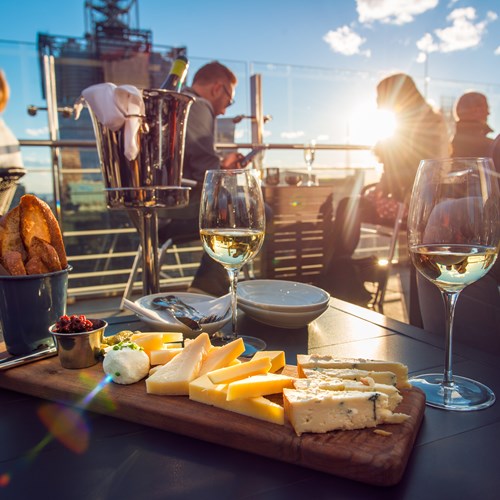 Nick Starichenko/Shutterstock.com
The Fiddler's ElbowThe Fiddler's Elbow is a traditional Irish pub – the oldest one in Italy – offering a great variety of beers, live music, and sports on TV in a friendly and welcoming atmosphere.
Read More...Address: Via dell'Olmata, 43, Rome
Phone: +39 6 487 2110
Website: https://thefiddlerselbow.wordpress.com
Operating Hours: Daily 4pm–12am
More Info: Near the Basilica Papale di Santa Maria Maggiore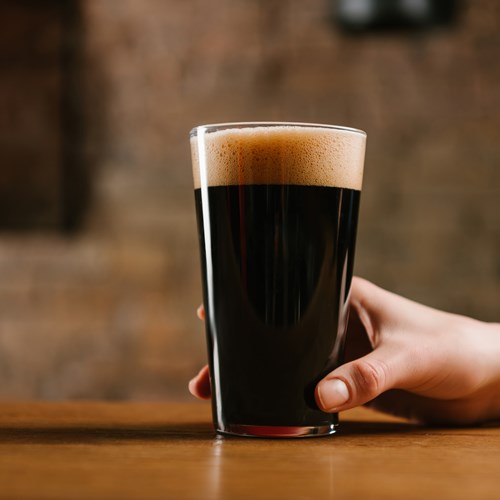 LightField Studios/Shutterstock.com
VinileCome for the aperitifs and stay for the live bands and DJs spinning 80s and 90s dance tunes. Vinile offers that, plus food and a wide choice of cocktails in elegant surroundings.
Read More...Address: Via Giuseppe Libetta, 19, Rome
Email: info@vinileroma.it
Phone: +39 06 5728 8666
Website: www.vinileroma.it
Operating Hours: Thu–Fri 8pm–2am, Sat 8pm–3am, Sun 8pm–2am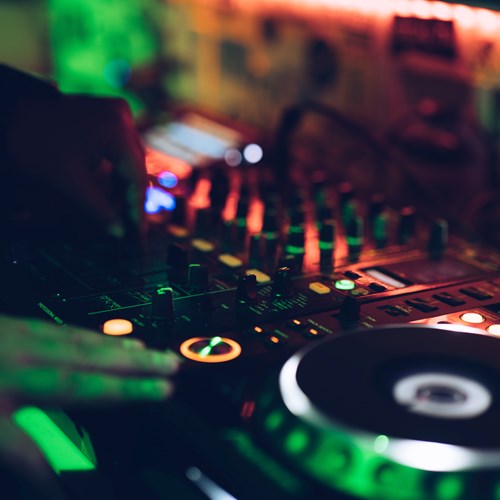 Krys Amon/Unsplash
Gregory's Jazz ClubSince 1996, Gregory's Jazz Club has been famous for three things: jazz, whiskey, and spectators. Located above an Italian restaurant, this jazz institution offers the most attentive service along with the best orchestras playing live, just a few meters from the audience.
Read More...Address: Via Gregoriana 54/a, Rome
Email: gregsjazz@gmail.com
Phone: +39 351 645 7888
Website: www.gregorysjazz.com
Operating Hours: Tue–Sun 7pm–2am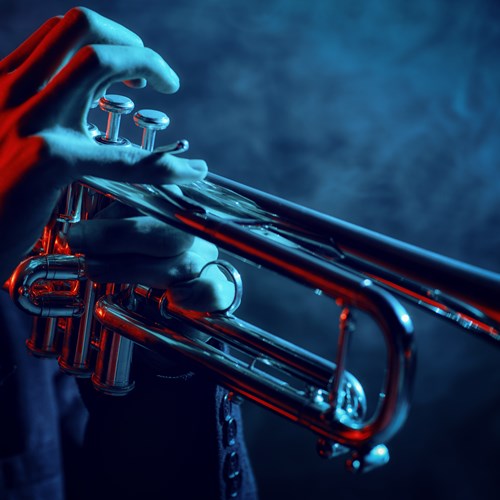 Roman Voloshyn/Shutterstock.com
Salotto42Salotto42 is a posh cocktail lounge with plush sofas to chill on, fashion photography adorning the walls, and decorative chandeliers. The tiny bar reveals its sophisticated personality through its fashionable furniture, exclusive cocktails, and the signature Spritz. Quality music that ranges from breathy soul to jazz to upbeat swing wraps up the night.
Read More...Address: Piazza di Pietra 42, Rome
Email: bookbar@salotto42.it
Phone: +39 06 678 5804
Operating Hours: Daily 10:30am–2am
More Info: The bar is located right in Piazza San Pietro, opposite Hadrian's Temple.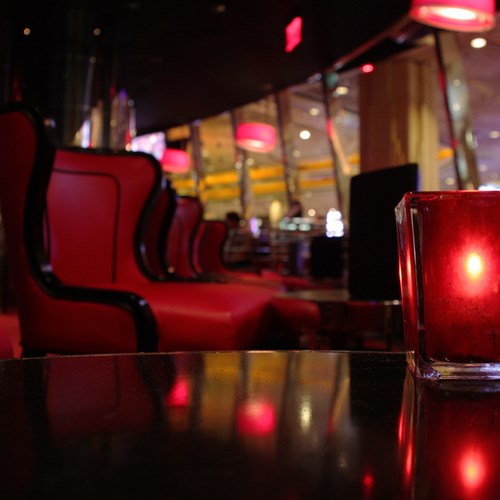 desdemona72/Shutterstock.com
Caruso CafèDance the night away to the rhythms of Latin American and Caribbean music such as salsa, merengue, and reggaeton at this hip nightclub in the fashionable district of Testaccio, where the biggest concentration of nightclubs in Rome is found.
Read More...Address: Via di Monte Testaccio, 36,, Rome
Phone: +39 06 574 5019
Operating Hours: Wed, Fri, Sat & Sun 11pm–4am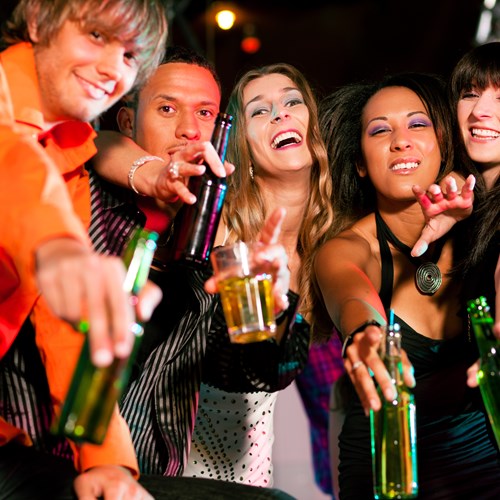 Kzenon/Shutterstock.com