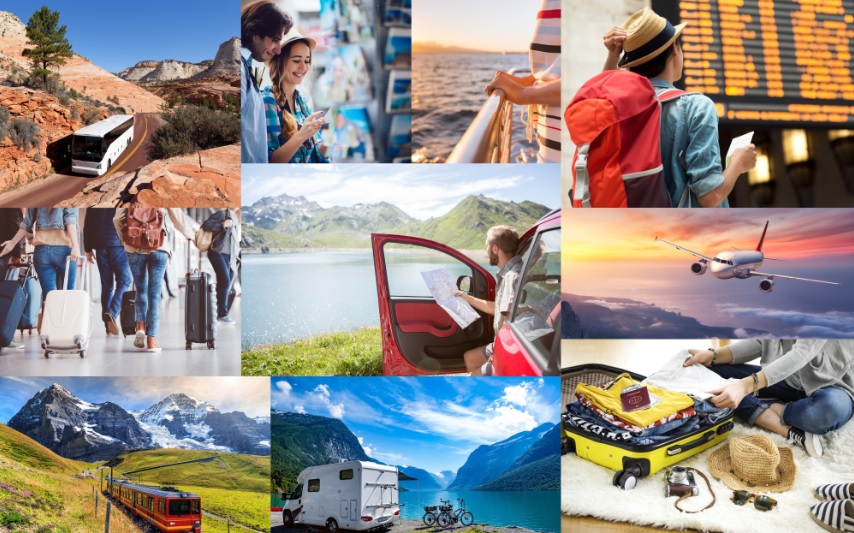 Description
Once known for its rich timber industry, Roseburg is a recreation seeker's delight. Centrally located, Roseburg is 70 miles from the ocean and 70 miles from snow-capped mountains. East of Roseburg, SR 138 has been designated a national scenic byway and leads to recreational activities at Diamond Lake and Crater Lake National Park. Waterfalls are numerous, as are hiking opportunities.
Visitors seeking information about area wineries can contact the
Umpqua Valley Winegrowers
for information; phone (541) 673-5323.