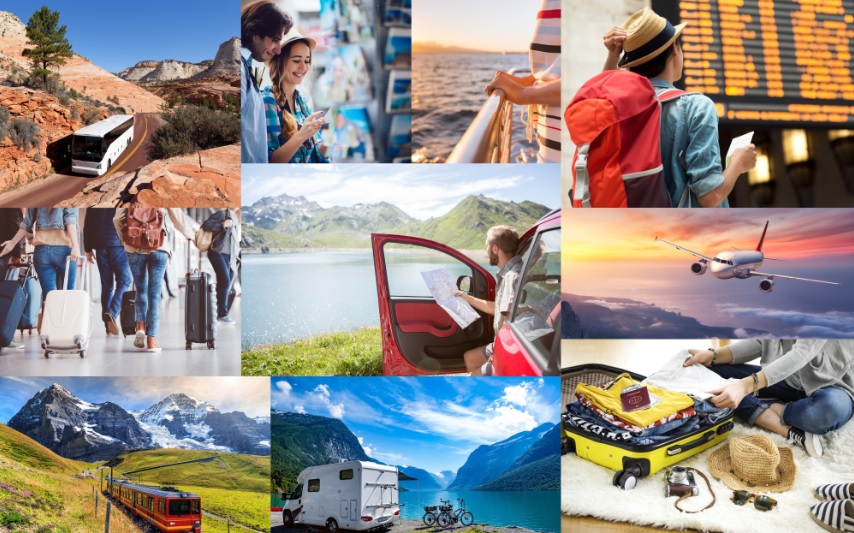 Description
Eight miles northwest of Bridgeport via CRs 75 and 98, Russell Cave National Monument is a 310-acre archeological site first investigated in 1953. The focal point of the site is a cave shelter where the Tennessee River Valley traverses the Cumberland Plateau. This cave, continuously occupied by various cultures for 10,000 years, is part of a larger cavern that extends about 7 miles into the side of a limestone mountain.
Excavations have uncovered, layer by layer, the story of the people who inhabited the cave from approximately 10,000 B.C. to A.D. 1650. Artifacts found in the area chart societal progress from the Paleo period through the Mississippian period when residents used pottery and more sophisticated weapons and tools, buried their dead in mounds and developed a primitive form of agriculture.
Using objects recovered from the excavations, the visitor center portrays these prehistoric people. Guided tours are available to the nearby shelter, where visitors can see exposed cave wall rock layers. Nature trails wind through the site. Interpreters demonstrate the prehistoric people's tools and weapons. Audiovisual programs are presented in the visitor center. Daily 8-4:30. Closed Jan. 1, Thanksgiving and Christmas. Free. Phone (256) 495-2672.