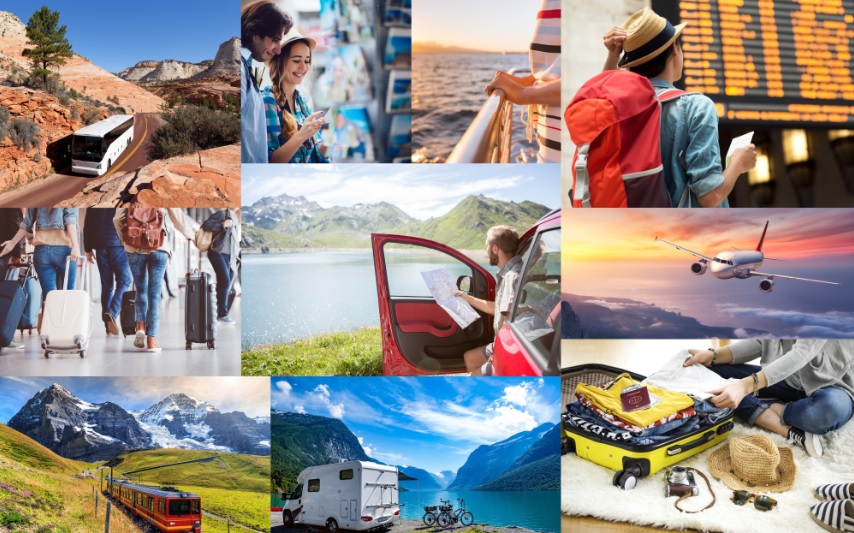 Description
Separated by the city of Tucson, Saguaro National Park is divided into two districts: Rincon Mountain (Saguaro East) is about 15 miles east of Tucson via Old Spanish Trail, and Tucson Mountain (Saguaro West) is 15 miles west via Speedway Boulevard. Both districts typify the Sonoran arboreal desert and contain stands of saguaro cacti, known for their sometimes humanlike shapes.
The saguaro grows only in southern Arizona, in California along the Colorado River and in the northern Mexican state of Sonora. It can live more than 200 years, attaining heights of 30 to 40 feet; a few exceptional ones exceed 50 feet. Its blossom, the state flower, appears in May and June. Native Americans use its fruit for food and as a beverage base.
In addition to protecting the saguaro and other desert vegetation of the Sonoran Desert, the park's Saguaro West district has rock formations decorated with Native American petroglyphs and designs.
At the park headquarters in Saguaro East a visitor center contains plant and animal exhibits and offers nature programs; phone (520) 733-5153. The 8-mile Cactus Forest Drive begins at the visitor center parking lot. Picnic facilities are available. Saguaro West's unpaved 5-mile Bajada Loop Drive winds through dense stands of saguaro cacti. A visitor center has exhibits, a slide show and interpretive programs; phone (520) 733-5158.
Saguaro East and Saguaro West are open to vehicles daily 7 a.m.-dusk; 24 hours for visitors on foot or bicycle. Visitor centers open daily 9-5; closed Christmas. Admission to Saguaro East or Saguaro West is by 7-day or annual permit. A 7-day permit costs $15 (per private vehicle); $10 (per motorcycle); $5 (for ages 16+ arriving by other means). Backcountry backpacking is by permit only in Saguaro East; no drive-in camping permitted. For additional information contact the Superintendent, Saguaro National Park, 3693 S. Old Spanish Tr., Tucson, AZ 85730-5601; phone (520) 733-5153.
GEM_DESCRIPTION
Separated into two divisions east and west of Tucson, the park protects the saguaro cactus and its Sonoran Desert environment; scenic drives and trails lead to stands of these giant, many-armed plants.