Shopping in Salt Lake City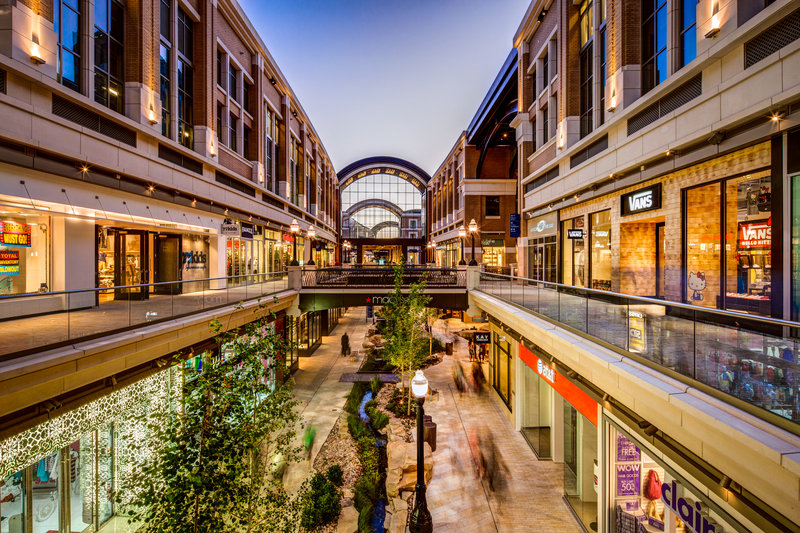 Courtesy of City Creek Center
Pedestrian-friendly City Creek Center , 50 Main St., is noted for its retractable glass roof and open-air design. Other highlights include a foliage-lined creek that runs throughout the site and a pedestrian skyway. In addition to anchors Macy's and Nordstrom, it has more than 100 other stores.
The Gateway , located along North 400 West, features a restored 1908 Union Pacific Depot with French Renaissance architecture and original artwork. In addition to more than 130 stores and local restaurants, the area also offers the "dancing waters" of the Olympic Snowflake Fountain at the Olympic Legacy Plaza.
The historic cabins and homes that comprise Gardner Village , 1100 West 7800 South in the suburb of West Jordan, house shops offering furniture, accessories and collectibles. A restaurant and country store are located in the former Old Gardner Mill.
Trolley Square , on 700 East between 500 and 600 South streets, is in a 1908 trolley barn built by railroad magnate E.H. Harriman. Trolley cars, stained-glass windows and antique lighting fixtures create a nostalgic atmosphere. Shops, places to eat and theaters line the mall; some of the businesses are housed in refurbished trolley cars, while the exteriors of others resemble Victorian mansions.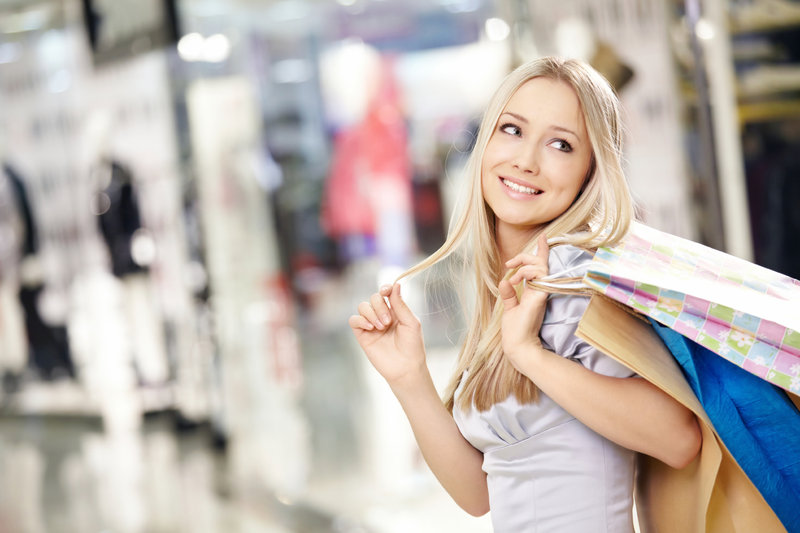 Deklofenak/iStockphoto.com
Mall it at Fashion Place , 6191 S. State St. in nearby Murray. It has some 110 stores and local restaurants along with anchors Dillard's, Macy's and Nordstrom. South Towne Center , 10450 S. State St. in Sandy, has 120 stores, including JCPenney and Macy's, and also a carousel. The 80 retailers at Valley Fair Mall , 3601 South 2700 West, include JCPenney.