San Antonio Events
In addition to its many cultural and historic landmarks, this travel destination hosts a number of outstanding festivals and events that may coincide with your visit.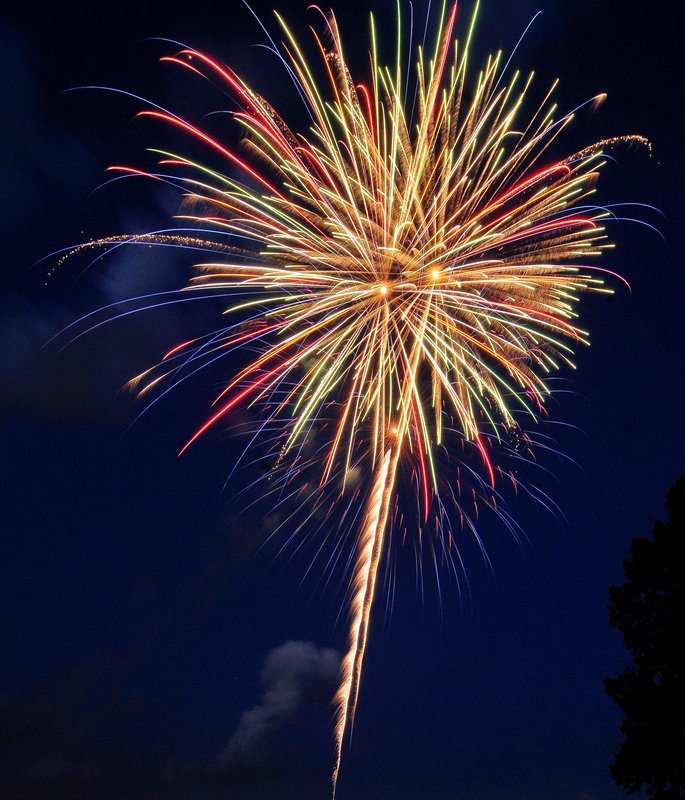 iStockphoto.com/Martin Wheeler
Ring in the New Year at Celebrate San Antonio , where you can hear music from multiple stages, count down to midnight with thousands of other horn-blowing revelers and take in an impressive fireworks display showcasing the Tower of the Americas.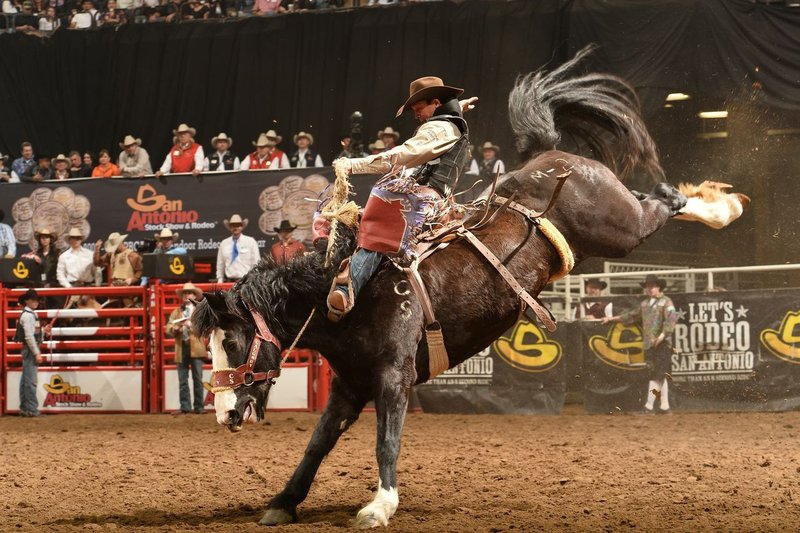 Courtesy of San Antonio Stock Show & Rodeo/Greg Westfall
If your trip is in February, head to the 18-day San Antonio Stock Show & Rodeo for roping, bucking and lassoing rodeo performances. You'll stomp your boots to a music lineup of fiddlers, strummers and singers. Make time for a little shopping in between events—there are more than 600 vendors selling everything from Old West decor to leather goods.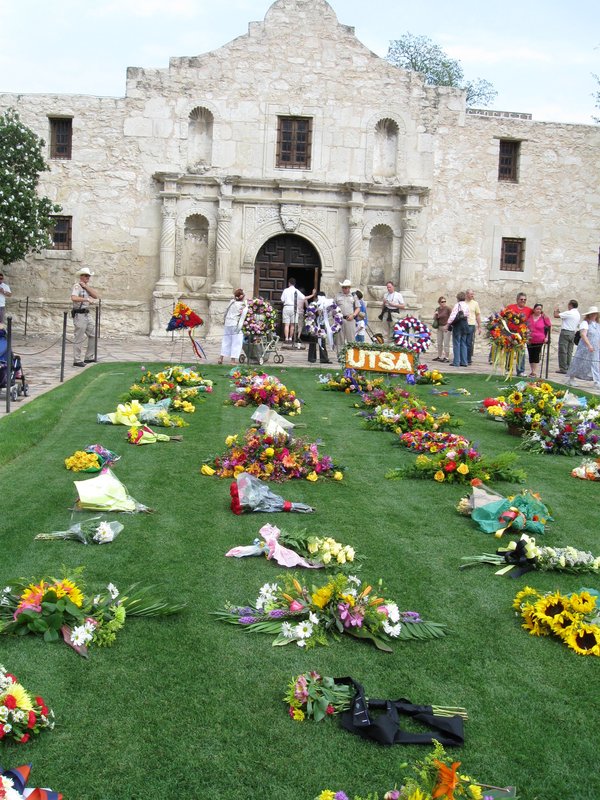 AAA/Greg Weekes
If you're curious about what life was like during the Battle of the Alamo, visit San Antonio in early March to experience Remembering the Alamo weekend, when the city honors the military garrison's fallen heroes. Both sides of the conflict are chronicled through historical reenactments.
When St. Patrick's Day rolls around in Fiesta City, see energetic street and river parades during the St. Patrick's Day Parade & Festival , when the San Antonio River is temporarily renamed the "River Shannon" when it's dyed a bright shamrock green.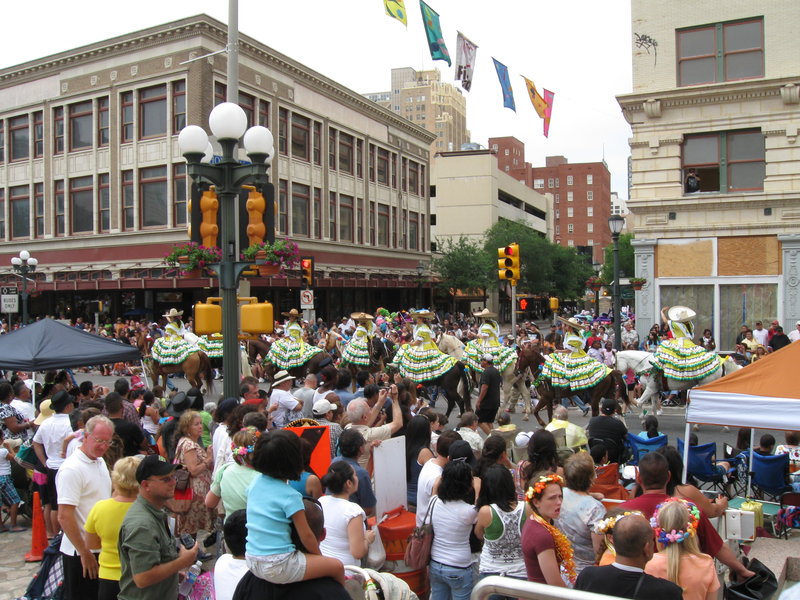 AAA/Greg Weekes
Browse the work of more than 100 artists in La Villita during the Starving Artists Show , held the first weekend in April. April also brings San Antonio's biggest party of the year— Fiesta San Antonio . It began back in 1891 with the Battle of Flowers, a parade held in remembrance of fallen Texas heroes. Now an 11-day, citywide celebration that takes place the week of San Jacinto Day (April 21), the fiesta has expanded its theme to observe Pan-American cultures, too. Entertainment includes carnivals, concerts, sports competitions, fireworks, ethnic foods, art exhibits and parades.
Early May brings Cinco de Mayo celebrations commemorating the day in 1862 when Mexican troops defeated an invading French army. From noon until midnight at Market Square, you'll enjoy 2 days of spicy south-of-the-border food and music. And, speaking of music, there's the Tejano Conjunto Festival en San Antonio in mid-May at Rosedale Park. The sound of accordions, rock ballads and big bands—both electrified and unplugged—will fill your ears for 5 days, as the region's best Tex-Mex and Latin musical groups showcase everything from traditional Conjunto-style music to more contemporary Tejano tunes.
In June, check out the Texas Folklife Festival , a 3-day fete that remembers the diverse ethnic and cultural people who settled the state. Some 40 groups share their stories, crafts, music and foods at the festival, which is hosted by The UTSA Institute of Texan Cultures in Hemisfair. The following month, the July 4th Celebration is an Independence Day bash with a motorcycle parade and an array of musical performances by local bands at Market Square.
The Diez y Seis celebration in mid-September focuses on the city's Mexican heritage. There's also a lot of German heritage in San Antonio; you can experience it at Wurstfest in the German-settled village of New Braunfels. For 10 days in November, hang out with Texans dressed in lederhosen and dirndls, all while sampling thick potato pancakes, zesty sausages and mouthwatering strudels from nearby restaurants.
The holidays are glorious in San Antonio. Don't miss the Holiday River Parade and Lighting Ceremony , which kicks off the gift-giving season. On the evening after Thanksgiving, thousands congregate at the River Walk after sunset for the electrifying moment when the mayor flips the switch, illuminating riverbank trees in a galaxy of lights. After the lighting, lavishly decorated floats glide down the San Antonio River in a nighttime water parade.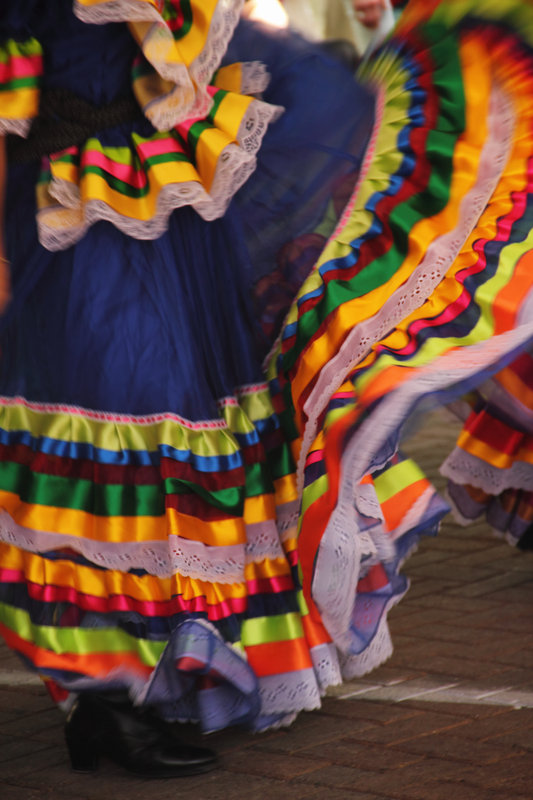 iStockphoto.com/sassy1902
The Christmas season is celebrated in colorful Mexican style during Fiestas Navideñas , complete with piñata parties, concerts and a blessing of children's pets by a priest. Ford Fiesta de las Luminarias features more than 6,000 candles in sand-filled bags lining the River Walk, symbolically showing the way for the holy family. La Gran Posada is an ancient Spanish religious pageant. Join the procession as they reenact Mary and Joseph's search for shelter beginning at Milam Park and ending at San Fernando Cathedral. In late December or early January, college football fans head to the Alamodome for the Valero Alamo Bowl .
See all the AAA recommended events for this destination.