San Antonio in 3 DaysThree days is barely enough time to get to know any major travel destination. But AAA travel editors suggest these activities to make the most of your time in San Antonio.
Day 1: MorningBegin at the Spanish Governor's Palace on Commerce Street. Be sure to spend some time outdoors, as the formal landscaped gardens are lovely.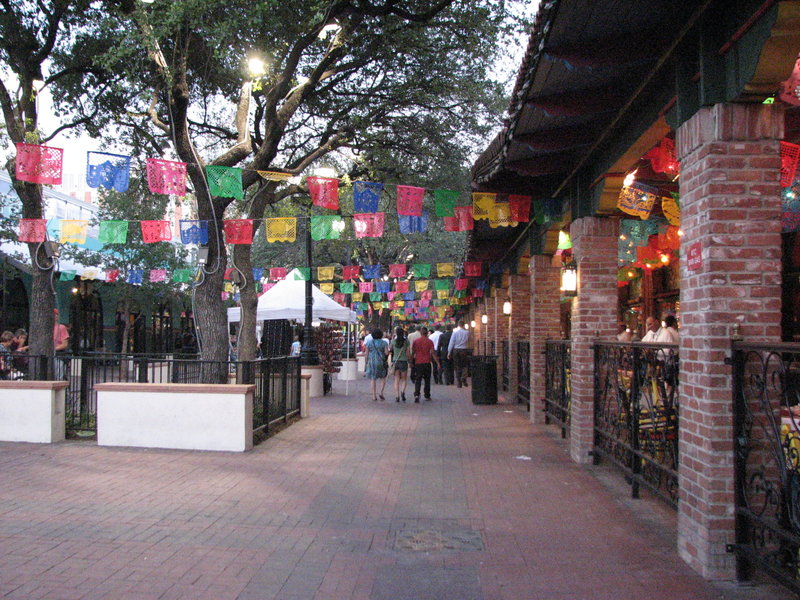 AAA/Elizabeth Fernandez
Continue west on Commerce Street to El Mercado (a.k.a. Market Square ) and peruse colorful Mexican arts and crafts in the stalls.
Day 1: Afternoon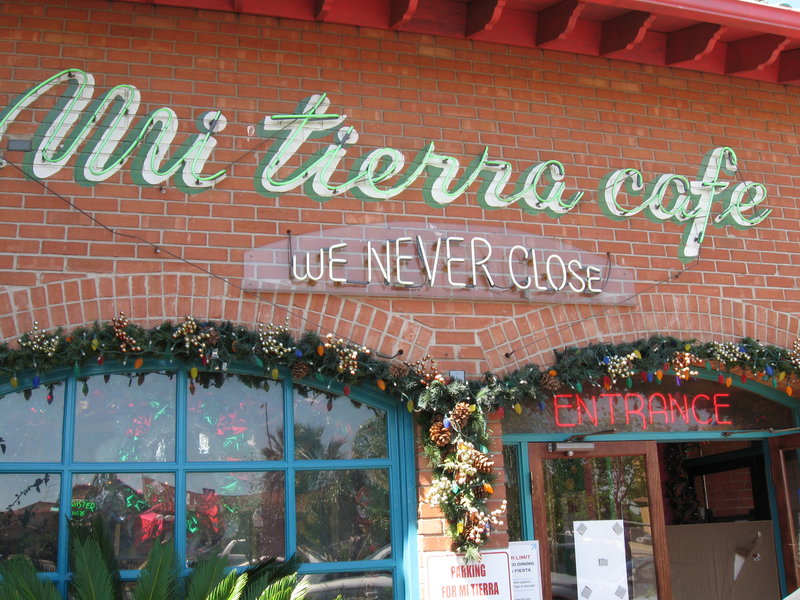 AAA/Greg Weekes
Return to Market Square for lunch at Mi Tierra Café Y Panadería , a landmark Tex-Mex restaurant established in 1941. Sample the succulent fajitas and, for dessert, the delectable flan. For another take on Tex-Mex cuisine, try La Margarita . Their oysters on the half shell are a favorite with those in the know.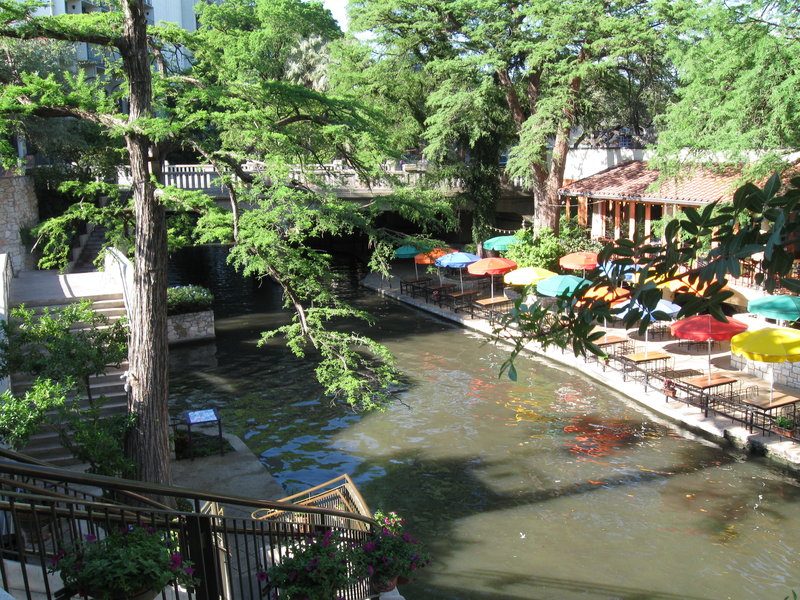 AAA/Greg Weekes
After you've grabbed a bite and a souvenir or two, walk a few blocks east to experience the River Walk . This is the town's main artery, and many would argue that it's the heart and soul of San Antone. Find an access stairway leading down and start sightseeing via the River Walk's lush, breezy walkways.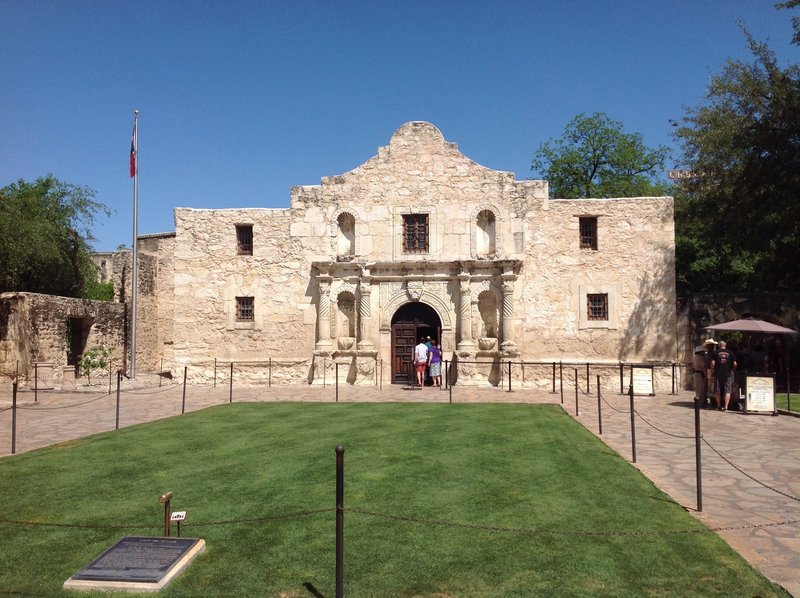 AAA/Inspector 66
While leisurely strolls on the River Walk certainly are relaxing, you also can use it to reach some of San Antonio's most treasured points of interest. For starters, take the Paseo del Alamo extension to get to The Alamo . Pore over the artifacts exhibited in the Long Barrack Museum, but don't overlook the amazing grounds planted with flora from four different ecological zones.
Next, take Alamo Street south to La Villita —the oldest neighborhood in the city now shelters an arts and crafts community. The Spanish Colonial architecture is magnificent; plus, there are plenty of glassblowers, potters, weavers and leather workers to watch practicing their craft.
AAA/Photo submitted by Maria White
Across Alamo Street, you'll spot a needle-shaped structure reaching toward the clouds. The 750-foot-tall Tower of the Americas, built for the 1968 World's HemisFair, features a 4-D theater as well as an observation deck where you'll enjoy a panoramic view of the city.
Day 1: Evening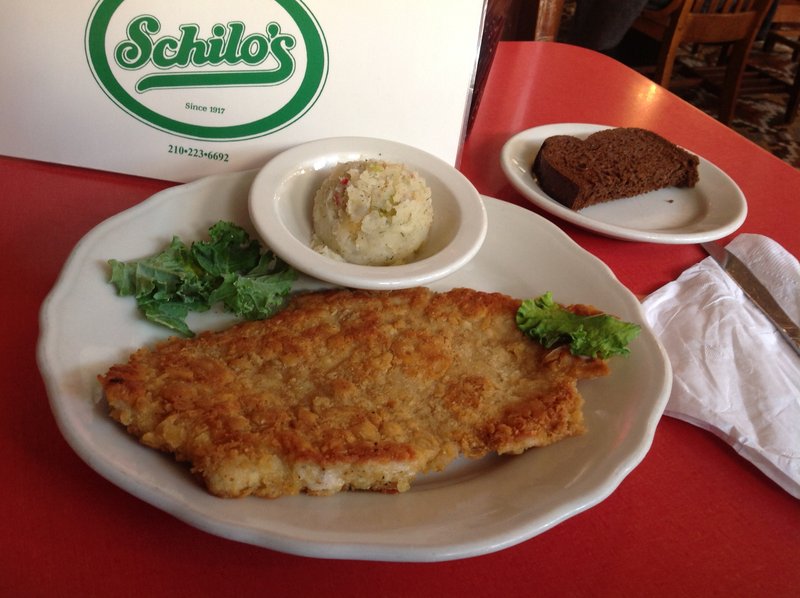 AAA/Inspector 66

Looking for places to eat? Remain at the Tower of the Americas for dinner at Chart House, which rotates 360 degrees to give diners spectacular views of the city, or head back to the River Walk, where there are restaurants for any palate or budget. For those who prefer a casual meal, local institution Schilo's Delicatessen delivers homey platters showcasing such German favorites as Wiener schnitzel and bratwurst.
Day 2: Morning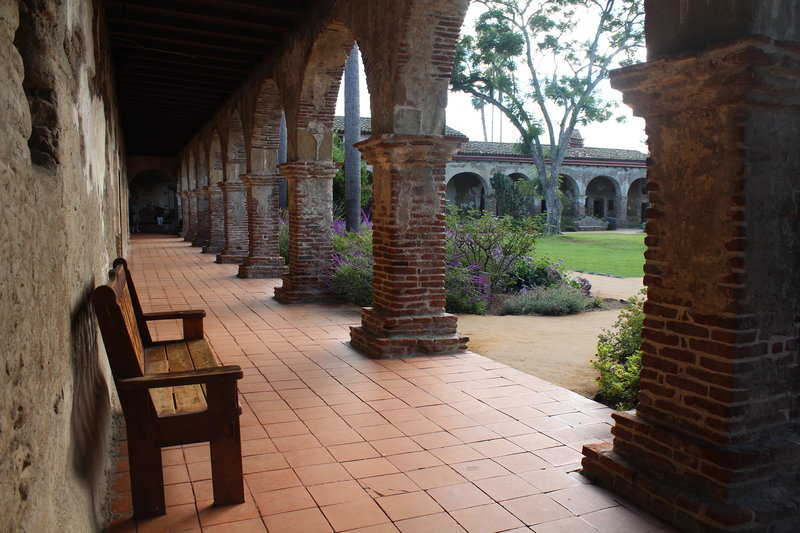 Courtesy of Mission San Juan Capistrano
It's best to drive to San Antonio Missions National Historical Park , located south of downtown San Antonio. The park comprises four 18th-century missions founded by the Franciscans, all of which are still active parishes. Individual locations boast park stations that provide historical information and driving directions. The Mission Trail starts with Mission Nuestra Señora de la Purísima Concepción de Acuña and each subsequent mission is 2-3 miles away. You'll discover the architecture and heritage of Mission San José y San Miguel de Aguayo , Mission San Juan Capistrano and Mission San Francisco de la Espada , and, if it's Sunday, you can attend the exuberant Mariachi Mass at Mission San José y San Miguel de Aguayo.
Day 2: AfternoonAfter spending the morning touring missions, mosey over to N. Presa Street to the café at the Buckhorn Saloon & Museum for a burger, some catfish or a rib eye. After lunch, walk through the museum for a glimpse of wildlife oddities and more than 4,000 mounted animal horns.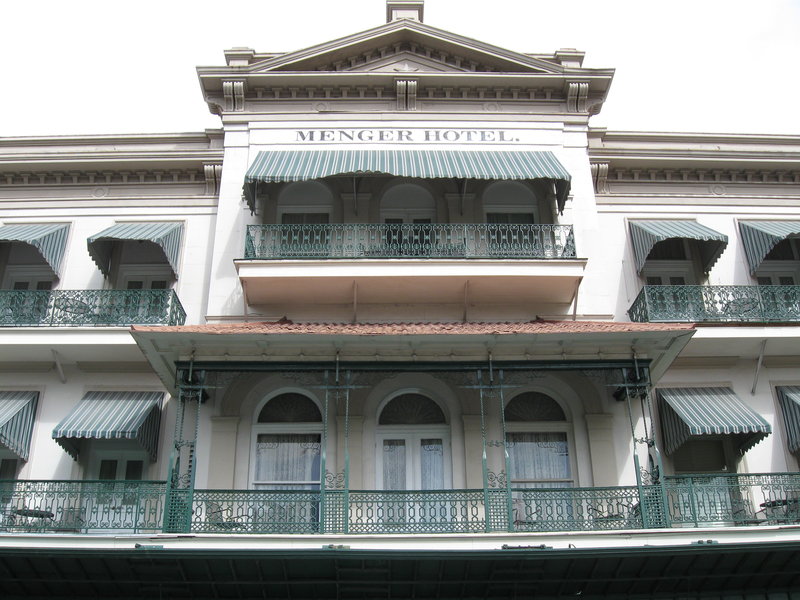 AAA/Greg Weekes
Next, head to The Historic Menger Hotel for some refreshments from the Menger Bar, where Theodore Roosevelt recruited many of the Rough Riders. This gorgeous building houses displays about the dignitary and also is rumored to be haunted.
Day 2: Evening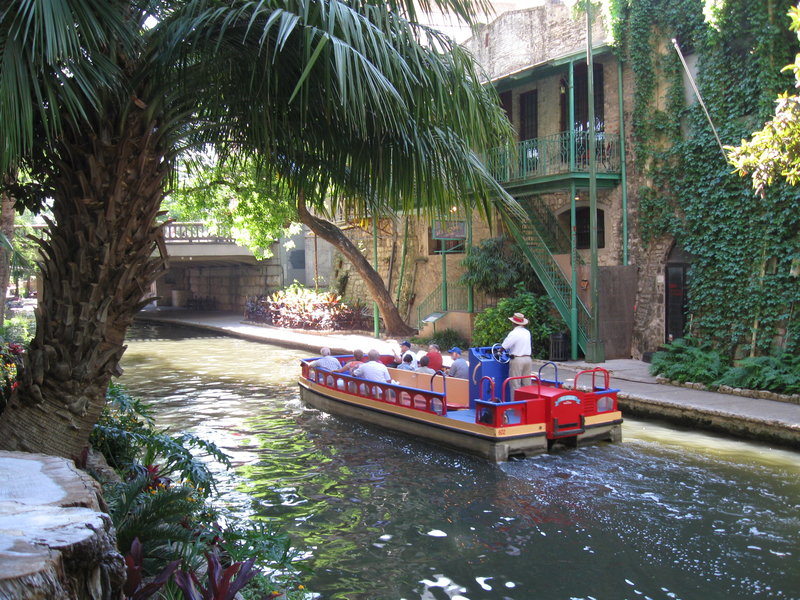 AAA/Greg Weekes
At sunset, return to the River Walk for a slow cruise down the waterway; the knowledgeable tour guides employed by GO RIO Cruises enhance the beautiful scenery with facts and curious tidbits about the canal-like river.
When your stomach starts rumbling, try the casual Mexican cuisine of Rio Rio Cantina—it's worth the wait for a table at this festive eatery on the water's edge. The rellenos, a house specialty, are perfect paired with one or two of Rio Rio's signature margaritas.
AAA/Inspector 66
Or, if you're in search of something swanky, relocate your evening fiesta to the downtown theater district, where the Majestic and Empire theaters offer concerts and other cultural performances. For dinner, luxe Bohanan's Prime Steaks & Seafood boasts a super-accommodating waitstaff and an impressive wine list.
Day 3: Morning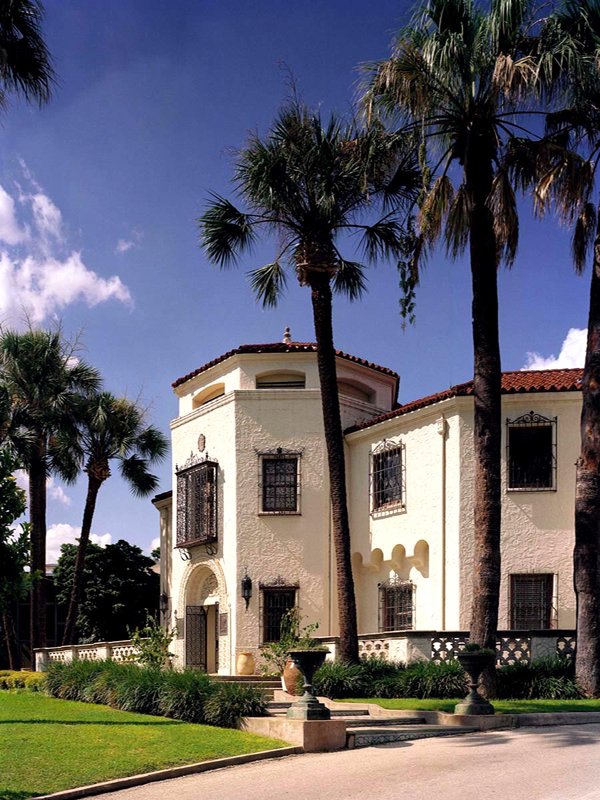 McNay Art Museum
Drive north of downtown to The McNay Art Museum , where you'll spend the first half of the morning with Cézanne, Matisse and O'Keeffe. Then, make your way to the San Antonio Botanical Garden to enjoy flourishing gardens, pretty landscaping and diverse habitats.
Day 3: Afternoon
AAA/Laurie Sterbens
For lunch, stop at nearby restaurants like chic Cappy's for an oak-grilled Kobe burger or a cup of New Orleans-style gumbo; a full belly will help you to focus while you're perusing the noteworthy exhibits of the San Antonio Museum of Art . Highlights include the Nelson A. Rockefeller Center for Latin American Art and the extensive Asian art collection, which spans nearly 6,000 years.
If you still have some energy, explore the 25-block King William Historic District. Affluent German merchants settled in this area in the late 1800s; a map detailing a self-guiding tour is available from the San Antonio Conservation Society, 107 King William St.
Day 3: Evening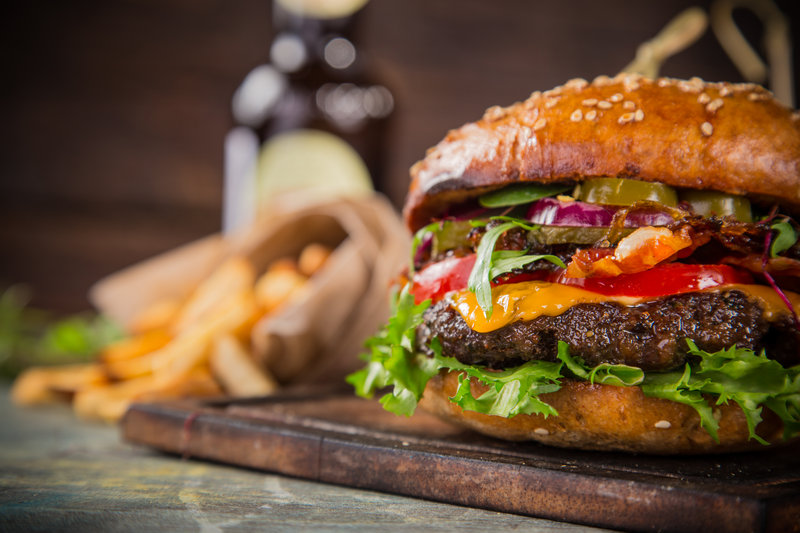 iStockphoto.com/Kesu01
Since your legs probably need a rest by now, give your lungs a workout instead by cheering on the NBA Spurs at the AT&T Center. If the four-time NBA Finals champs aren't playing, spend one last evening at the River Walk nibbling on exotic Texan fare at upscale Boudro's on the Riverwalk . Or, for something more laid-back, try The Cactus Flower, near the Alamo in the San Antonio Marriott Riverwalk .