San Antonio Travel with Kids
Under 13 Hands-on learning — whether it involves operating a pint-size front-end loader, mining for gems, milking a cow or opening a bank account — is the name of the game at The DoSeum (2800 Broadway St.). Kids can also create art, watch themselves on a video screen and climb a tree for an awesome view of the museum's three floors.
Every San Antonio vacation should include a stop at Brackenridge Park (3700 N. St. Mary's St.), where the highlight is the San Antonio Zoo (3903 N. St. Mary's St.). An abandoned limestone quarry's cliffs provide natural habitats for more than 9,000 creatures. Kids will have a ball riding the miniature train, exploring the aquarium and reptile house and meeting endangered animals like Komodo dragons and white rhinos.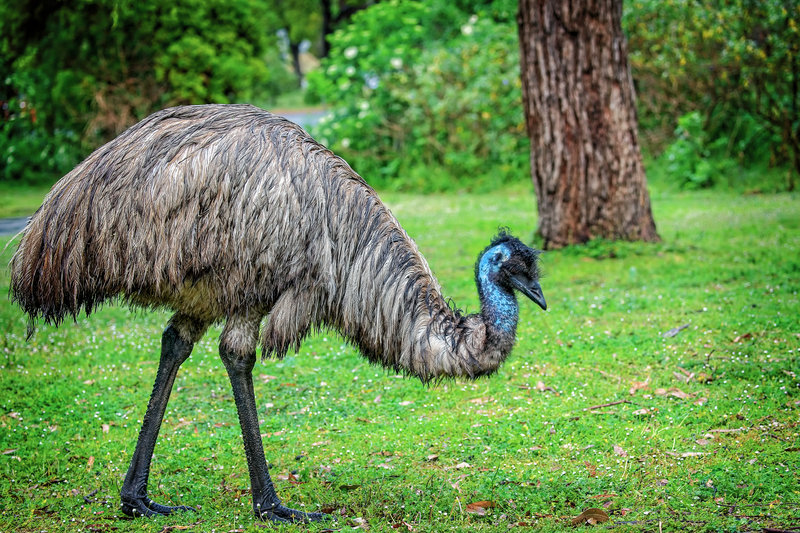 iStockphoto.com/tracielouise
At Natural Bridge Wildlife Ranch (26515 Natural Bridge Caverns Rd.), you can get up close and personal with even more animals without ever leaving your car. You'll pick up a free bag of feed at the entrance gate and use it to lure ostriches, emus, zebras and other curious critters to your open windows during a 4-mile, drive-through safari adventure.
Teens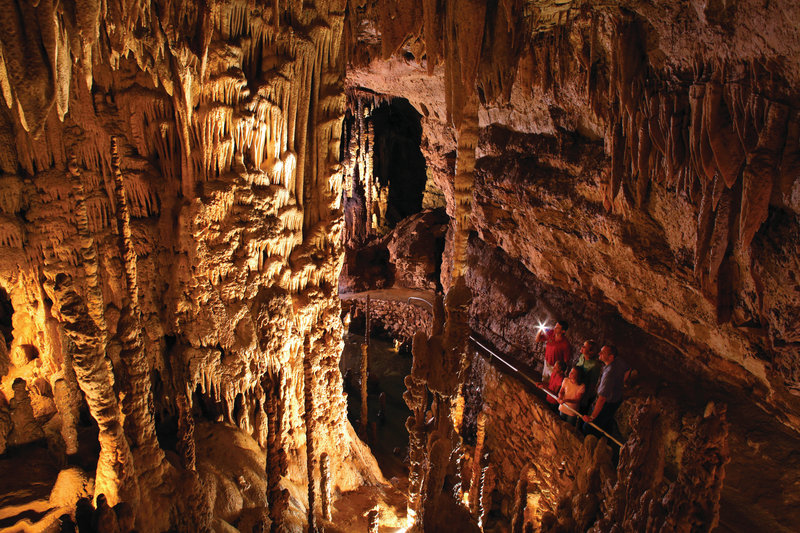 Natural Bridge Caverns
The underground rooms and passages of Natural Bridge Caverns (26495 Natural Bridge Caverns Rd.) showcase thousands of fascinating limestone formations, from the gigantic King's Throne and Watchtower to tiny soda straws. Special tours, some of which involve climbing and rappelling without handrails, increase the wow factor big-time and create unforgettable memories of this trip.
In Alamo Plaza there are six Ripley's attractions that'll guarantee a good time. If you can only hit one, opt for the mind-bending Guinness World Records Museum (329 Alamo Plaza) with 16 exhibit galleries.
All Ages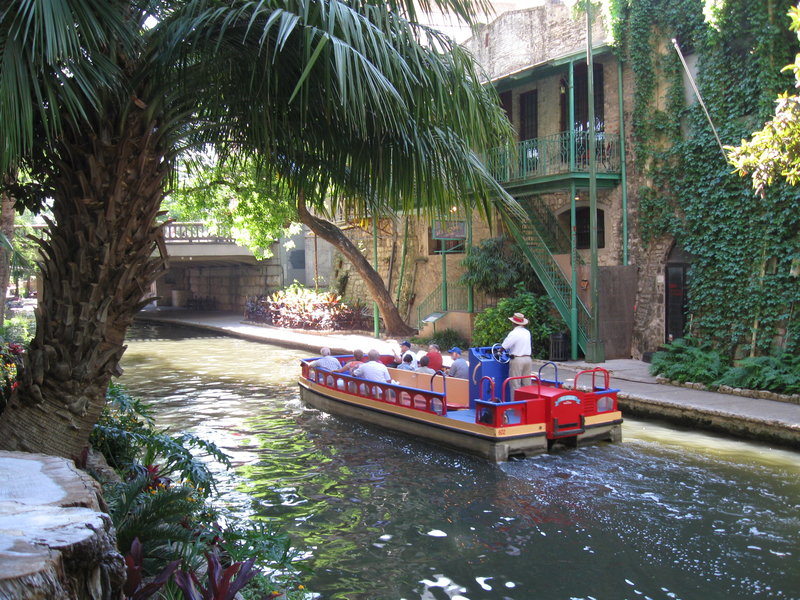 AAA/Greg Weekes
You'll never run out of things to do at the city's "it" spot — the River Walk (E. Commerce Street). Shop, learn fun facts about the San Antonio River on a GO RIO Cruises boat tour (315 E. Commerce St.), or just meander along the breezy waterfront pathways. Refuel under a colorful umbrella outside Casa Rio Mexican Restaurant (430 E. Commerce St.), the River Walk's oldest restaurant.
Don't pass up a trip to SeaWorld San Antonio (10500 SeaWorld Dr.), home to dolphins, sea lions, penguins and a whole bunch of other finned, furry and feathered friends. What's more, the park offers adrenaline-pumping roller coasters and water rides as well as spectacular shows.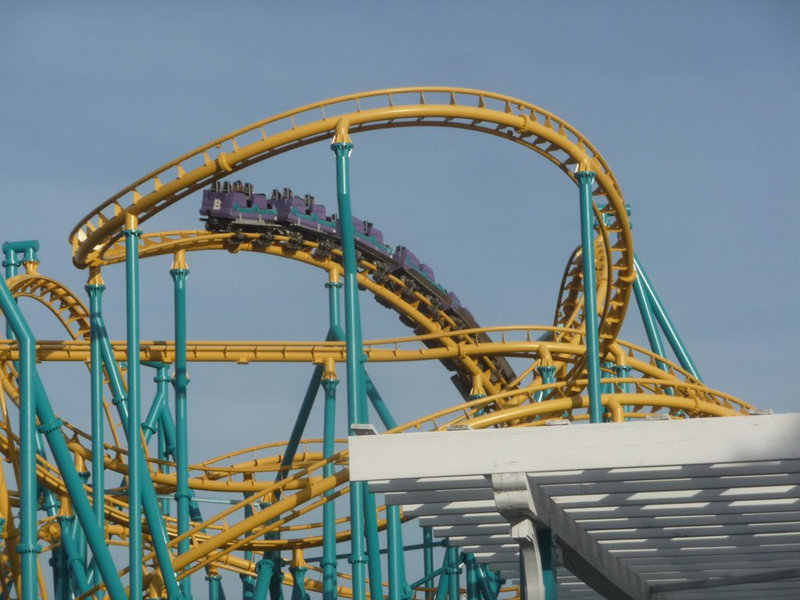 flickr/Brent Schmidt
Keeping the clan content all day long, Six Flags Fiesta Texas (17000 I-10W) celebrates Texas and the Southwest with live entertainment, thrill and family-style rides and a number of themed areas. The park's setting — the interior of a former rock quarry with 100-foot walls — is an attraction in itself. If your travel is during the summer season, bring your swimsuit so you can splash and slide at White Water Bay.
Check out Brackenridge Park's Witte Museum (3801 Broadway St.), whose top-notch exhibits spotlight South Texas history, science and culture. You'll find mummies, dinosaur bones and creepy crawlers galore, and there's even a four-story tree house that lets you experiment with sound, weather and electricity.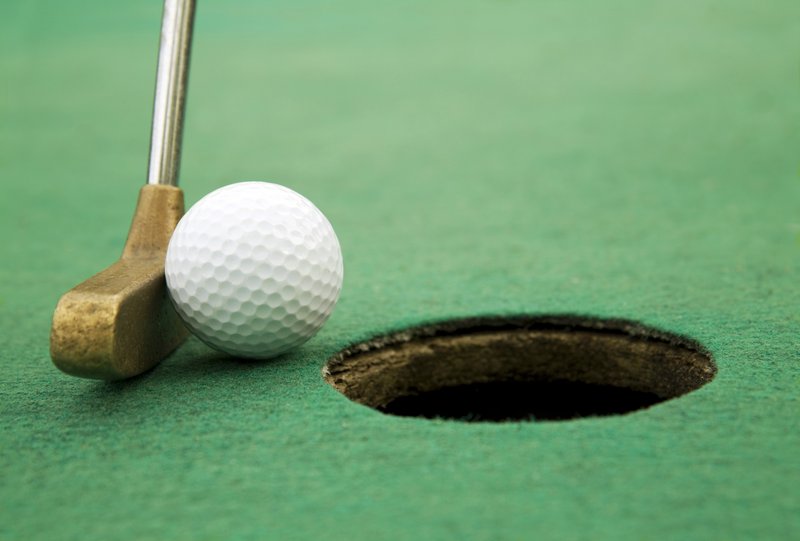 Marcus Lindstrom/iStockphoto.com
Opportunities for outdoor fun are endless at Landa Park (110 Golf Course Rd. in New Braunfels ). Float down the Comal River on an inner tube, take a dip in a spring-fed swimming hole or rent a paddleboat on Landa Lake and give those legs a workout. If you'd rather play on dry land, activities include fishing, putt-putt, a nature hike and a miniature-train ride.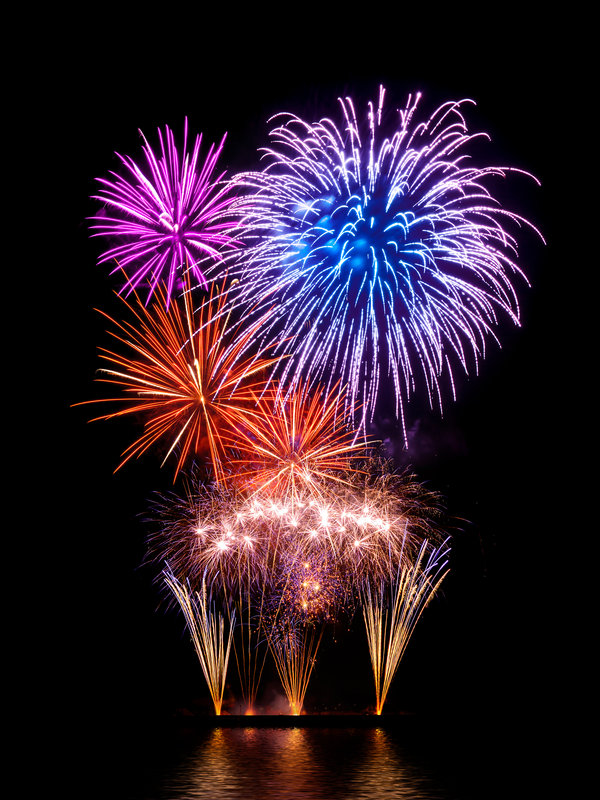 iStockphoto.com/Smileus
You don't need an invitation to attend the city's biggest and best bash of the year — April's Fiesta San Antonio. What started out as a parade held in remembrance of fallen Texas heroes has mushroomed into an 11-day affair featuring carnivals, parades, fireworks, street dances, sports competitions and ethnic eats.