A Day in the Mission Perhaps no neighborhood more vividly reflects the current ideological divide between "the way San Francisco used to be" and the kind of city it is becoming today than the Mission. In some ways this enclave rich in Latino history and culture—the city's oldest neighborhood—is a battleground where decades-old traditions are butting up against an influx (some would say invasion) of gentrification brought on by the latest tech boom.
Of course skyrocketing rents and evictions are very real and serious issues to residents. Visitors, on the other hand, will find the Mission a feast for the senses, an intoxicating commingling of sights and sounds known for its nearby restaurants. And the fact that it's one of San Francisco's sunniest and least foggy neighborhoods is a definite plus when it comes to day tripping.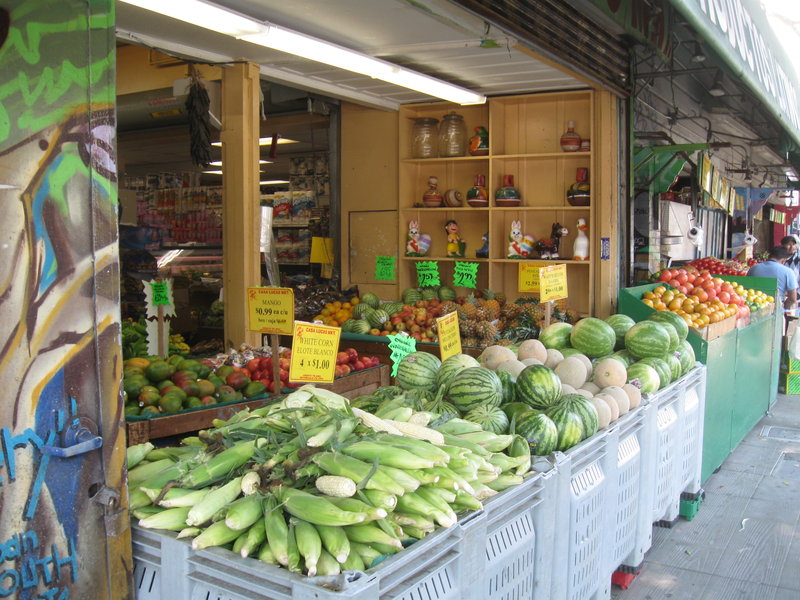 AAA/Greg Weekes
Generally speaking, the Mission is bounded north and south by 16th and 26th streets and east and west by Potrero Avenue and Guerrero Street. It's a neighborhood that's particularly rich when it comes to art and food, and any exploration should include one or both.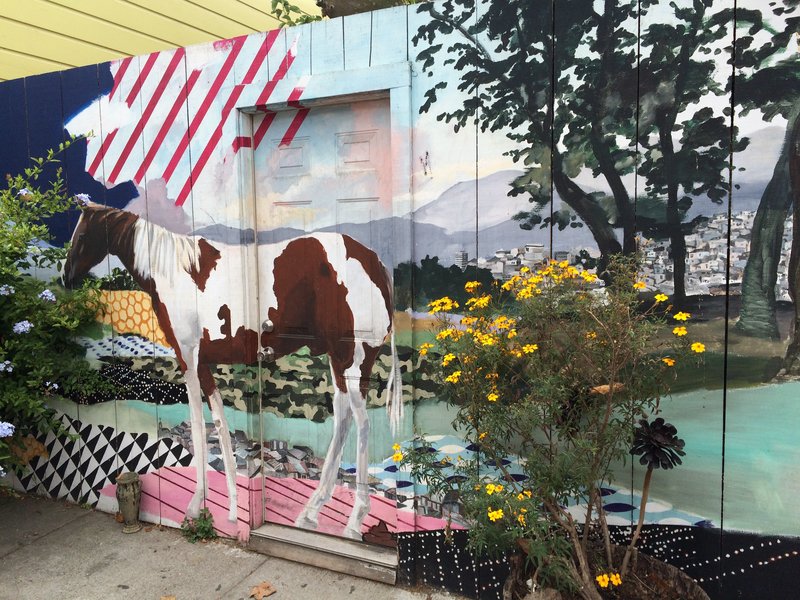 AAA/Greg Weekes
You won't find a more vibrant and varied display of street art created by and for the people anywhere else in the city (although Haight-Ashbury runs a close second). Start by checking out Balmy Alley. This narrow alleyway's walls, fences and garage doors are used as canvases. The subject matter is varied—everything from rainbow-hued, ethnically diverse family scenes to sharp critiques of well-heeled San Franciscans' hipster pretensions. What's especially cool is that vegetation, whether it's a pot of succulents or a flowering vine exuberantly hanging from the roofline of a building, is an integral part of the overall artistic composition.
The Beauty of Urban Street Art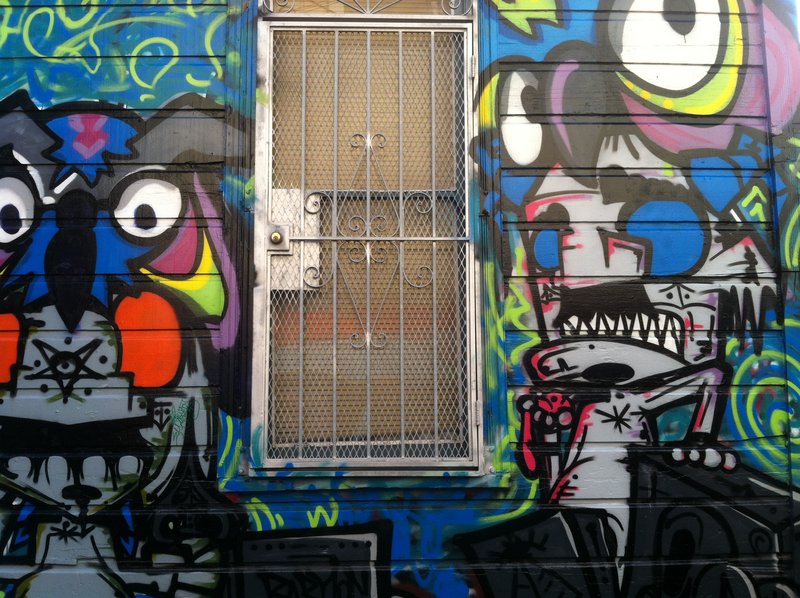 AAA/Greg Weekes
If you didn't live in the neighborhood you'd probably never know about Lilac Alley (from 24th south to 26th Street between Mission and Capp streets), since its primary purpose is to provide access to private garages and the back doors of businesses. But it's jam-packed with street art. Garage doors are covered with intricate geometric patterns, beastly faces, Mayan gods, scantily clad women, cartoon characters and the occasional anti-gentrification screed. Lilac Alley also has lots of crazy graffiti scrawled everywhere.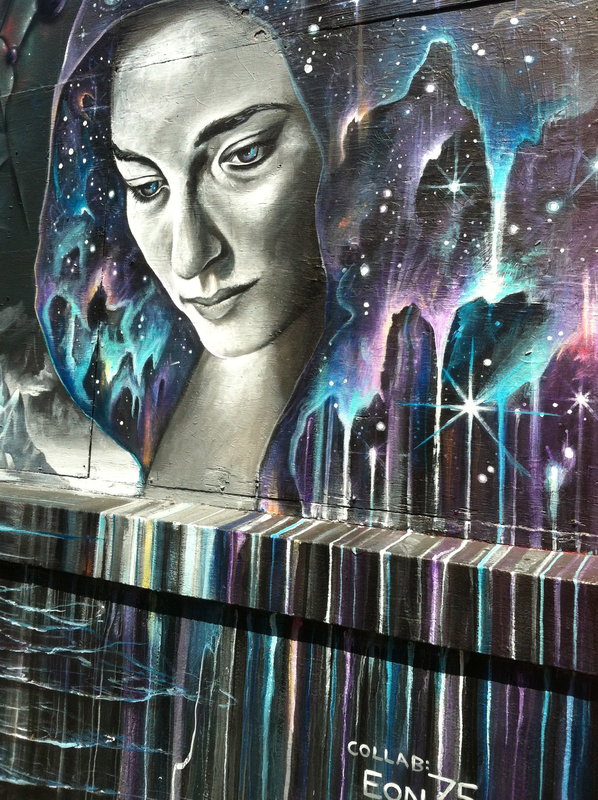 AAA/Greg Weekes
Last but not least, Clarion Alley (from Valencia to Mission Street, just south of 17th Street) boasts an inspired mishmash of psychedelic designs, space aliens, free-form graffiti and pointed political messages. Although you're apt to see other tourists taking photos during the day, this is an alleyway in every sense, from the odd wandering panhandler to the occasional sharp smell of urine. But hey, it's the city.
Since street artists are constantly flexing their creative muscles, the mural art in all three of these alleys changes now and then, especially in response to topical events. You may even encounter an artist working on a new creation. It makes repeat visits rewarding.
Local Restaurants
As far as food goes, many aficionados of Mexican cuisine maintain that the best taquerias in the city are in the Mission. A number of Mission joints turn up regularly on various best-of lists, primarily because they're real-deal authentic. Take a walk along 24th Street from late morning on and you'll almost certainly encounter the intoxicating aroma of grilling meat wafting out of open doorways, making the area one of the most enticing places to eat in the city.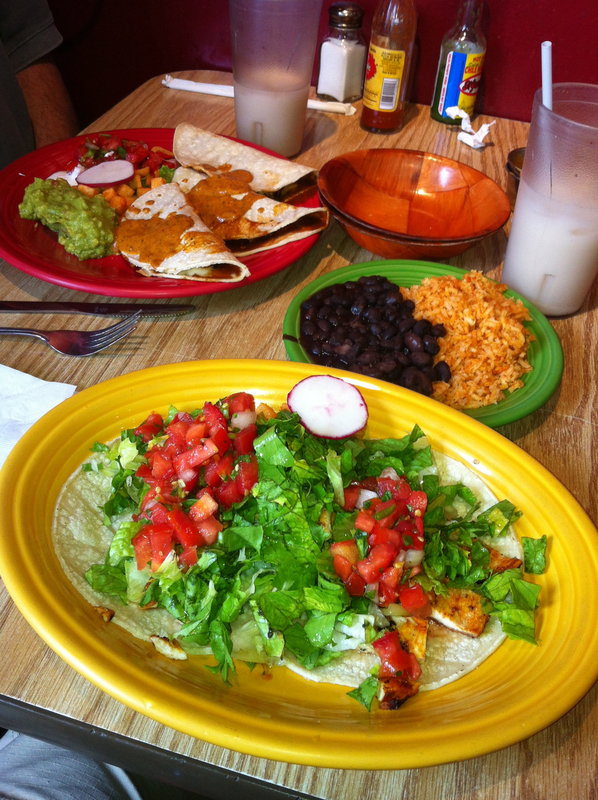 AAA/Greg Weekes
The best burritos, quesadillas, salsas and other taqueria staples are hotly debated, but all things considered you can't go wrong at La Taqueria (2889 Mission St.), Taqueria San Francisco (2794 24th Street) or Taqueria Cancun (2288 Mission St.). Even in the midst of the trendy, pricey eateries along hipper-then-hip Valencia Street stands El Toro Taqueria (598 Valencia St.), where an efficient assembly line of workers whip up carne asada burritos, fajita combo plates and other tasty, no-frills grub.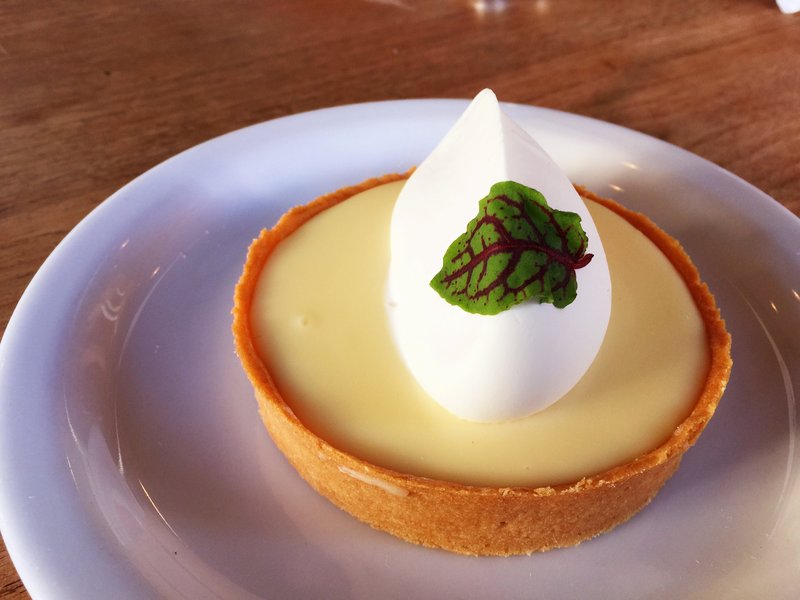 AAA/Inspector 512
Tartine Bakery & Cafe (600 Guerrero St.) is another place foodies favor, but for morning buns and chocolate croissants rather than tacos. The baked goods, cakes, scones, cookies and tarts at this very popular bakery earn raves, and the cappuccino is pretty darn good, too. To avoid the line that often extends out the door, go early and/or on a weekday, especially if you're intent on snagging a table inside this small, bustling space.