What to Do in San Francisco Start your San Francisco vacation by spending the day in Golden Gate Park (between Fulton Street, Lincoln Way, Stanyan Street and the Great Highway). Observe multicolored tropical fish and other marine creatures at The California Academy of Sciences (55 Music Concourse Dr.), contemplate great art at the de Young Museum (50 Hagiwara Tea Garden Dr.) or stroll through plantings from around the world at the San Francisco Botanical Garden at Strybing Arboretum (9th Avenue and Lincoln Way).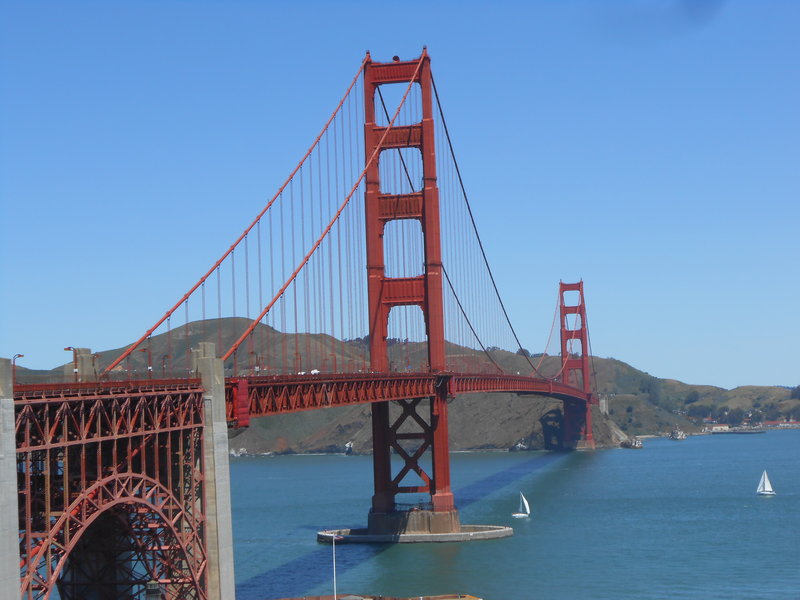 AAA/Inspector 76
If you're looking for things for couples to do, you can walk or bike across the Golden Gate Bridge (across Golden Gate Strait via US 101). Dress in layers for the 1.7-mile trek, and remember that you'll have to turn around and walk back. Parking is extremely limited in the north- and south-side parking lots, so take public transportation to the bridge.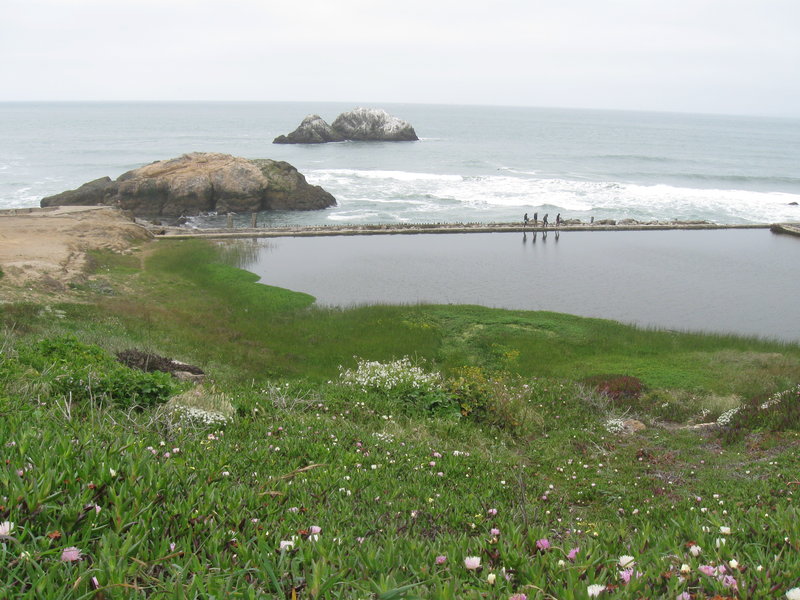 AAA/Greg Weekes
Explore the Sutro Baths (1004 Point Lobos Ave.), the oceanside ruins (due to a fire) of what once was a lavish bathing spa complex with the world's largest indoor swimming pool.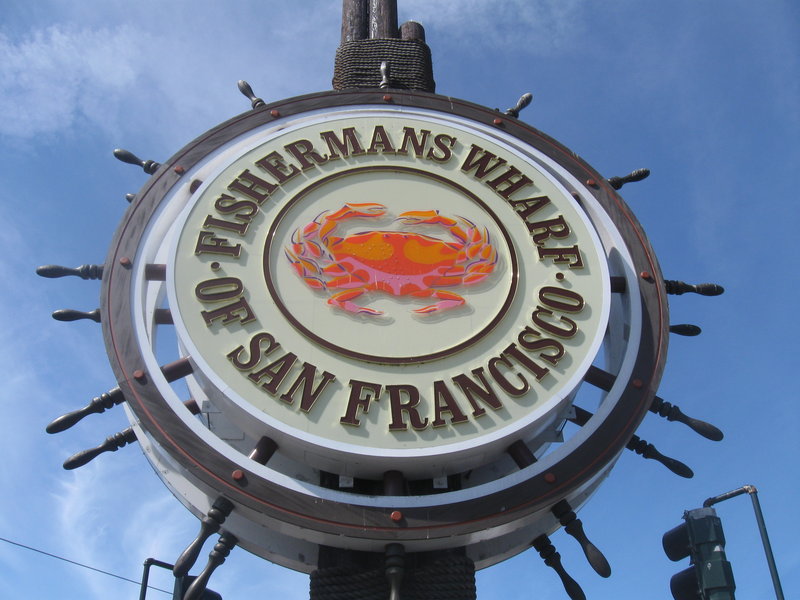 AAA/Greg Weekes
Yes, Fisherman's Wharf (along The Embarcadero from Pier 39 to Ghirardelli Square) is touristy, but who can resist restaurants where you can nibble Dungeness crab or scarf down clam chowder from a sourdough bread bowl; it is one of those things you just have to do. Stop by the flagship location of Boudin Bakery, watch the team of bakers do their thing from an observation window and don't forget to pick up a fresh loaf or two to take home.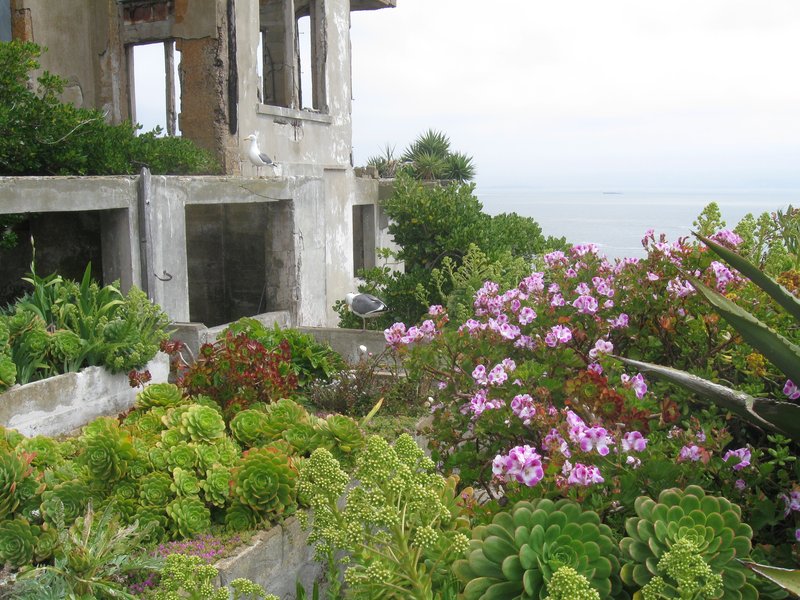 AAA/Greg Weekes
At Fisherman's Wharf, adventure travel awaits in the form of the sightseeing ferry cruise from Pier 33 to Alcatraz Island (in San Francisco Bay), site of the infamous federal penitentiary where the likes of Al Capone and George "Machine Gun" Kelly did time. Purchase tickets in advance to get the departure time you want.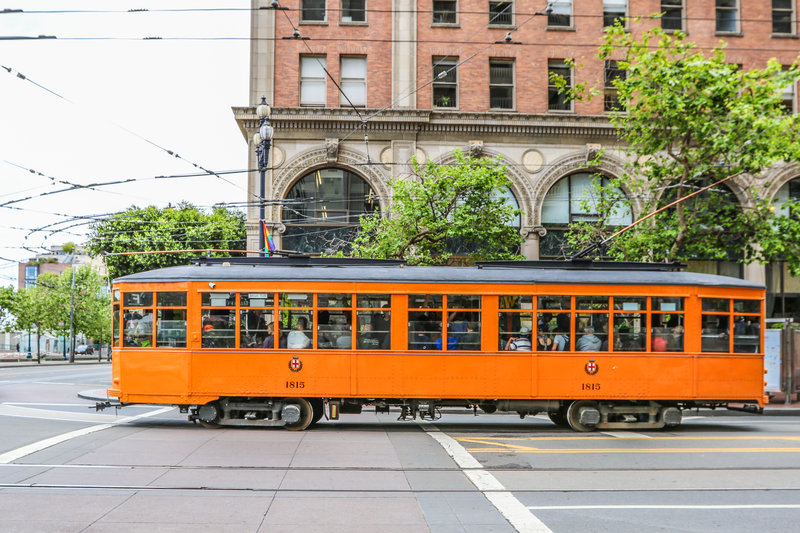 AAA/Thuyvi Gates
There are many fun things to do in San Francisco like riding a cable car (just don't call it a trolley). The Powell-Hyde line begins at Powell and Market streets and ascends up and over steep Nob Hill before ending at Beach and Hyde streets. If you're interested in learning more about the massive engines and wheels that power this manually operated system, visit the Cable Car Museum and Powerhouse Viewing Gallery (1201 Mason St.).
Climb the Filbert Steps (Filbert and Sansome streets) ascending the east side of Telegraph Hill (near the east end of Lombard Street) and then take the elevator to the observation deck at the top of 210-foot Coit Tower (1 Telegraph Hill) for panoramic views of San Francisco Bay and the Golden Gate and Bay bridges.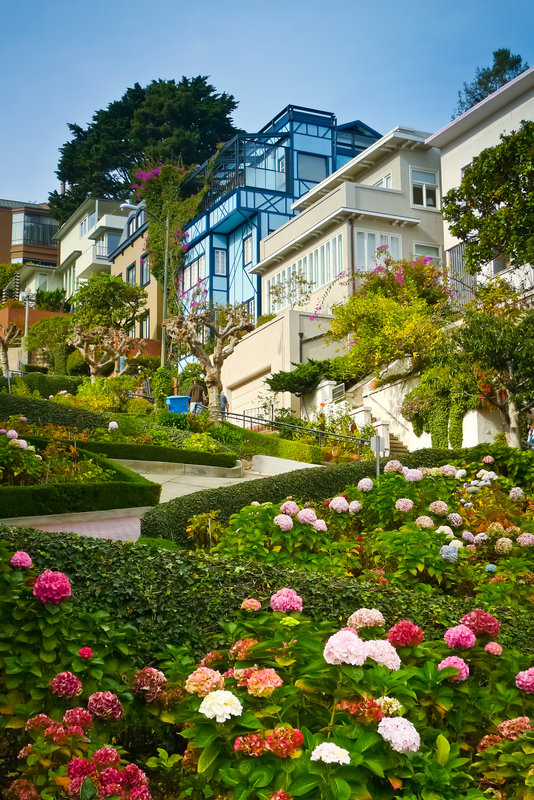 Shutterstock.com/Mario Savoia
The block of Lombard Street (between Hyde and Leavenworth streets) is often called "the crookedest street in the world." The serpentine brick street, with its sculpted hedges and seasonal displays of pink and blue hydrangeas, is a prime photo op.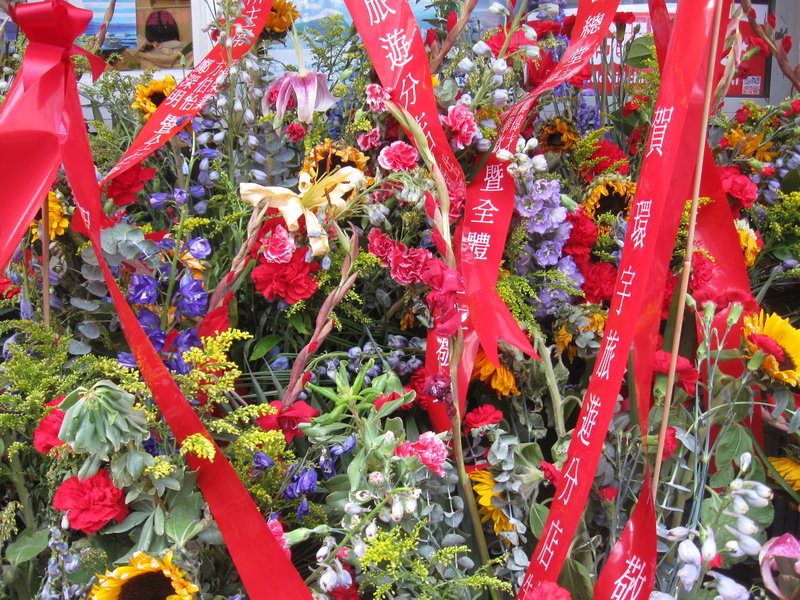 AAA/Greg Weekes
Walk through the ornamental gate and explore bustling Chinatown (Bush Street and Grant Avenue). Plan a day trip where you can duck into Grant Avenue's souvenir shops and bakeries, then cross over to parallel Stockton Street for the sensory overload of produce and meat markets.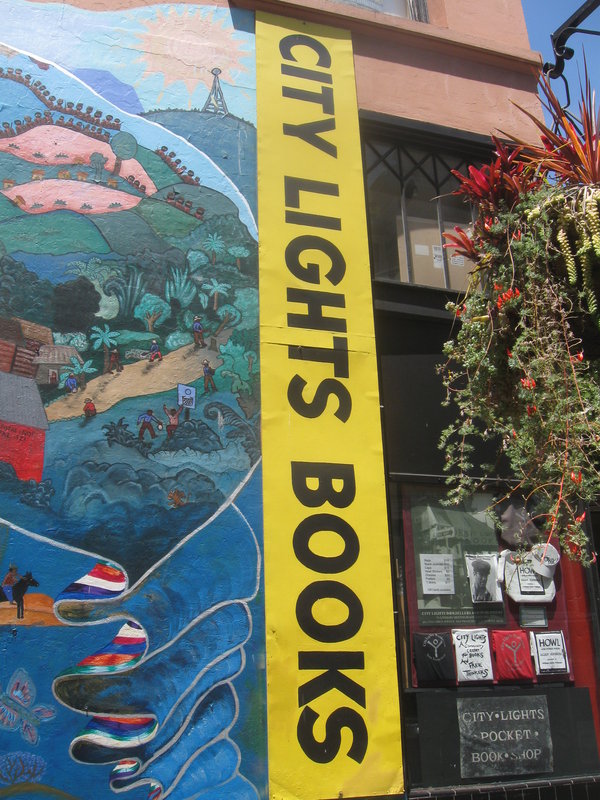 AAA/Greg Weekes
Grab a sidewalk seat and sip a cappuccino in North Beach (along Columbus Avenue), this town's Little Italy. Browse the tomes at City Lights bookstore, a Beat generation hangout, then have dinner at the North Beach Restaurant (1512 Stockton St.), an old-school Italian experience all the way.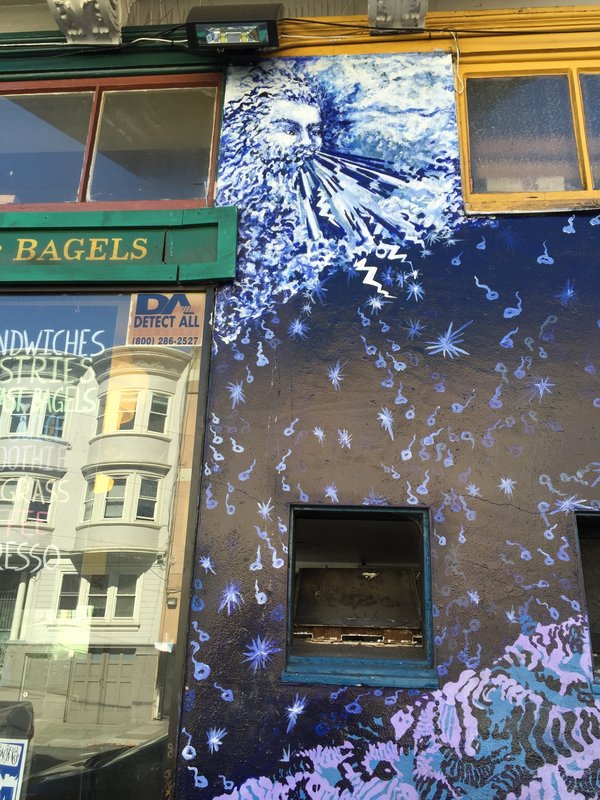 AAA/Greg Weekes
No trip to San Francisco is complete without experiencing the smell of incense that still wafts along Haight Street (between Stanyan and Divisadero streets), which remains resolutely groovy nearly 50 years after the Summer of Love.