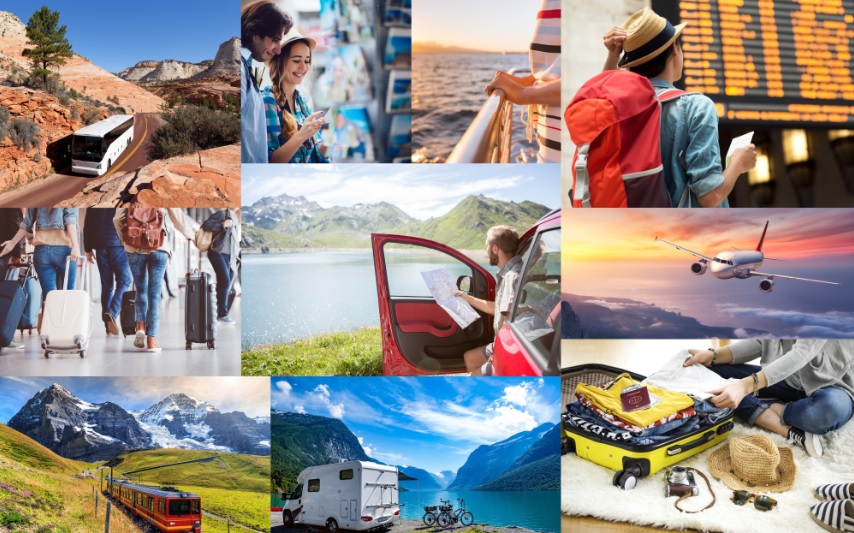 Description
This beautiful city on the Pacific coast off scenic SR 1 is a quintessential beach town. Surfing became popular in the 1930s, and Steamer Lane is an internationally renowned surfing site. The Santa Cruz Surfing Museum, inside the Mark Abbott Memorial Lighthouse on West Cliff Drive, displays a collection of surfboards and surfing photographs from the 1930s to the present; phone (831) 420-6289.
The northern end of Monterey Bay was first explored in 1769 by Spaniard Gaspar de Portolá; the name Santa Cruz means "holy cross." One of Father Junípero Serra's 21 California missions was built at the site. A half-scale replica of the original mission is on the grounds of Holy Cross Church at 126 High St. (facing the downtown plaza). All that remains of the original mission, built in 1791 and destroyed by an earthquake in 1857, are the ruins of soldiers' barracks and part of a stone foundation. The chapel is open to visitors; phone (831) 423-4182.
A summer highlight is Santa Cruz Shakespeare. The University of California Santa Cruz's resident repertory company presents two of Shakespeare's works and a fringe show from late June through August at The Grove at DeLavega Park. For schedule and ticket information, phone (831) 459-2159.
InfoOffice
Visit Santa Cruz County
303 Water St., Suite 100 Santa Cruz, CA 95060. Phone:(831)425-1234 or (800)833-3494