Shopping in Santa Fe Shopping is a favorite way to while away the time in Santa Fe, but where you go depends on your vacation agenda. Downtown is shopping central, with stores and boutiques catering to just about every taste (and disposable income level). Serious art collectors for whom money is no object head for Canyon Road, while the up-and-coming Railyard District offers additional shopping opportunities.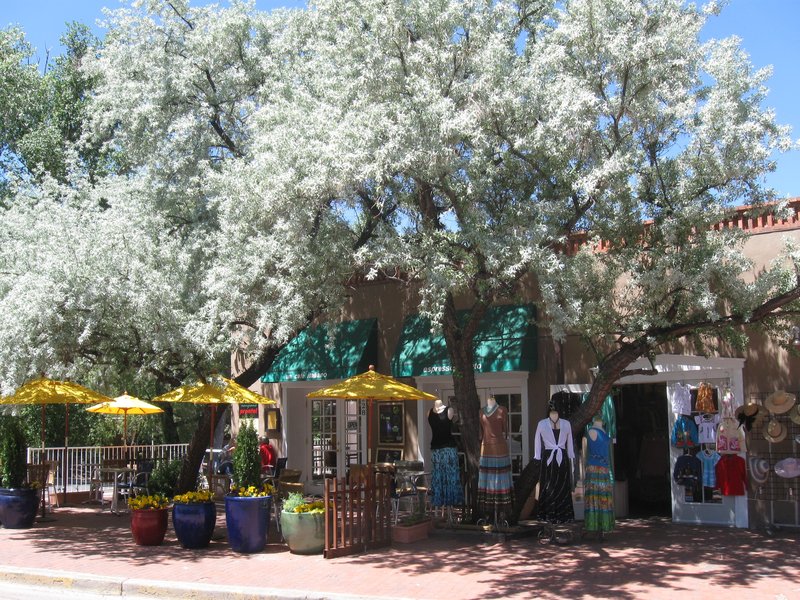 AAA/Greg Weekes
Many shops traffic in the usual T-shirts and Southwestern-themed souvenirs, but you also can find more offbeat and specialized merchandise. The mini-malls are as good a place as any to start. Plaza Mercado (entrances on San Francisco, Galisteo and Water streets) has more than 30 specialty retailers.
The Santa Fe Arcade (60 E. San Francisco St. on the south side of The Plaza) is a sleek three-level indoor mall with trendy shops specializing in stylish Western wear, custom-made boots, home accessories and gold and silver jewelry. Malouf on the Plaza specializes in pricey, high-end clothing and accessories: designer fashions, handbags, jewelry and shoes for her; shirts, ties, sportswear and tailored apparel for him.
Art galleries are scattered throughout downtown. POP Gallery (125 Lincoln Ave., next to the New Mexico History Museum) displays photography, jewelry and modern art and sculpture in varied media. Most of the items are expensive, but there are some reasonable deals to be had. D R Fine Art Santa Fe (123 Galisteo St.) sells contemporary Southwest landscape paintings by David Rothermel. Moon Rabbit Toys (112 W. San Francisco St.) stocks toys from all over the world, an eclectic array of stuffed animals, high-quality jigsaw puzzles and the latest must-owns for serious gamers.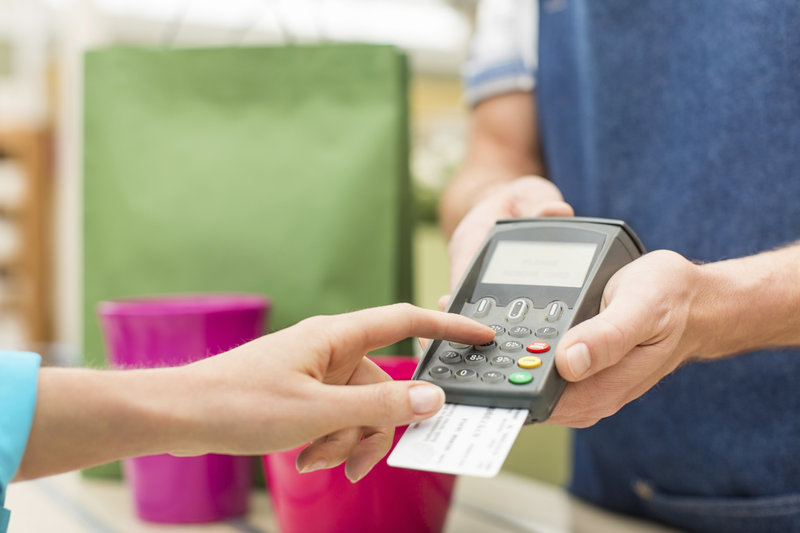 londoneye/iStockphoto.com
The Shops at La Fonda at the La Fonda Hotel (100 E. San Francisco St.) offer clothing, designer jewelry, handmade textiles, folk art and kitchen accessories. Also at the hotel is Señor Murphy's candy shop, where you can sample goodies like chocolate piñon nut clusters. Across the street is the O'Farrell Hat Company, selling customized cowboy hats and "Santa Fe sticks," locally handcrafted canes and walking sticks made from fine hardwoods.
The buildings surrounding Sena Plaza (125 E. Palace Ave. opposite The Plaza) were once part of one big single-family residence, with multiple rooms for family members as well as various tradesmen. The shops here sell pottery, ceramics and touristy gifts. A courtyard (accessible only through two narrow entryways on Palace Avenue) has shade trees, benches, a fountain and an arbor; it's a secluded little spot to relax for a spell.
Few cities in the country offer a better selection of Native American art. Ortega's on the Plaza (101 W. San Francisco St.) carries Navajo weavings, Zuni fetishes, traditional turquoise jewelry, silver-studded belts, pottery and other treasures, along with a beautiful array of beadwork.
For a more personalized shopping experience, wander among the displays of traditional and contemporary jewelry, arts and crafts, pottery, sand paintings and other handmade items sold under the portal (porch) of the Palace of the Governors (105 W. Palace Ave.). Vendors spread their wares on blankets on the sidewalk outside this long adobe building. Although the casual setting might imply that haggling is acceptable, prices are usually fixed (though often a bargain compared with many shops). And it's fun to meet the artists and learn about their work.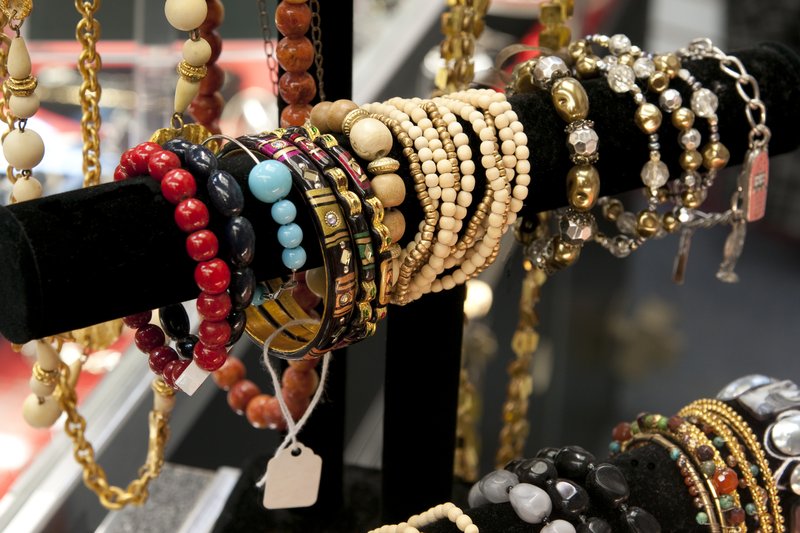 Michael Czosnek/iStockphoto.com
Within walking distance of downtown, Canyon Road (between East Alameda Street and Acequia Madre) is the upscale center of the Santa Fe art scene. The 10 or so blocks between Paseo de Peralta and Palace Avenue constitute a "gallery row" of festively decorated adobes trading in all manner of fine art, from paintings and sculpture to rugs, jewelry and custom-designed furniture.
Galleries dealing in contemporary works include Patricia Carlisle Fine Art (554 Canyon Rd.) and the Waxlander Gallery & Sculpture Garden (622 Canyon Rd.). At the Wiford Gallery (403 Canyon Rd.) there's an outdoor garden with Utah artist Lyman Whitaker's contemporary wind sculptures, delicate-looking copper and stainless steel creations that twirl whenever there's a breeze. Western-themed paintings by artists representing the early Taos and Santa Fe schools are displayed at the Nedra Matteucci Galleries (1075 Paseo de Peralta).
The Railyard District (along Guadalupe Street between Paseo de Peralta and Montezuma Avenue) is also worth investigating. Casa Nova (530 S. Guadalupe St.) has a little bit of everything—vibrantly colorful furniture, dinnerware, baskets, wall decorations and handicrafts, mostly created by African artists.
For Southwestern agricultural specialties like locally grown white corn, cactus honey and an incredible variety of heirloom tomatoes and dried chiles, check out the Santa Fe Farmers Market in the Railyard (Guadalupe Street at Paseo de Peralta). The Saturday market sets up 7-1 during the summer months, 8-1 the rest of the year; a Tuesday market is open 7-1 from June through September and 8-1 in May, October and November. Everything from pottery to hand-blown glass can be found at the Railyard Artisan Market, held in the Farmers Market Pavilion building Sundays 10-4, year-round.