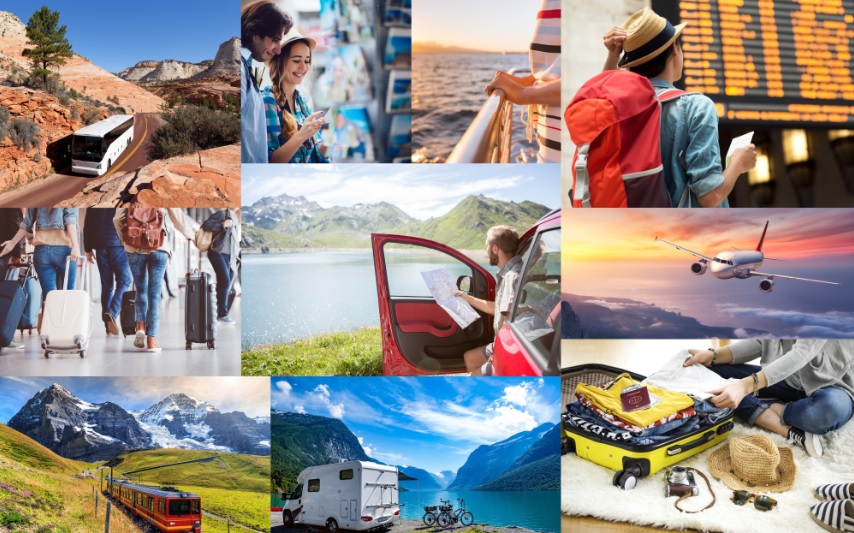 Description
Three entrepreneurial businessmen joined forces in the early 1850s, plotted the town of Santa Rosa and sold lots for $25 apiece. After they promised to donate land for a courthouse, the county seat was moved to the fledgling town from Sonoma. The railroad arrived in 1870, and within 7 years the population of Santa Rosa grew tenfold.
The largest city in Sonoma County is closely associated with two of its most famous citizens. Horticulturist Luther Burbank, a resident for 50 years, called the town "the chosen spot of all the earth"; his home and gardens can be seen on guided tours. And cartoonist Charles Schulz, creator of the beloved "Peanuts" cartoon gang, lived and worked here for 3 decades.
Those interested in post-World War II aviation will enjoy a visit to the Pacific Coast Air Museum at Charles M. Schulz-Sonoma County Airport. In addition to aviation-related displays indoors, visitors also can see an outdoor collection of vintage aircraft; phone (707) 575-7900.
InfoOffice
Visit Santa Rosa
9 Fourth St. Santa Rosa, CA 95401. Phone:(707)577-8674 or (800)404-7673