Savannah Sports & Recreation There are numerous recreational things to do in and around Savannah. Visitors can go fishing in or rafting at Tybee Island during their trip. For fishing license and regulation information phone (800) 366-2661.
Visit Daffin Park (1500 E. Victory Dr.) by the historic district for the paved walking trail and rubberized jogging and biking surface; in the center of the park are fields used for rugby and soccer. For a small fee, you can walk the Savannah-Ogeechee Canal on Jenkes Toll Road, 2.3 mi. w. of I-95, where you'll pass a historic canal circa 1831.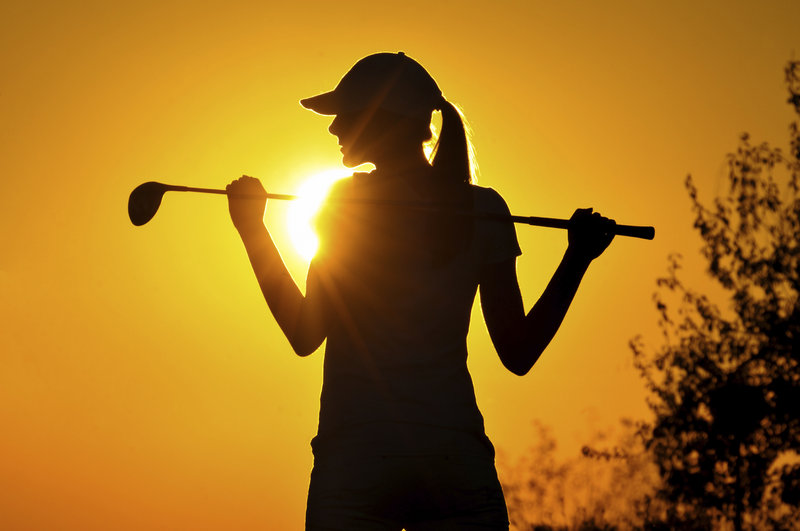 iStockphoto.com/zorandimzr
Golf around the destination is excellent. Several courses have daily fees, with play governed by local regulations. Some hotels may offer agreements allowing guests to play on certain courses; check with your hotel manager.
Municipal parks provide softball fields, tennis courts and swimming pools. Allen E. Paulson Softball Complex provides a five-field complex; phone (912) 351-3852.
The Coastal Plain League's Savannah Bananas play baseball from May to July or early August at Grayson Stadium; phone (912) 712-2482 for more information.
Football games are played in the Theodore A. Wright Stadium where the Savannah State University Tigers of the Mid-Eastern Athletic Conference take the field; phone the ticket office at (912) 358-3429.