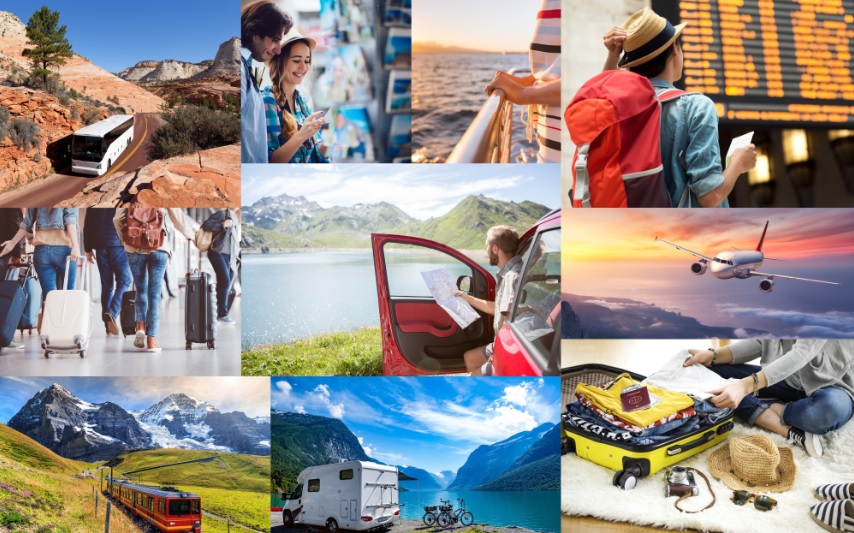 Description
On the Mohawk River at the eastern side of the scenic Mohawk Valley, Schenectady was founded in 1661 by Dutch settlers under the leadership of Arendt Van Curler. The Dutch influence is visible in much of the architecture of the Stockade Historic District, site of the original settlement that was burned in 1690; the area includes private homes and buildings built 1690-1930.
The G.E. Realty Plot, bounded by Lenox Road, Nott Street, West Alley and Union Avenue, has some 130 homes dating from the early 1900s, when the neighborhood was created as an exclusive residential community for corporate executives of the General Electric Co. Queen Anne, Federal, Greek Revival, and Arts and Crafts are among the many architectural styles represented. The world's first all-electric house was built in the G.E. Realty Plot in 1903.
Schenectady's downtown renaissance is apparent in the Arts and Entertainment District, which includes Proctor's Theatre, a restored 1926 vaudeville house presenting touring Broadway shows, dance performances, music events and films; phone (518) 346-6204. The Mohawk-Hudson Bikeway provides views of the Mohawk River.
Scenic Central Park includes a rose garden, nature trails and an outdoor theater offering free concerts. Jackson's Garden, 8 acres of formal gardens and woodland, is on the 100-acre campus of Union College, 807 Union St. The campus focal point is Nott Memorial, which dates from 1875. This 16-sided building is named in honor of Eliphalet Nott, who was president of the college 1804-66, the longest tenure of any American college president. Phone (518) 388-6000.
Self-guiding tours
Brochures detailing self-guiding tours of the city's historic areas are available at the convention and visitors bureau.
Shopping
Specialty stores can be found along Upper Union Street and the Jay Street Pedestrian Walkway.
Attraction PlaceHolders
miSci