Seattle Sports & Recreation The NFL's Seattle Seahawks play football at Lumen Field, 800 Occidental Ave. S. This also is the venue for Seattle Sounders major league soccer games; going to a Sounders game is almost a rite of passage for many Seattleites and is one of the most fun things to do in Seattle for sports fans. Major league baseball is represented by the Seattle Mariners, who play at T-Mobile Park (formerly Safeco Field); the 47,898-seat stadium with a retractable roof is at First Avenue S. and Edgar Martinez Drive S.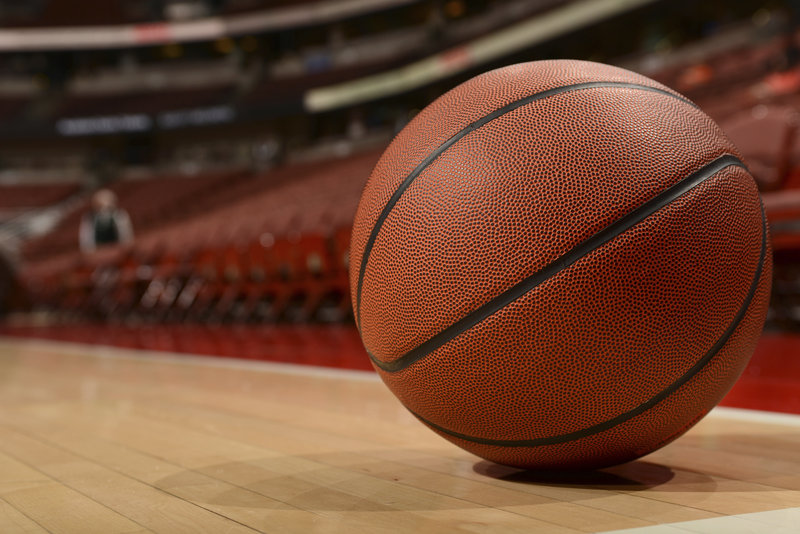 Matt_Brown/iStockphoto.com
The Seattle Storm plays WNBA basketball in Climate Pledge Arena at Seattle Center. The Seattle Thunderbirds hockey team takes to the ice at the accesso ShoWare Center in Kent. Area college teams participate in all major sports.
Boating can be enjoyed on freshwater Lake Washington, saltwater Puget Sound or both, thanks to the locks and canal connecting the two. A multitude of marinas provides moorage facilities. Any type of craft can be rented, from small sailboats or canoes to large seagoing yachts.
Cast your fishing line from piers at Green Lake and Lake Washington, in county parks and at area lakes and streams. Pier 86 on Elliott Bay is a public fishing pier. The Washington State Department of Fish and Wildlife, phone (425) 775-1311, is the best source for freshwater license requirements and information.
Spot Tail Salmon Guides offers private salmon fishing and saltwater fly-fishing trips daily; phone (206) 295-7031. Charters for Puget Sound or deep-sea fishing off the coast can be arranged.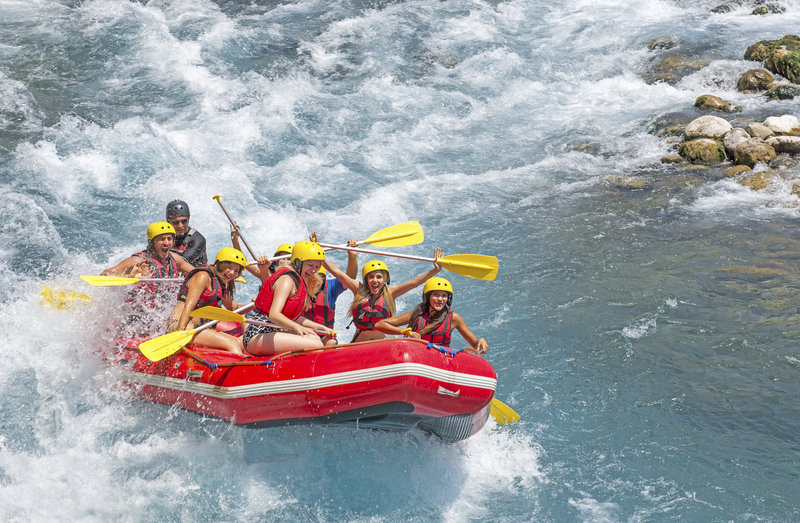 ozgurdonmaz/iStockphoto.com
White-water rafting, float trips and bald eagle sightseeing tours are offered on rivers in the Cascades and Olympics. The season for white-water rafting is April through September; bald eagle sightseeing tours take place December through February. Rates vary, but the average fee for a full-day guided trip is normally $60-$100.
Reservations for trips can be made through the following agencies: River Recreation, Inc., (206) 276-8774 or (800) 464-5899; Riverrider.com, (206) 448-7238 or (800) 448-7238; and Rivers Inc., (206) 276-8774.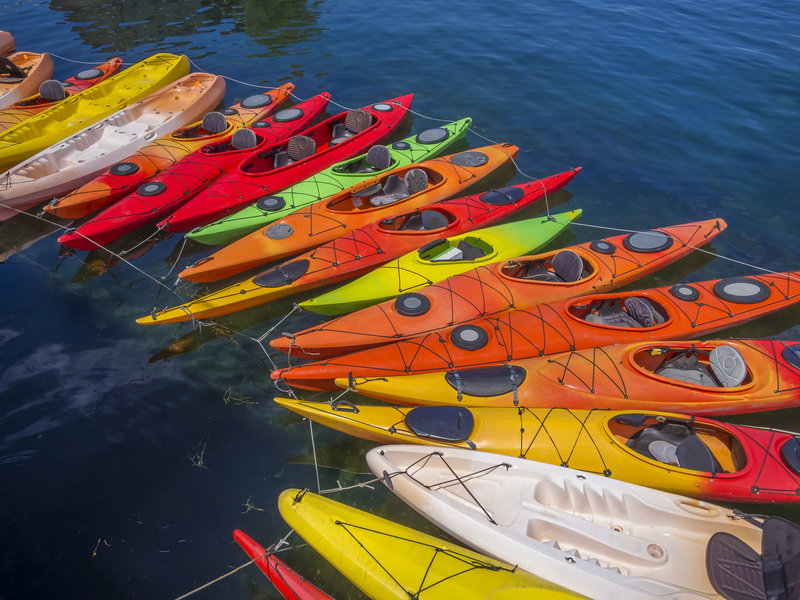 Shutterstock.com/Christian Delbert
Lake Union is conveniently located for kayaking. Northwest Outdoor Center, on the lake, rents kayaks and organizes tours; phone (206) 281-9694. Moss Bay Row, Kayak, Sail & Paddle Board Center rents kayaks and paddleboards year-round; phone (206) 682-2031. Alki Kayak Tours offers guided sea kayaking trips from Pier 66 at the downtown waterfront and from West Seattle; phone (206) 953-0237.
Looking for things to do in summer? The saltwater beaches at Alki Gardens and Golden Gardens and the freshwater beaches along Lake Washington and Green Lake are suitable for summer swimming and scuba diving.
Within the city are some 90 miles of signed bicycling routes and another 30 miles of bike-pedestrian trails. The free Seattle Bike Map details Seattle's extensive network of bike lanes and trails as well as streets commonly used by bikers. The map is available at area bike shops, branches of the public library, from the City Transportation Department and from the Cascade Bicycle Club; phone (206) 522-3222.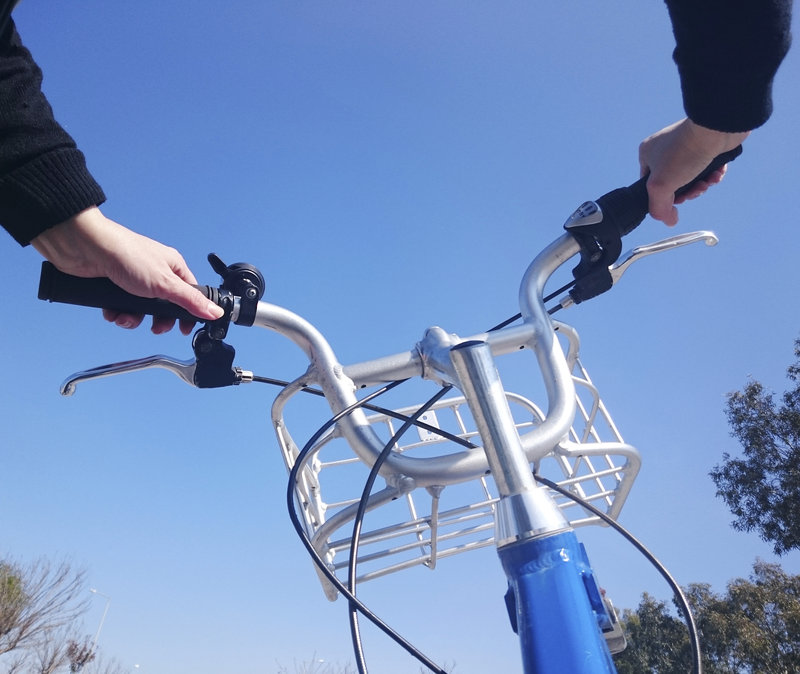 123ducu/iStockphoto.com
The Burke-Gilman Trail, designed for bicycling and hiking, extends 20 miles from 11th Ave. N.W. and Leary Way to Tracy Owen Station Park at 73rd Avenue N.E. and SR 522 and from N.W. 54th St. and 30th Ave. N.W. to Golden Gardens Park. The longer section of the trail skirts the University of Washington campus and offers good views of the area. North of Lake Washington it connects with the Sammamish River Trail, which then continues another 12 miles to Marymoor Park.
One of Seattle's most popular bike paths is the nearly 3-mile paved trail encircling Green Lake. There are separate lanes for cyclists and pedestrians. Many other bike routes connect with city parks or run along the waterfront. Lake Washington Boulevard is closed to motorized traffic (and open to bikes) on some Sundays from 10-6, mid-May to mid-September. Bikes can be rented at the Montlake Bicycle Shop, 2223 24th Ave. E., phone (206) 329-7333, and at Recycled Cycles, 1007 N.E. Boat St., phone (206) 547-4491.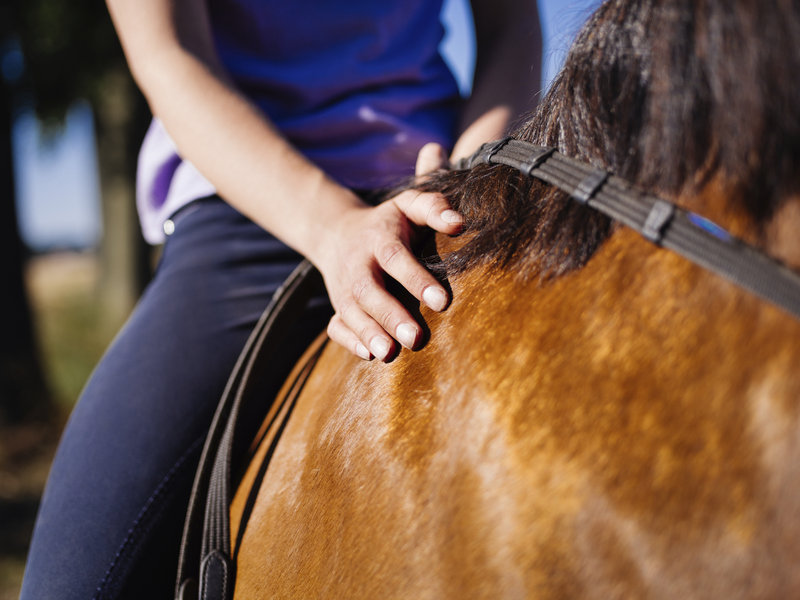 wundervisuals/iStockphoto.com
Miles of hiking and horseback riding trails are located in nearby mountain and forest areas. The U.S. Forest Service, phone (206) 470-4060, can provide information about trails.
Within a 1- or 2-hour drive are numerous venues for mountain climbing, skiing and other adventure travel activities. Guided trips to the summit of Mount Rainier, including instruction in this challenging sport, can be arranged. Major ski areas and resorts are mentioned under the place listings for Snoqualmie Pass, Skykomish and Crystal Mountain.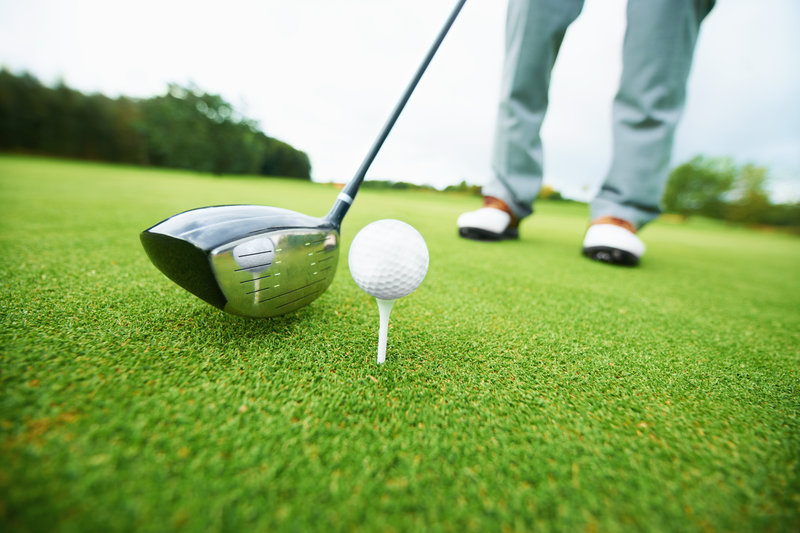 fotolia.com/Yuri Arcurs
Golf courses, driving ranges and pitch and putt courses are plentiful. Some private clubs extend reciprocal privileges to visitors who are members of certain out-of-town golf clubs. The Seattle Parks and Recreation Department operates four 18-hole courses; phone (206) 684-4075 for information.
Fans of automobile racing have their choice of two major raceways: Pacific Raceways in Kent, phone (253) 639-5927, and Evergreen Speedway in Monroe, phone (360) 805-6100. Racing schedules vary.