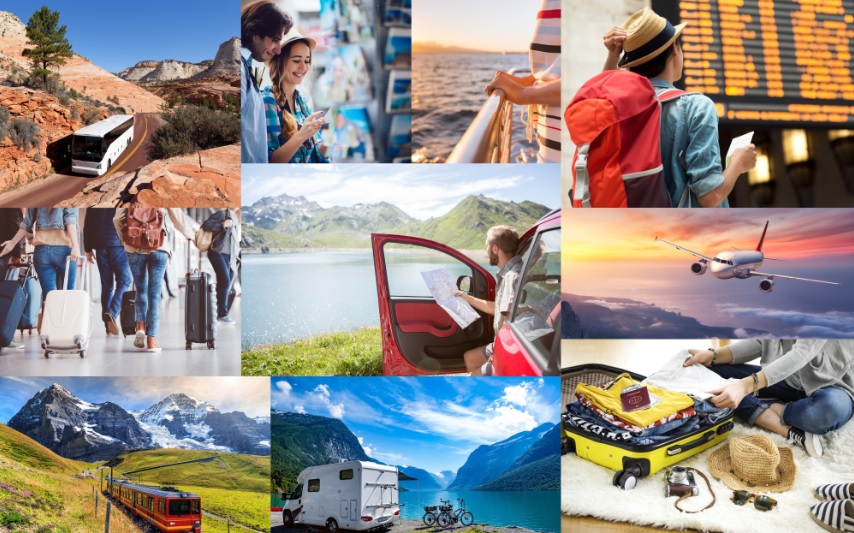 Description
Named for A.W. Smithers, one-time chairman of the Grand Trunk Pacific Railway, Smithers owes its location to railway construction crews who in 1913 selected the scenic spot at the base of Hudson Bay Mountain. It became a village in 1921 and officially a town in 1967. Today it is a distribution and supply center for local farms, mills and mines. Murals adorn many buildings within its alpine-style Main Street district.
Smithers is popular as a year-round skiing center thanks to 2,652-metre (8,700-ft.) Hudson Bay Mountain. The town also is a convenient starting point for fossil hunting, fishing, mountain climbing and trail riding.
InfoOffice
Smithers Visitor Centre 1411 Court St. Smithers, BC V0J 2N0. Phone:(250)847-5072 or (800)542-6673
Self-guiding tours
Information about driving and walking tours is available at the chamber of commerce.