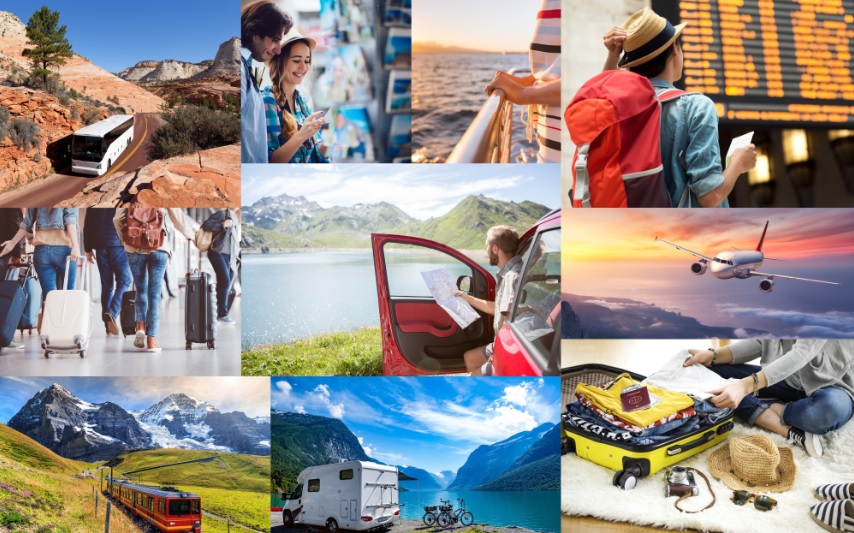 Description
Overshadowed by Stawamus Chief Mountain and other snowcapped peaks, Squamish was named for the First Nation's word meaning "mother of the wind." It is a popular stopover for tourists and recreation seekers. Rock climbing and windsurfing are popular activities.
Picnic facilities are available 3 kilometres (1.9 mi.) south at Shannon Falls, and camping facilities are available at Alice Lake Provincial Park 13 kilometres (8 mi.) to the north.
InfoOffice
Squamish Visitor Centre 38551 Loggers Ln. Squamish, BC V8B 0H2. Phone:(604)815-4994 or (877)815-5084
Glacier Air Tours see Brackendale.