What to Do in in St. Petersburg-Clearwater and Beaches Do the Dalí. The Dalí Museum in St. Petersburg has the nation's largest collection of the artist's works, not to mention the greatest number of things to see, including rare, large-canvas Dalí paintings.
Don your beach attire and head to Fort De Soto Park , Caladesi Island State Park or Clearwater Beach. According to noted authority "Dr. Beach," these are some of the best sandy shores in the nation when it comes to climate, water, sand and safety.
Spend the afternoon gathering gifts—everything from antique baubles to embroidered T-shirts—in downtown Dunedin , eat at a local restaurant and then stick around after the sun sets for a pub crawl down this captivating community's quaint and quirky Main Street.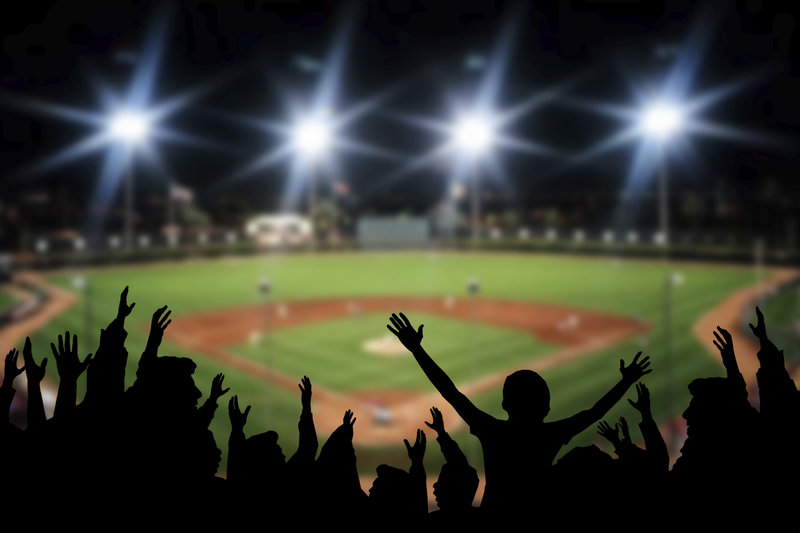 AAA/iStockphoto.com
Root for Major League Baseball's Tampa Bay Rays at Tropicana Field in downtown St. Petersburg; matchups usually take place April through October. Or, if you're visiting in March, when the bulk of the Grapefruit League's baseball exhibition games are held, check out the Toronto Blue Jays in Dunedin or the Philadelphia Phillies in Clearwater .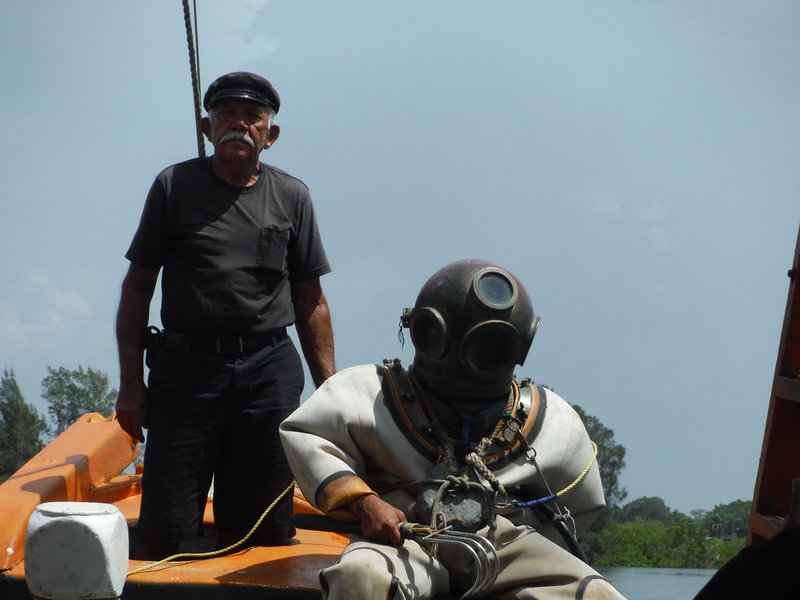 AAA/Inspector 76
Learn about the underwater treasure Greek divers discovered more than 100 years ago off the coast of Tarpon Springs , and find out why they keep diving. St. Nicholas Boat Line offers harbor tours and demonstrations of a century-old tradition. You will soak up this experience like a sponge.
You'll also soak up Florida sunshine while meandering along the Beach Walk in Clearwater Beach . As dusk approaches, interact with photo-happy pirates, agile break dancers and zany magicians at Sunsets at Pier 60, a daily event also showcasing the work of local artisans.
Remember the millions who died at the hands of the Nazis 1933-45 at The Florida Holocaust Museum in St. Petersburg. Multimedia displays, artifacts and photographs reveal the compelling stories of those affected.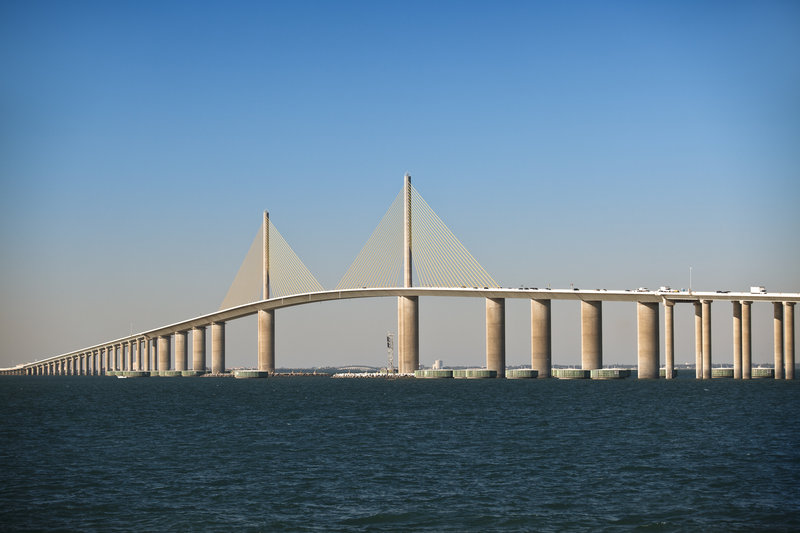 Pgiam/iStockphoto.com
Take the scenic route. The Sunshine Skyway , a 15-mile-long causeway, spans the mouth of Tampa Bay from St. Petersburg to the mainland north of Bradenton; at an elevation of 193 feet above water, the cable-stayed bridge is an engineering marvel. And from Clearwater Beach south to St. Pete Beach , Gulf Boulevard connects quaint villages and upscale resorts, including Indian Rocks Beach , Indian Shores, Madeira Beach and Treasure Island, on the string of barrier islands skirting Pinellas Peninsula; allow lots of time for these fun places to go.
Explore beyond Greater Tampa. Visit Bradenton's The Bishop Museum of Science and Nature ; Sarasota's The John and Mable Ringling Museum of Art , Ca' d'Zan (the Ringling mansion) and The Circus Museum ; and innumerable things to do, such as attractions, parks and coastal communities southward on Florida's Sun Coast.