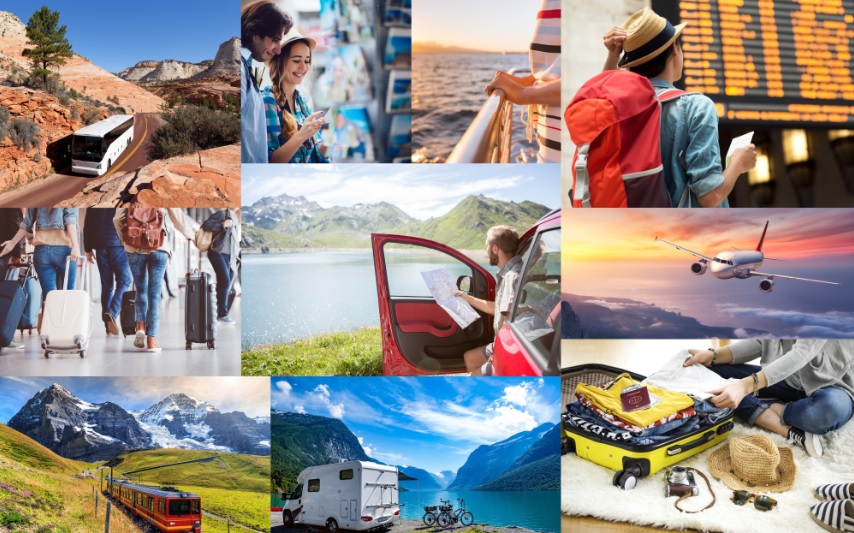 Description
Sunbury, on Shamokin Creek and the Susquehanna River, was the site of Pennsylvania's largest frontier fort, Fort Augusta. The powder magazine from the 1756 fort still stands. The Hunter House, 1150 N. Front St., contains a research library and a permanent exhibit of artifacts recovered from archaeological digs made on the site of the fort; phone (570) 286-4083.
Sunbury had one of the world's first central station incandescent electric lighting plants. It was built by Thomas Edison in 1883. The plant was treated with much suspicion by the townspeople, most of whom were afraid to cross the threshold to look inside.
At S. Second Street are the Keithan Bluebird Gardens, featuring a variety of trees, azaleas and rhododendrons. The gardens reach peak bloom March through May. On SR 147 is the
Shikellamy Marina & Fabridam
, where a 3,000-acre lake is formed by what is said to be the world's largest inflatable dam.
Shopping
Susquehanna Valley Mall, on US 11/15, is the town's main shopping center. Its major stores are The Bon-Ton and Boscov's.