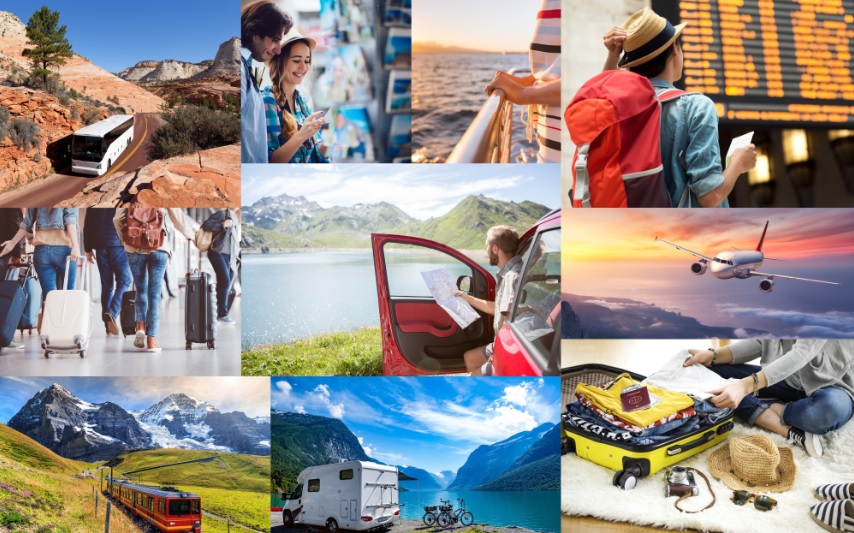 Description
In November 1813 Andrew Jackson led his men to the aid of a besieged pioneer fort and in the ensuing Battle of Talladega (tal-ah-DIG-ah) defeated a large band of Creek Indians. His route, the Jackson Trace, is designated by a marker 5 miles south of Talladega on SR 77.
Talladega was founded along the Appalachian foothills in 1834 and is one of the state's oldest inland towns. The city is home to the Alabama Institute for the Deaf and Blind and to Talladega College. Some of the largest motorsports events in Alabama are held at the Talladega Superspeedway.
Six miles southeast of the city is the Waldo Covered Bridge, one of the state's oldest. The 115-foot bridge was built in the 1850s of a Howe and Queenspost combination design.