One Day in The Florida KeysAAA editors suggest these activities for a great short vacation experience. Those staying in the area for a longer visit can access a 3-day itinerary at AAA.com/TripCanvas.
Morning Although a vehicle isn't necessary in some parts of the Florida Keys, one might be necessary if starting from Key Largo .
Eating out in this island paradise often involves following the locals to Doc's Diner. Sure, you can order separate meals, but Doc's Feast—featuring scrambled eggs, sausage, bacon, ham steak, pancakes, French toast, hash browns, biscuits and other favorite breakfast foods—could be your best bet for feeding breakfast to at least four or five people.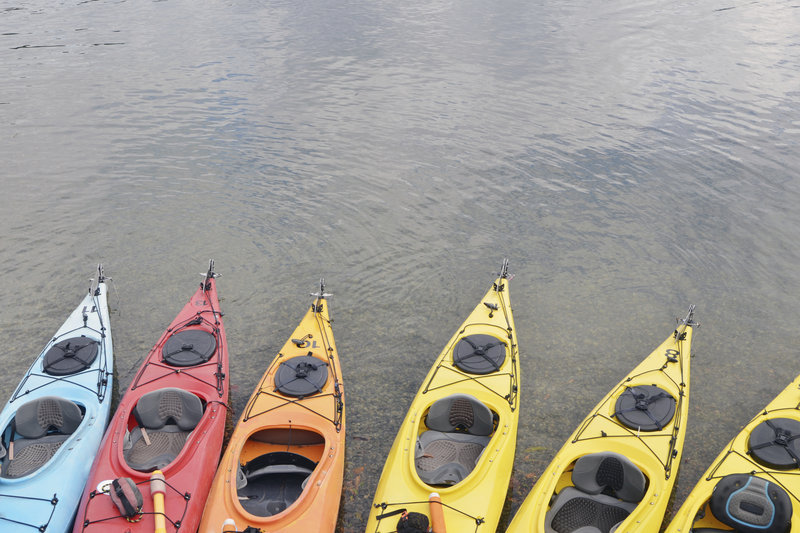 AnthonyRosenberg/iStockphoto.com
Morning is a great time to comb the beach or gear up for a dive. The area's called "The Diving Capital of the World," for a reason—shipwrecks and coral reefs teeming with marine life. One good choice for the adventure travel enthusiast is John Pennekamp Coral Reef State Park , a park found mostly underwater. Not a fan of diving? There are other ways to explore, including kayak, canoe or even glass-bottom boat.
For a solid beach day, keep on US 1, which will take you over the Seven Mile Bridge and Florida Bay, to access Bahia Honda State Park . Instead of the small, rocky areas of many Keys' beaches, you'll find a sandy destination that's perfect for relaxing or strolling.
Afternoon Head east to Big Pine Key , where the approximately 9,200-acre National Key Deer Refuge is located, to learn about Key deer. There you might be able to spot this diminutive relative of the white-tailed deer as well as other protected species like lower Keys' marsh rabbit and silver rice rat.
Though there are many places to go, including the smaller islands, you'll want to park yourself in Key West for the remainder of your stay. Exchange your current ride for one on the Conch Tour Train for a 90-minute overview of the island's history and famous residents, including, yes, Ernest Hemingway.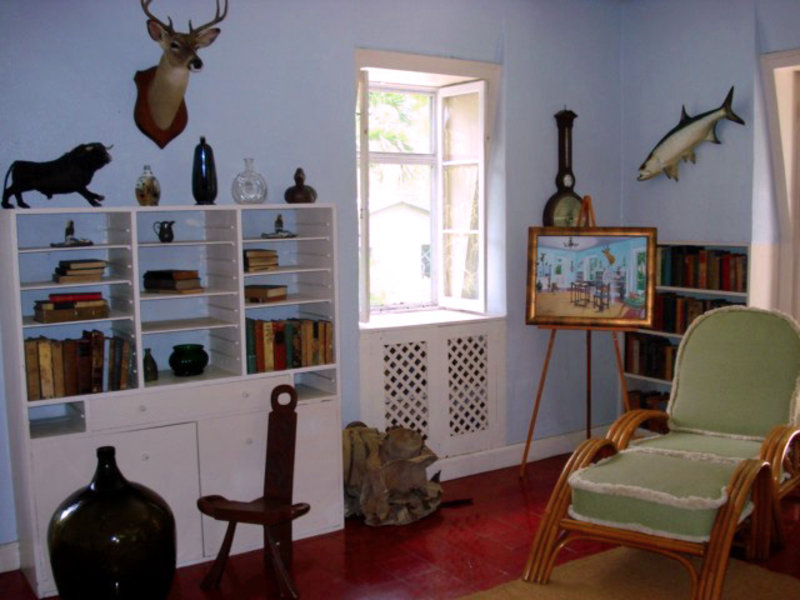 AAA/Photo submitted by Maria White
Then visit where the legend himself lived at the Ernest Hemingway Home and Museum . Things to see include his varied furnishings and belongings, such as his typewriter, adding to the feeling of being in a bygone era. It's still a home, too—of polydactyl cats who roam the ground.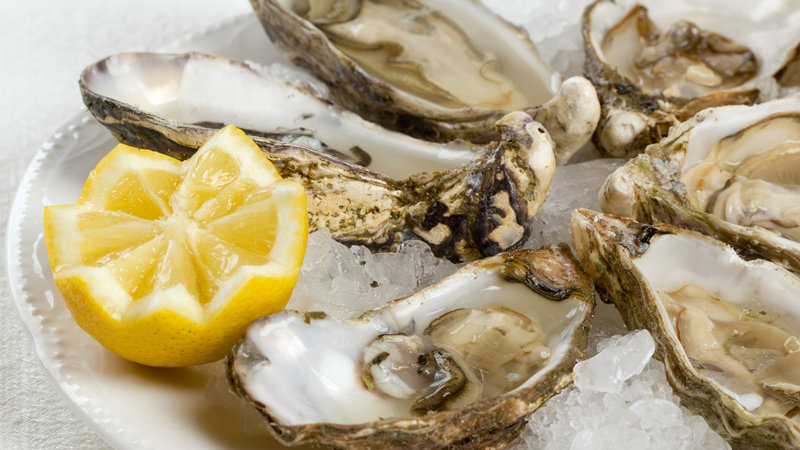 julichka/iStockphoto.com
Built up an appetite yet? Go for some fresh-off-the-boat seafood at Half Shell Raw Bar . This former shrimp-packing plant offers your pick of fish, clams, oysters or, of course, shrimp.
Evening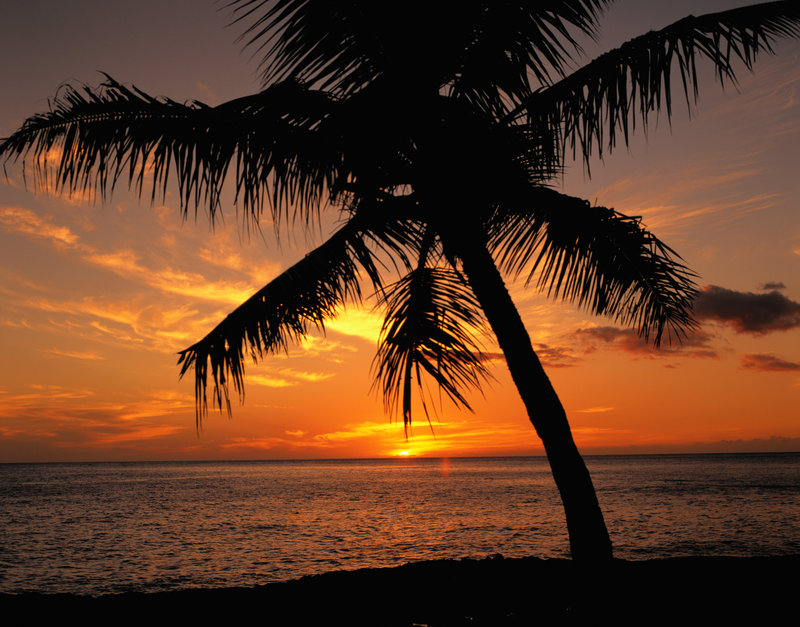 Getty Images/Robert Glusic
A Mallory Square sunset-viewing is a perennial thing to do. Come for the slow descent of the sun over the Gulf of Mexico, and stay for the sideshow aspect, as street performers entertain those assembled with singing and other applause-garnering things to see.
Crowds aren't for everyone, though, so consider nearby Hot Tin Roof, a nearby restaurant in the Ocean Key Resort & Spa, A Noble House Resort, which features an outdoor space that overlooks Florida Bay and Mallory Square. That way you can still enjoy all the colors of the sunset but with scrumptious Latin- and Caribbean-inspired dishes and a cocktail to complement the experience.
Continue raising a glass (responsibly, of course) to Key West by participating in what's called "The Duval Crawl," aka bar-hopping along Key West's main thoroughfare. Featuring plenty of open-air drinking establishments and things to do with friends, Duval Street is the place to see and be seen in this free-spirited city. Sloppy Joe's (201 Duval St.) and Rick's & Durty Harry's Entertainment Complex (202 Duval St.) are mainstays, but you'll want to detour to where Hemingway drank at Capt. Tony's Saloon (428 Greene St.), the site of the original Sloppy Joe's.