What to Do in The Grand Strand First things first. Blitz the beach with your favorite toys—boogie boards, fishing poles or a comfy chair and a steamy novel. Sixty miles of sand and surf offering things to do ranging from banana boat rides to parasailing are at your disposal.
When the sun goes down, take in a grand-scale variety show at one of the top four live-entertainment venues: The Calvin Gilmore Theater , Legends in Concert and Alabama Theatre in North Myrtle Beach . Most theaters offer one long-running production, with secondary shows and concerts playing on off-nights.
Tee up. The self-proclaimed seaside golf capital of the world has courses made for your handicap by some of golf's greatest architects and players. The roster includes Blackmoor Golf Club in Murrells Inlet, designed by Gary Player, and Myrtle Beach National Golf Club, by Arnold Palmer.
Shop, eat and feel the beat at Broadway at the Beach in Myrtle Beach and at Barefoot Landing, its North Myrtle Beach counterpart. Both multipurpose entertainment complexes provide things to do with kids and feature a centerpiece lake surrounded by a boardwalk lined with unique shops, food places, attractions and nightclubs.
Don a pair of loafers and head for North Myrtle Beach's Ocean Drive historic district, cradle of Carolina beach music and the shag, for fun things for couples to do. If devotees of the state dance had their way, shagging on hardwood floors in beach clubs would be required by state law.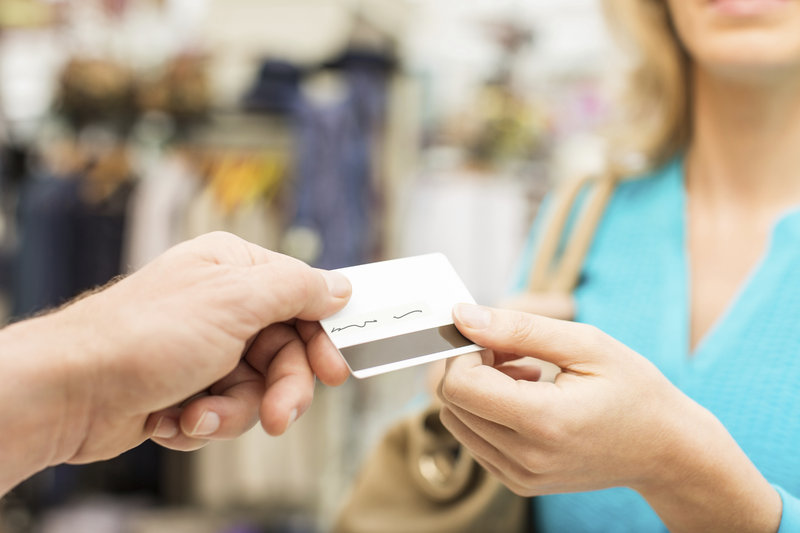 iStockphoto.com/londoneye
Forget about buying tacky T-shirts and seashell kitsch on vacation. An original Pawleys Island cotton rope hammock, invented by a Lowcountry sea captain in 1889, is the ultimate souvenir. Now, as then, they're woven by hand in Pawleys Island. Make your selection at The Hammock Shops Village on US 17.
Walk amid one of the world's finest collections of American sculpture in Brookgreen Gardens in Murrells Inlet. Things to see include pieces by sculptor and gardens co-developer Anna Hyatt Huntington.
Soak up some Lowcountry ambience in three South Strand towns: Georgetown , mid-19th-century export seat of the great Carolina Gold rice empire; Murrells Inlet , a fishing village known for its waterfront seafood restaurants; and Pawleys Island, with several antebellum cottages built by wealthy rice planters. Or head west a few miles and stroll around Conway , a charming river town with one-of-a-kind shops, local restaurants, art galleries and a collection of moss-clad live oak trees known as Conway's "oldest citizens."