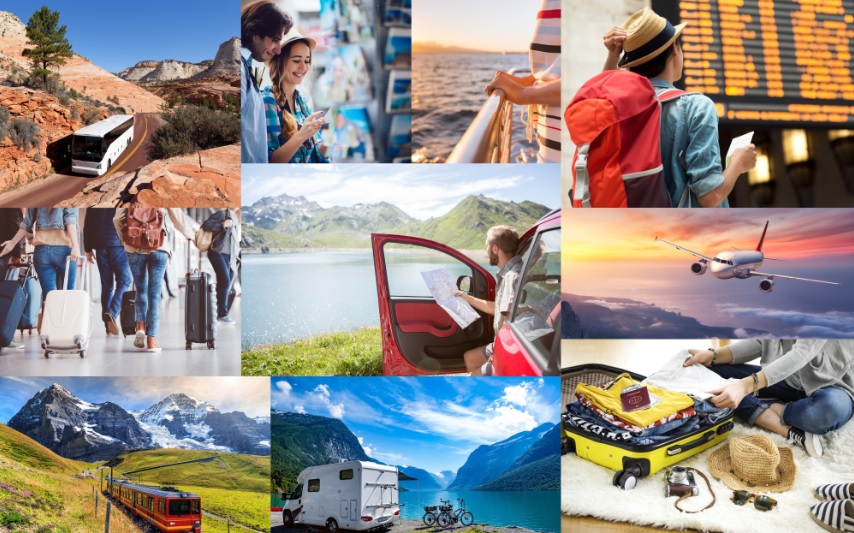 Description
In southeastern Alaska, Tongass National Forest covers about 17 million acres, making it the largest national forest. In 1907 Teddy Roosevelt created the forest, taking the name from the "Tongass" clan of Tlingit Indians that lived along the southern edge of the forest's present-day boundaries. It boasts more than 5 million acres of preserved wilderness, including Misty Fiords National Monument and Admiralty Island National Monument.
Consisting mostly of islands, the forest also includes a mountainous mainland strip deeply cleft by rock-walled fiords, bays, inlets and channels with glaciers, ice fields and waterfalls. The abundant wildlife includes trumpeter swans, bald eagles and Alaskan brown (grizzly) and black bears. Licenses are required for hunting and fishing.
The largest island within the National Forest and one of the largest islands in the United States is Prince of Wales Island. Long inlets and deep bays mark its 1,000-mile coastline, while U-shaped valleys and low mountains rising up to 3,800 feet distinguish its interior. Thanks to a moist climate, a dense forest of spruce and hemlock blankets the landscape.
One of the most interesting features of the island is its caves, including
El Capitan
, a large limestone cave system with 11,000 feet of mapped passages. Grizzly bear bones more than 12,000 years old have been found inside. The Forest Service provides free 2-hour tours of El Capitan from mid-May to early September; reservations are required. Access to the cave entrance is via a steep 1,100-foot-long trail and visitors need to bring their own equipment for the tour, including flashlights and sturdy footgear. The underground temperature is a constant 40 degrees Fahrenheit. Phone (907) 828-3304 for information and reservations.
The Forest Service provides cabins at several locations within Tongass National Forest. Many rental cabins are near lakes and streams or high in alpine meadows. Although a few can be reached by boat or trail, most are accessible only by charter plane from Craig, Hoonah, Juneau, Ketchikan, Petersburg, Sitka, Wrangell and Yakutat. Charter planes seating two to five people cost about $325-$550 an hour.
A $25-$45 per-party, per-night fee is charged for cabins. There is a 7-night limit May through September; a 10-night limit the rest of the year. Cabin permits are necessary and can be requested up to 180 days prior to use; full payment is required at the time the reservation is made. Forest information centers with exhibits, films and cabin reservation information are in Juneau, Ketchikan and Petersburg.
For further information write Southeast Alaska Discovery Center, 50 Main St., Ketchikan, AK 99901; phone (907) 228-6220, TTY (907) 228-6237, or (877) 444-6777 for camping and cabin reservations.
Attraction PlaceHolders
Mendenhall Glacier see Juneau.