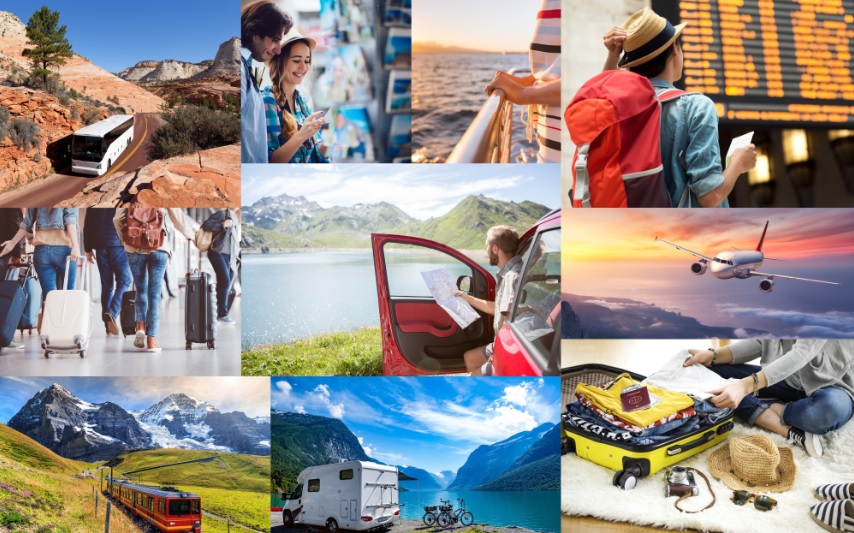 Description
Stretching some 90 miles south from the scenic Mogollon Rim to the city of Scottsdale, the Tonto National Forest encompasses 2.9 million acres of spectacular pine, brush and cactus country, making it one of the largest national forests. Elevations range from 1,300 feet to almost 7,900 feet in the northern pine country. Eight regions have been designated as wilderness areas; the entire forest offers more than 860 miles of trails for backpacking, hiking and horse travel.
Scenic roadways in the area include the Apache Trail (SR 88), Beeline Highway (SR 87) and Young Highway (SR 288). Some unpaved roads are very rough, so phone ahead for current road condition updates. Note: The Apache Trail (SR 88) is a winding road and is not suitable for motor homes or vehicle-towing; nearly 25 miles of the road is unpaved.
Six lakes allow boating, swimming and fishing; Saguaro, Bartlett, Canyon, Apache and Theodore Roosevelt lakes have marina facilities. Tubing is a popular pastime in the summer on the lower Salt River. Campgrounds, picnic sites and other recreational opportunities also are available throughout the forest. A map showing roads, recreation sites and tourist services can be obtained from the local Forest Service office for $10.
For further information contact the Forest Supervisor's Office, Tonto National Forest, 2324 E. McDowell Rd., Phoenix, AZ 85006; phone (602) 225-5200.