Toronto Travel with Kids
Under 13 Toronto impresses on the family front with a number of fun things for kids to do in and around the city. High Park (Bloor St. W. and Parkside Dr.) offers a great introduction. Featuring playgrounds partially designed by children, manicured gardens, a dog park, trails and even a mini-zoo, the city's largest public park showcases the natural side of Canada's most populous city.
There's a place for nostalgia, too. At Jack Layton Ferry Terminal (at 9 Queens Quay W., at the foot of Bay St.), adventurers big and small can take the ferry for a good time at Centreville Amusement Park . Though younger children are the target audience for the vintage 1907 carousel, paddleboats and miniature roller coasters at the amusement park, older kids will also enjoy the island and should plan to hit the sports areas to bike or play volleyball or baseball.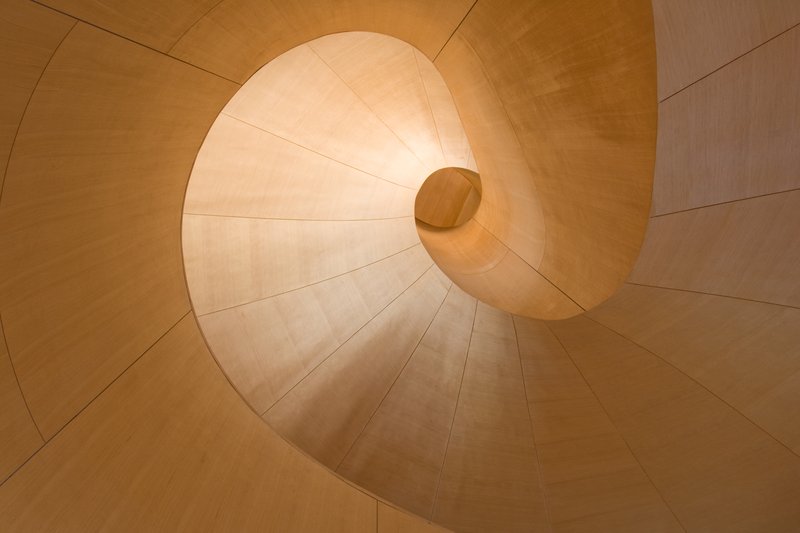 michaelgzc/iStockphoto.com
Inspired by the Japanese cherry trees in the park or the serene waters? The Art Gallery of Ontario (317 Dundas St. W. in Grange Park) allows budding artists to create one-of-a-kind works as well as learn about famous artists and their techniques, especially during the museum's Family Sundays program.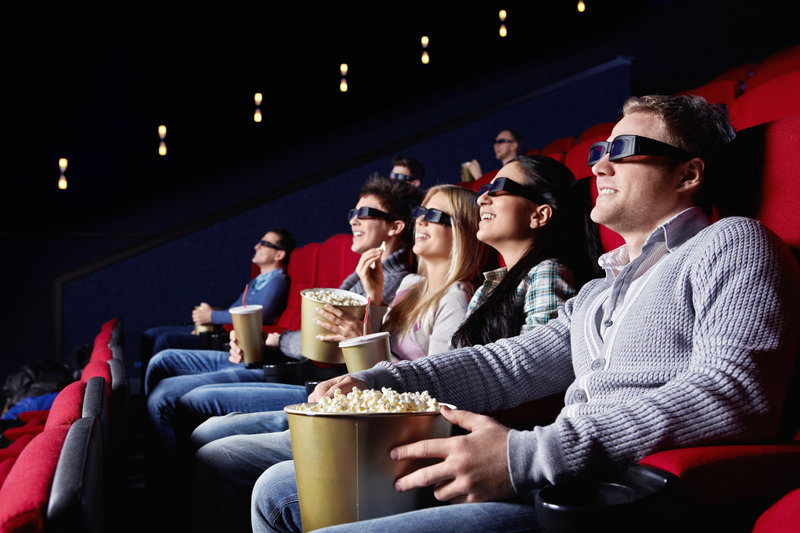 Shutterstock.com/Deklofenak
The Ontario Science Centre (770 Don Mills Rd. at Eglinton Ave. E.) rocks. Kids can uncover Rocks 'n' Minerals and participate in "learn-through-play" KidSpark, just some of the popular hands-on experiments and projects here. Continue learning with shows inside the planetarium and/or on the IMAX with a large dome screen.
Teens When in Canada, do as the Canadians, and that extends to the country's national (winter) sport: Hockey. The Hockey Hall of Fame (30 Yonge St.) not only arms sports fanatics with enough facts and memorabilia to make their heads spin but also offers interactive exhibits detailing the sport's history and memorable games, including the opportunity to be a hockey broadcaster. Not a fan? The museum and hall of fame allows visitors to work it all out by taking a shot with a real puck at a virtual goaltender.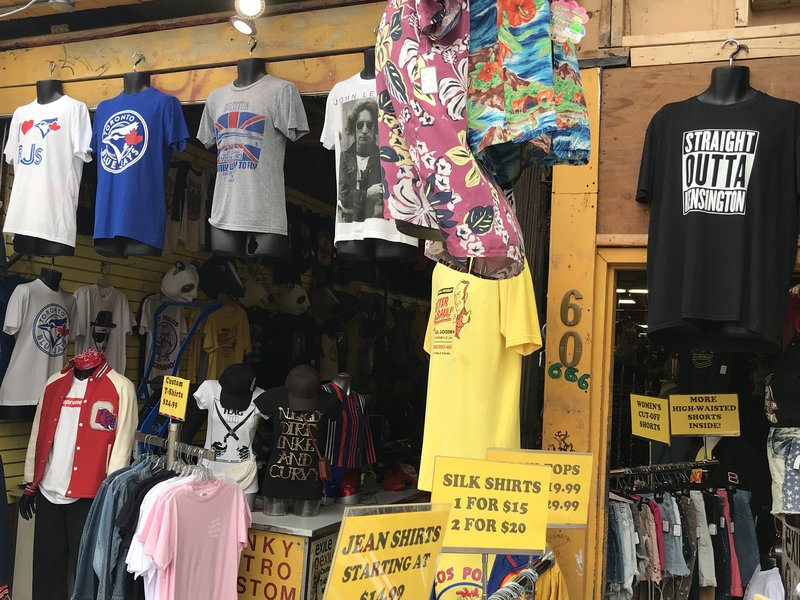 AAA/Patricia Miller
Sometimes all that's really needed is a cool place to hang out. Shoppers and foodies in the bunch will want to grab a bite at one of the many restaurants in Kensington Market (bordered by Spadina Ave. and Dundas, Bathurst and College sts.), where you'll have no problem finding good places to eat.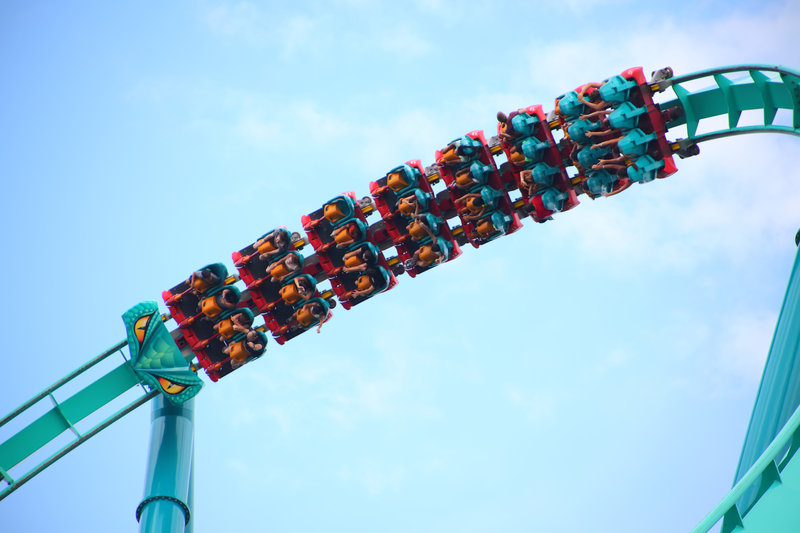 bukharova/iStockphoto.com
For a traditional theme park and water park, teens will want to venture outside the city's bounds to Canada's Wonderland (9580 Jane St. in Vaughan) to experience more than 200 rides and attractions, including roaring roller coasters, a water park and theater productions. There's even a chance to meet Snoopy and other Peanuts characters!
All Ages The CN Tower (301 Front St. W.) in Toronto is iconic for a reason. Spellbinding views combined with plenty to do (especially if you brave the EdgeWalk) equal an epic time. Revolving 360 The Restaurant at the CN Tower provides a perfect spinoff.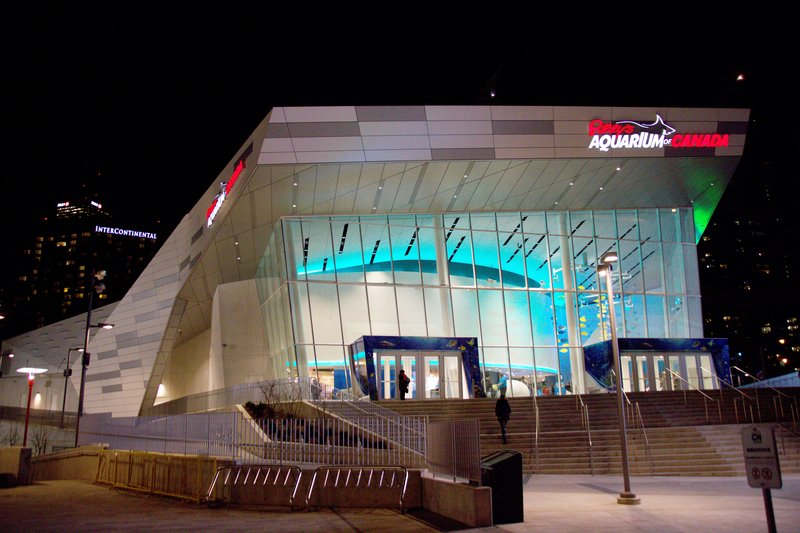 Courtesy of Ripley's Aquarium of Canada
Ripley's Aquarium of Canada (288 Bremner Blvd.) gives visitors a chance to learn about some 16,000 aquatic creatures. See saltwater and freshwater galleries, including one reflecting the Great Lakes basin; touch exhibits for horseshoe crabs, sharks and rays; an underwater tunnel that's the largest in North America; and regular dive shows.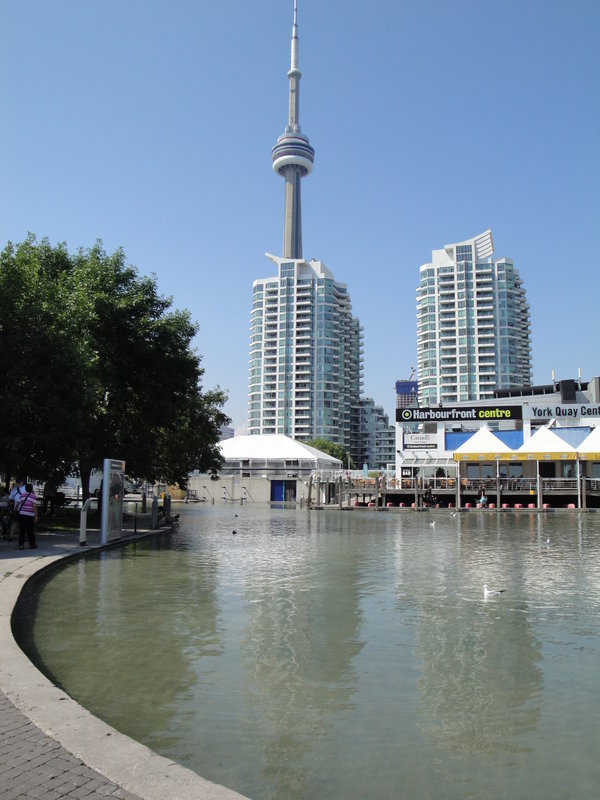 AAA/Maria White
Learn more about Toronto and see the city's sights on sightseeing cruises that regularly depart from the Harbourfront neighborhood at Queens Quay. Choose one of these top-rated cruises: Toronto Harbour Tours (Pier 6, 145 Queens Quay W. at the foot of York St.), which features skyscrapers and the surrounding islands; The Tall Ship Kajama (Queens Quay W. at Lower Simcoe St.), a historic schooner with a cannon; or Mariposa Cruises (Queens Quay and York St.), which features a narrated dinner to top off the day.