Tucson Travel with Kids
Under 13 Even the smallest kids will feel really big at The Mini Time Machine Museum of Miniatures (4455 E. Camp Lowell Dr.), which transports visitors to places both real and imaginary. Fairytale castles, enchanted trees and beautifully crafted miniature homes from around the world captivate young imaginations.
Another sure bet when it comes to attractions for kids is downtown's Children's Museum Tucson (200 S. 6th Ave.), where educational science exhibits are cleverly disguised as fun play areas with names like Music Garden, Imaginarium Art Studio and Investigation Station.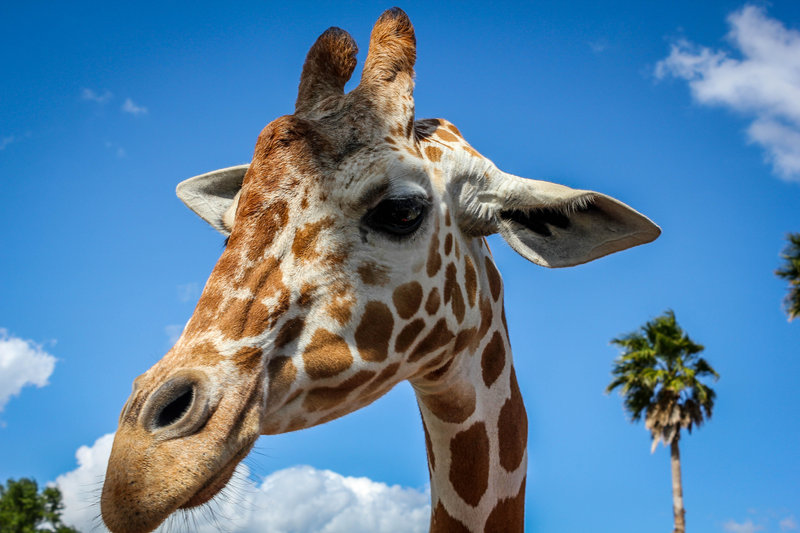 AAA/Inspector 511
With hundreds of furry, feathered and funny-looking animal residents, Reid Park Zoo (3400 E. Zoo Ct.) sets the stage for adorable antics that will keep kids entertained while showing off our planet's biological diversity. And when it's time to cool off, head to Kenya Get Wet, the zoo's water playground.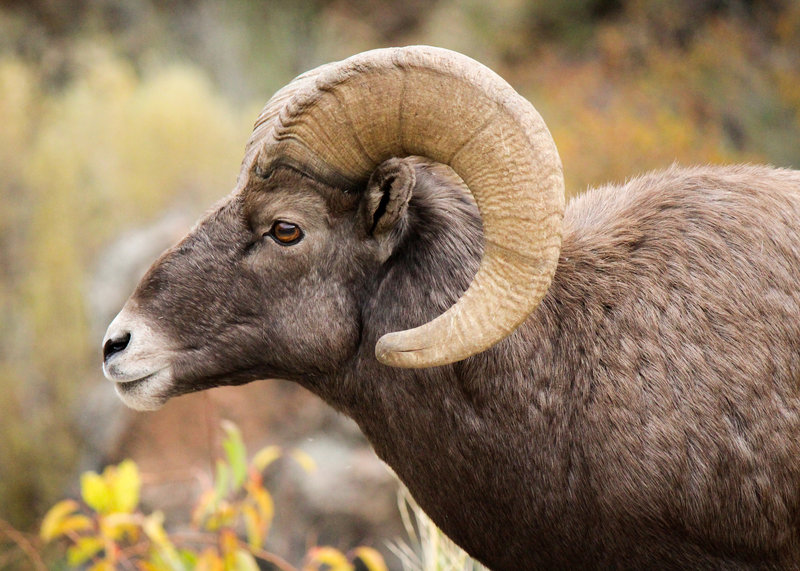 ll160528/iStockphoto.com
Too hot for a day at the zoo? Step inside the International Wildlife Museum (4800 W. Gates Pass Rd.), where hundreds of species of preserved mammals, birds and insects are arranged in lifelike displays. Hands-on exhibits keep young ones engaged and allow up-close encounters with wildlife that you can't get at a zoo—at least not safely.
Teens Explore one of the largest dry caverns in he world at Colossal Cave Mountain Park (16721 E. Old Spanish Trail) during a 45-minute guided tour among otherworldly rock formations. The park also features trails, a petting zoo, butterfly garden and horseback rides along with some chilling tales of outlaws who once hid out in the area and possibly left behind some stolen loot.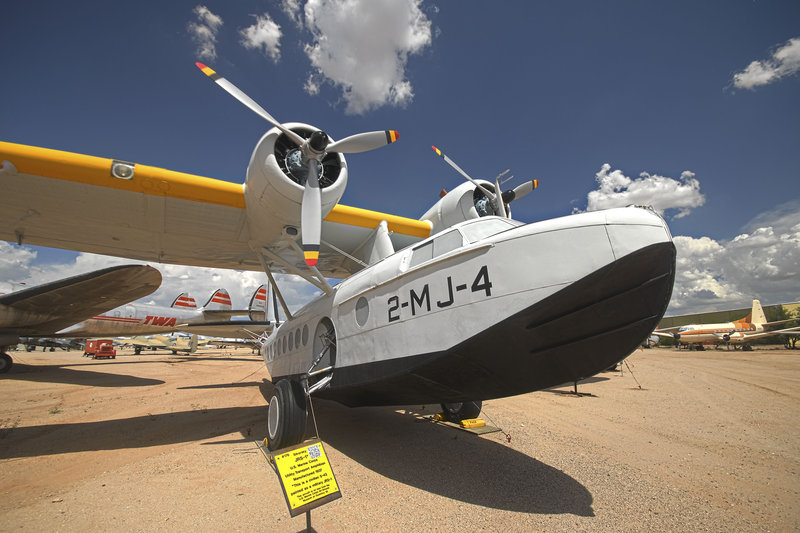 flickr/Aaron Headly
Among Tucson's other great things to do with kids is the Pima Air and Space Museum (6000 E. Valencia Rd.), home to scores of sleek jets, World War II fighter planes and a 1960s Air Force One used by President Kennedy. Hundreds of aircraft and exhibits illustrate the history of flight, and tram tours provide an overview of the vast facility. You can even tour the nearby "Boneyard," final resting place of more than 4,000 retired aircraft.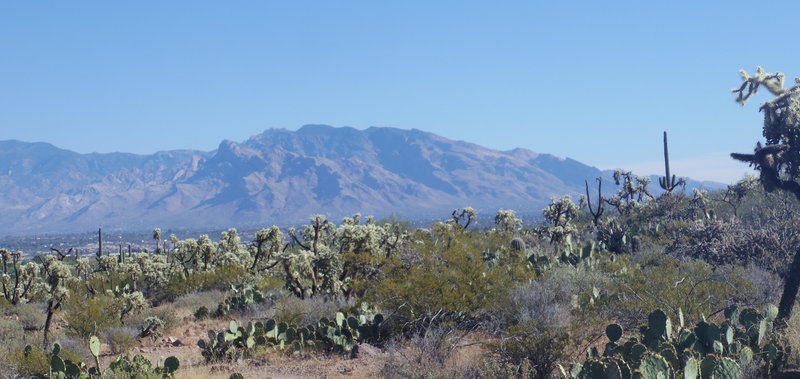 Wikimedia Commons/WClarke
Take your family on a journey to the edges of the universe at Mount Lemmon SkyCenter (9800 E. Ski Run Rd.) atop 9,157-foot Mount Lemmon. A good attraction for kids over 7, the SkyCenter offers a wonderful evening under the stars. You can learn the names of constellations and take a peek at Saturn's rings through powerful telescopes, and the drive up the mountain alone is worth it.
All Ages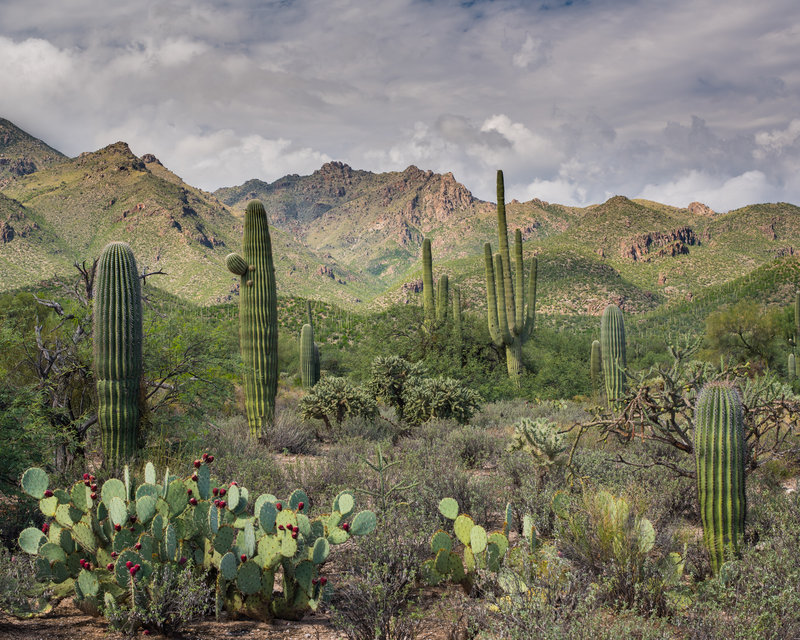 MatthewPeterElliott/iStockphoto.com
For beautiful desert scenery, Sabino Canyon (5900 N. Sabino Canyon Rd.) can't be beat. A natural oasis in the Santa Catalina Mountain foothills, the canyon offers spectacular views as well as a long menu of activities for the whole family including hiking, biking, horseback riding and swimming. Or, for a more relaxing journey, take a narrated tram tour, which drops visitors off at any of nine stops.
Experience Tucson's Old West heritage during La Fiesta de los Vaqueros (4823 S. 6th Ave.), a 9-day festival held each February. The highlight is the Tucson Rodeo, one of the most respected in North America. The Tucson Rodeo Parade draws thousands of spectators with its horse-drawn floats, marching bands and Mexican folk dancers, and there are even rodeo events for cowboys and cowgirls under 12.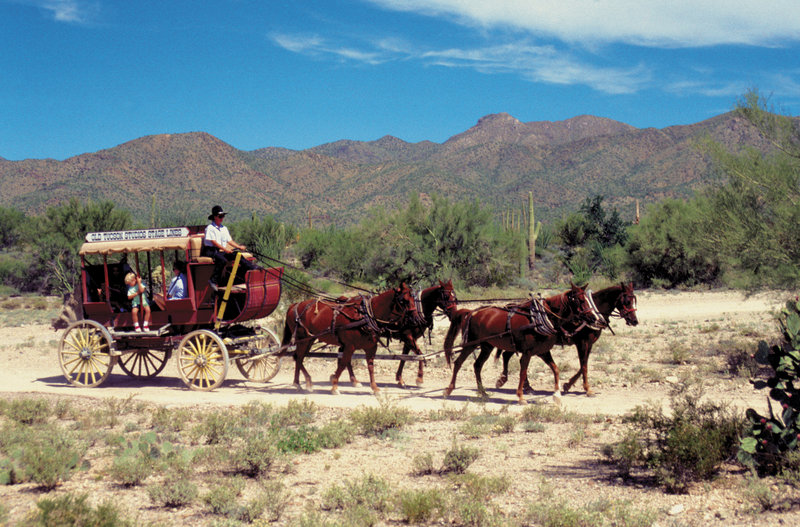 medioimages
Tucson is a great city, but it's a little disappointing when it comes to saloons, stage coaches and gunfights at high noon—unless you visit Old Tucson (201 S. Kinney Rd.). If you think it looks like a movie set, that's because it is! Hundreds of films and TV shows were made here, and staged gunfights, stunt shows and musical reviews are just some of the family fun offered.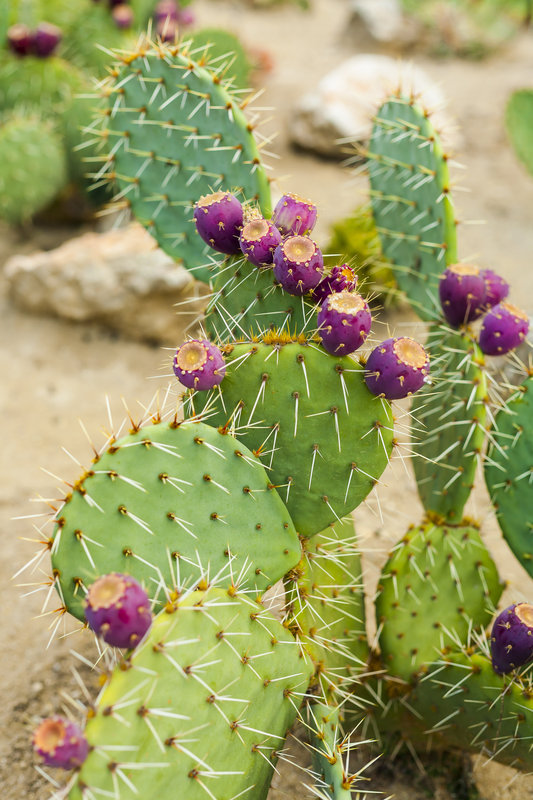 Shutterstock.com/gashgeron
Despite the name, the Sonoran Desert is filled with life, and you should definitely explore the area's amazing landscape. But if you're pressed for time, the Arizona-Sonora Desert Museum (2021 N. Kinney Rd.) will give you a quick, family-friendly introduction. Part zoo, part botanical garden, part exhibition hall, this premiere Tucson attraction is perfect for kids.