Tulsa Sports & Recreation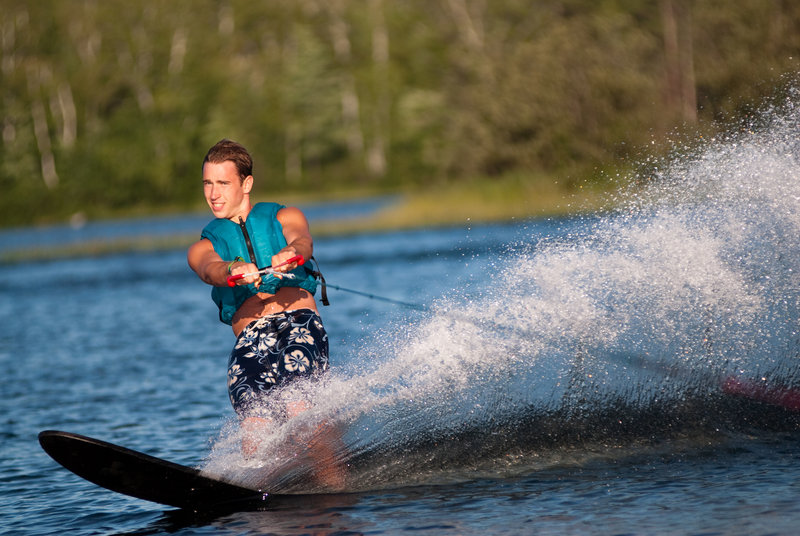 iStockphoto.com/ArtBoyMB
With hundreds of miles of lakeshore within a 2-hour drive of their city, Tulsans enjoy a variety of water sports. Fishing, boating and water skiing are popular on any one of the 48 lakes in the Tulsa vicinity including Birch, Eufaula, Fort Gibson, Fountainhead, Greenleaf, Keystone, Skiatook and Tenkiller. Provisions for swimming and picnicking are plentiful.
Hikers have their choice of trails at nearby Chandler Park and Heyburn, Okmulgee and Oologah lakes, to name a few. A recreation area on one of the largest bodies of water in Oklahoma, Grand Lake O' the Cherokees, is home to 36 holes of year-round golf. LaFortune Park in southern Tulsa has a popular three-mile jogging track around two 18-hole golf courses and a public swimming pool.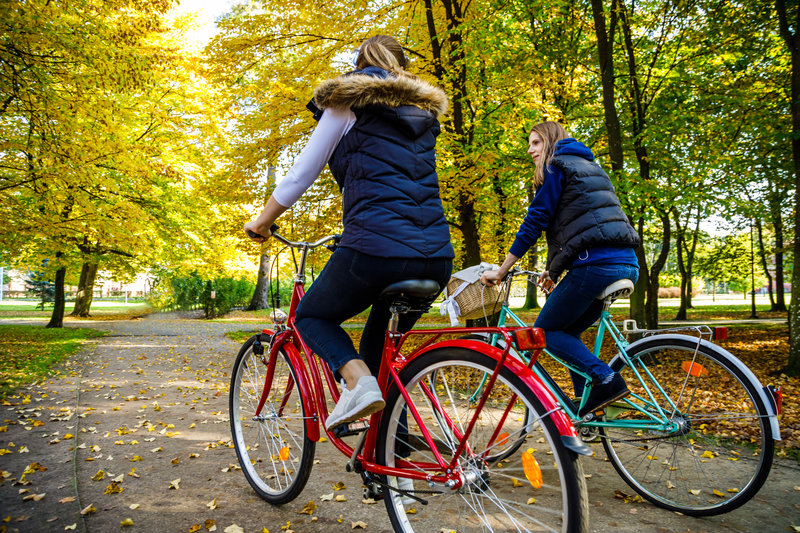 iStockphoto.com/gbh007
City and county parks are numerous. Among them is Mohawk Park on 36th Street N., one of the largest municipal parks in the nation. Near downtown, the River Parks system offers miles of jogging, walking and bicycling trails along the banks of the Arkansas River. Many area parks feature lighted softball diamonds.
The Tulsa Drillers, the Double-A farm team of baseball's Los Angeles Dodgers, play in ONEOK Field in downtown's Greenwood district; phone (918) 744-5901 for schedule information. Ice hockey fans flock to the BOK Center to watch the Tulsa Oilers; phone (918) 632-7825.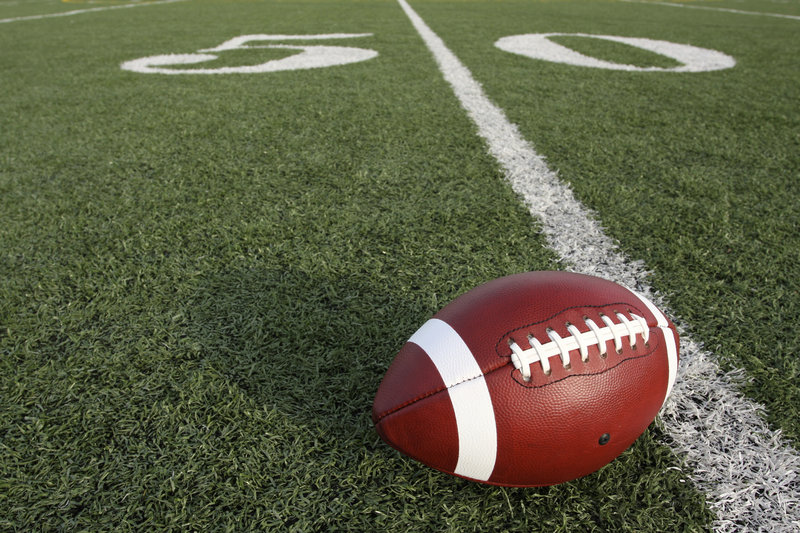 33ft/iStockphoto.com
At the college level the University of Tulsa Golden Hurricanes and the Oral Roberts University Golden Eagles both field competitive baseball and basketball teams. Fans of football find plenty of gridiron action every fall at the University of Tulsa's Skelly Field at H. A. Chapman Stadium; phone (918) 631-4688.
Those who enjoy the thrill of "playing the ponies" can visit Fair Meadows at Expo Square for pari-mutuel Thoroughbred and quarter horse racing at various dates during the year; phone (918) 743-7223.
Note: Policies concerning admittance of children to pari-mutuel betting facilities vary. Phone for information.