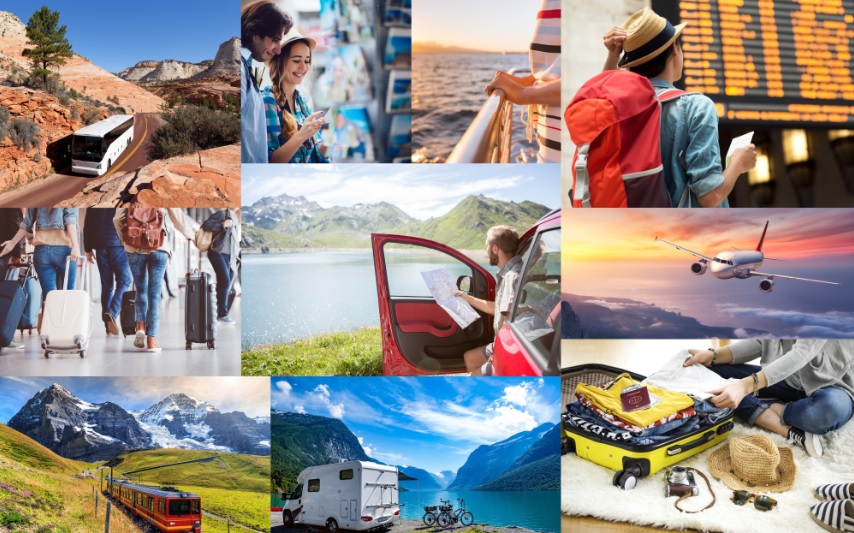 Description
Named for the Creek Indian village Taskigi, Tuskegee was settled by the French, who built a fort nearby. The fort changed hands in 1763 when France surrendered the territory to England. It assumed a significant role when Andrew Jackson's troops used it to launch a campaign against the Creek Confederacy, ultimately leading to the tribe's defeat.
The seat of Macon County, Tuskegee is the home of Tuskegee University, formerly known as Tuskegee Institute. The school was designated a national historic landmark in 1965 for its great contributions in education for African-Americans. As head of the school's agricultural department, George Washington Carver's accomplishments helped the South's economic recovery after boll weevil infestations destroyed cotton farming. Today Tuskegee University enrolls some 3,000 students in liberal arts, education, business and engineering degree programs. Campus tours are available; phone (334) 727-8479.
Self-guiding tours
The Black Heritage Trail features many sites that figure prominently in African-American history. Brochures featuring a map and descriptions of the sites are available from the chamber of commerce.