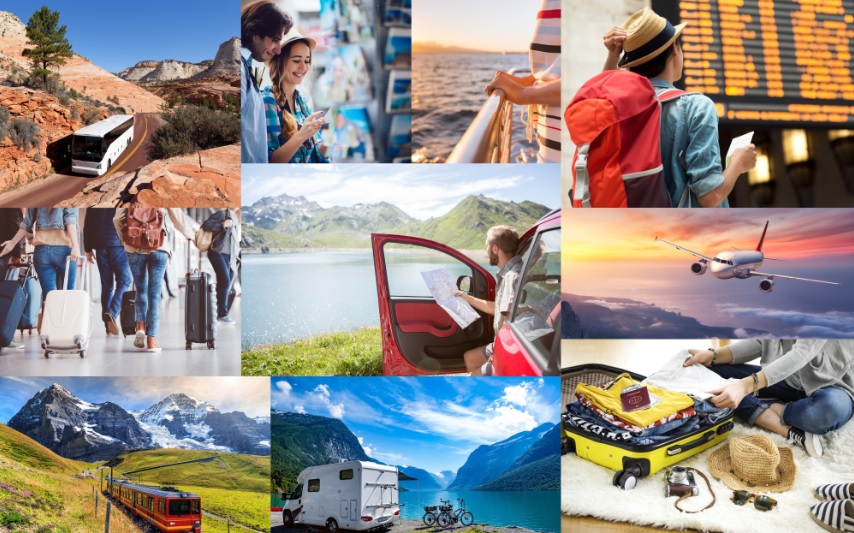 Description
Uniontown is in the Laurel Highlands of southwestern Pennsylvania, an area filled with historic sites and outdoor recreation outlets. Spelunking, bicycling and white-water rafting are popular.
Founded in 1776, the town is on Route 40, the historic National Road, which was built 1811-18. It is the birthplace of Gen. George C. Marshall, who laid out the plan in which America would provide economic aid to Europe after World War II—the Marshall Plan. Southeast of town is the grave of Gen. Edward Braddock. About 5 miles west on the National Road/US 40 is
Searights Toll House
, one of two remaining such structures; there were originally six in the state.