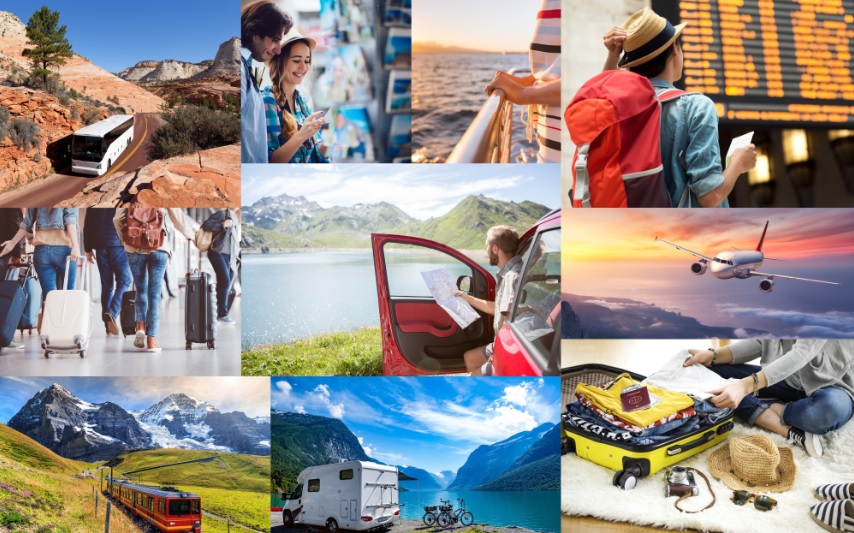 Description
The center of eastern Alberta's Ukrainian culture, Vegreville has the distinction of possessing the largest known pysanka, or Easter egg, in the world. The 9.4-metre-high (31-ft.) egg, decorated to reflect Ukrainian folk art, was erected in 1975 for the centennial of the formation of the Royal Canadian Mounted Police in Alberta.
The egg's bronze, gold and silver design, made from more than 3,500 pieces of aluminum, illustrates the local settlers' struggles and the protection the mounted police provided them. Queen Elizabeth and Prince Phillip unveiled the plaque next to the giant egg in Elks/Kinsmen Park during their visit in 1978. The
Ukrainian Pysanka Festival
is held in early July.