Victoria Travel with Kids
Things to Do With Kids Under 13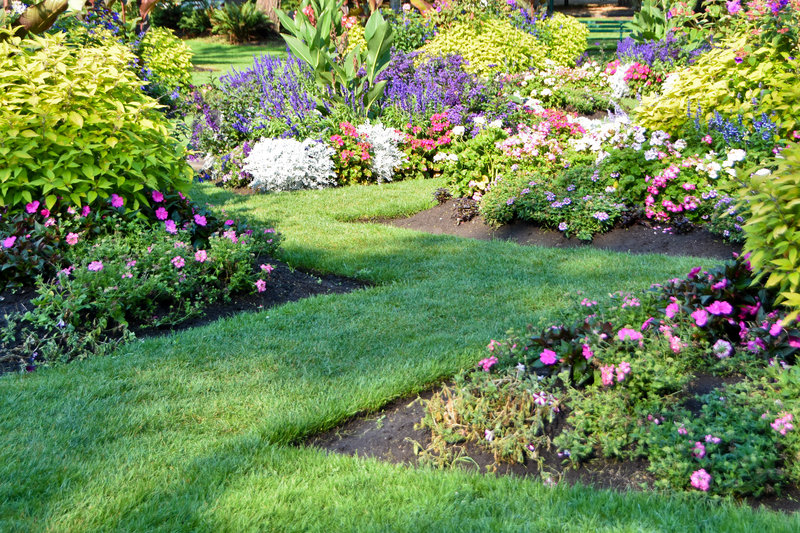 AAA/Katie Broome
A kid-friendly (and free) alternative to Butchart Gardens, Beacon Hill Park (Douglas St. and Dallas Rd.) draws crowds for its waterfront views, winding paths and roaming peacocks. At Beacon Hill Children's Farm, kids will get a kick out of the "Running of the Goats," a stampede that occurs twice daily (at 10:10 a.m. and 4:10 p.m.) when the goats run between the barn and the petting zoo.
You can touch, hold and observe all sorts of creepy crawlies at Victoria Bug Zoo (631 Courtney St.), a miniature indoor zoo near the Inner Harbour. Tour guides introduce visitors to glow-in-the-dark scorpions, giant walking sticks, fuzzy tarantulas and other tropical insects and arachnids from around the world.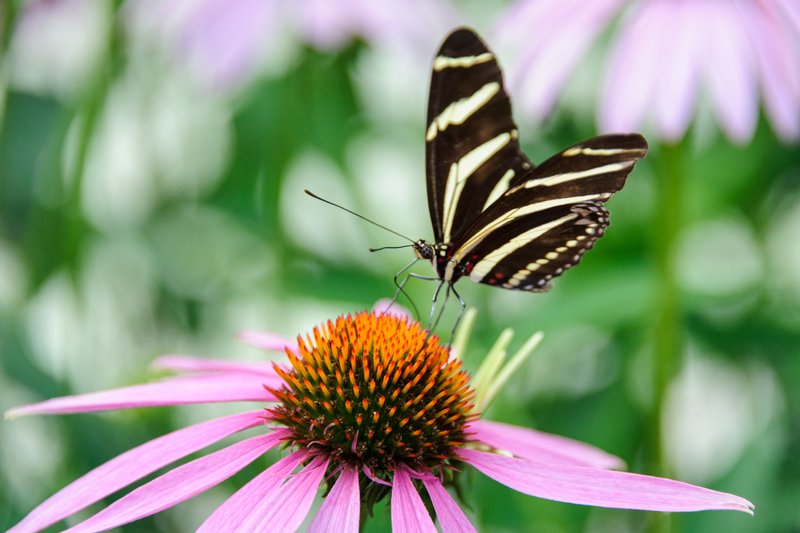 Courtesy of Chicago Botanic Garden
What to do in Victoria on a rainy day? One of the best things to do with kids is Victoria Butterfly Gardens (1461 Benvenuto Ave. in Brentwood Bay). The indoor attraction is home to thousands of free-flying butterflies—including 70 exotic species—and educational displays about the butterfly life cycle. You'll also find parrots, flamingos, poison dart frogs, koi fish and other colorful creatures throughout the tropical gardens.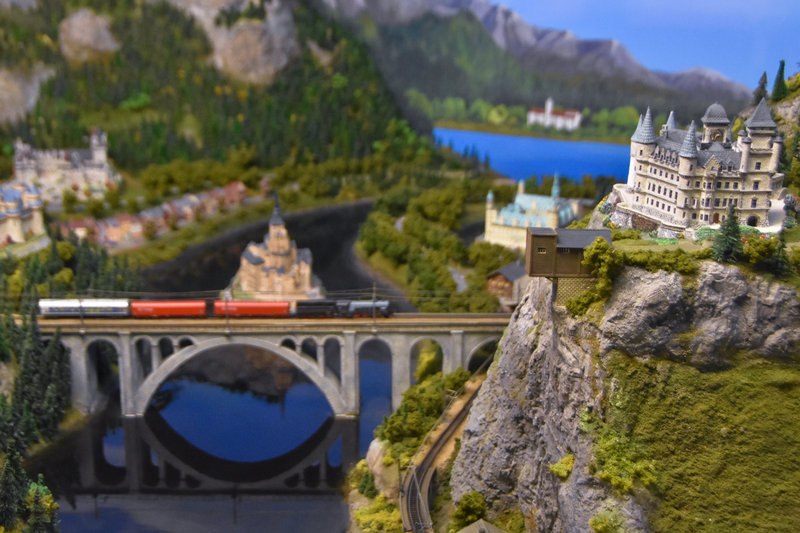 AAA/Katie Broome
Miniature World (649 Humboldt St.) delights pint-size visitors with more than 80 detailed miniature dioramas depicting the streets of London, fairytale castles, railroads, a frontier settlement and the Swiss Family Robinson treehouse, just to name a few. Kids can push buttons and watch as parts of each display come to life with lights, sound and animation.
Things to Do With Teens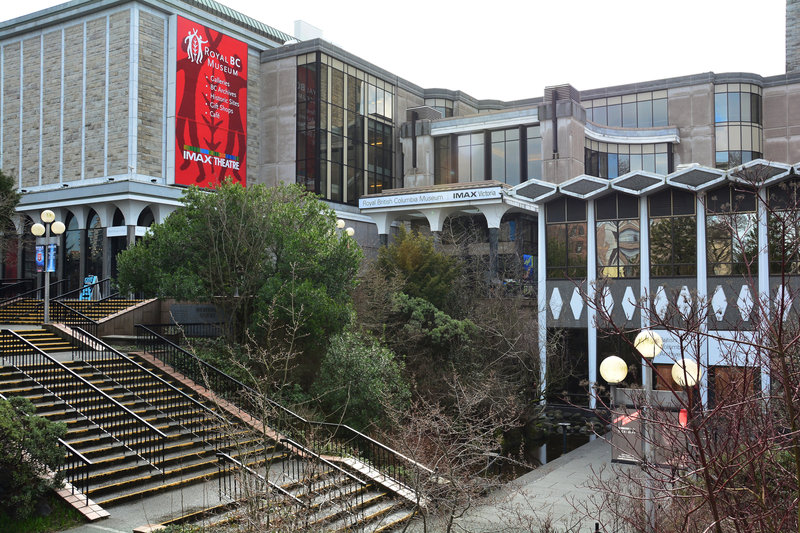 SHAWSHANK61/iStockphoto.com
The Royal BC Museum (675 Belleville St.) receives rave reviews even from those who might not consider themselves a fan of museums. Top teen-approved highlights include a full-scale model of a woolly mammoth, a collection of massive First Nations totem carvings and a re-creation of Victoria street scenes from the 1900s.
Hear about the things that go bump in the night during Ghostly Walks for Halloween (560 Johnson St.), a series of special walking tours that take place mid-October through October 31. Talented storytellers combine history and theater to recount the murders, ghosts and spooky happenings around Victoria, often called one of the most haunted cities in the Pacific Northwest.
What to Do for All Ages Pedestrian-friendly Government Street offers a multitude of gift stores, clothing boutiques and souvenir shops all housed in Victorian-era buildings. If the shopping bags start to weigh you down, take a break for coffee, fancy tea or a sweet treat at one of the many cafés along the main thoroughfare.
Hop aboard a water taxi with Victoria Harbour Ferry for a sightseeing tour at an affordable price. Knowledgeable skippers narrate the trip around the harbor, and if you disembark at Fisherman's Wharf you'll find some of the city's best options for fish and chips and ice cream cones. Water taxis depart from various locations around the city; the main dock is across from the Fairmont Empress at 721 Government St.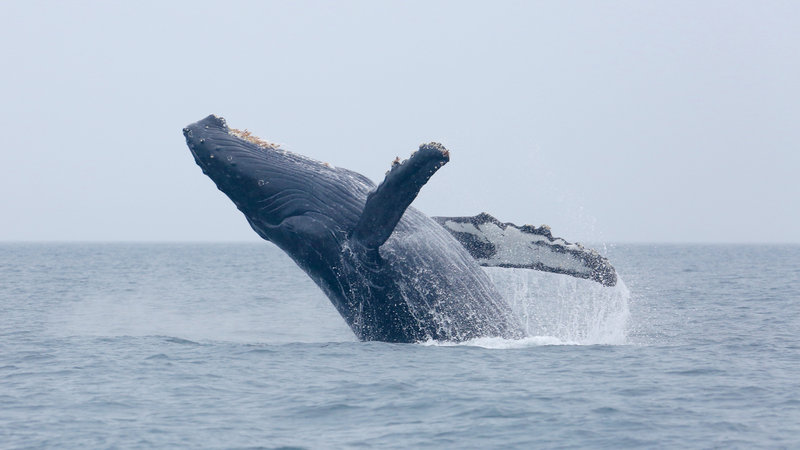 MarkMalleson/iStockphoto.com
Family fun is just about guaranteed on a local whale-watching tour, where you might spot orcas, humpbacks, porpoises and sea lions from a covered yacht or high-speed, open-air boat. Numerous tour companies operate out of Victoria's Inner Harbour, including Prince of Whales Whale Watching (812 Wharf St.) and SpringTide Whale Watching (1119 Wharf St.).
AAA/Katie Broome
Young readers can hunt for a new favorite book at Munro's Books (1108 Government St.). The beloved independent bookstore is a treat for the mind as well as the eyes— a soaring, coffered ceiling, colorful tapestries and well-stocked shelves create a cozy environment perfect for book lovers. Head straight to the back of the store for the Children's Books section.