Introduction
What could the English gentlemen aboard the Susan Constant, Discovery, and Godspeed have been thinking when they set sail for America in 1606? Landing in an uncharted wilderness, they planned to build a successful glassmaking and lumber-shipping colony—and make a handsome profit for the Virginia Company of London. Two-thirds would not survive the first winter. The life-and-death struggle at Jamestown is one of the most riveting chapters in American history.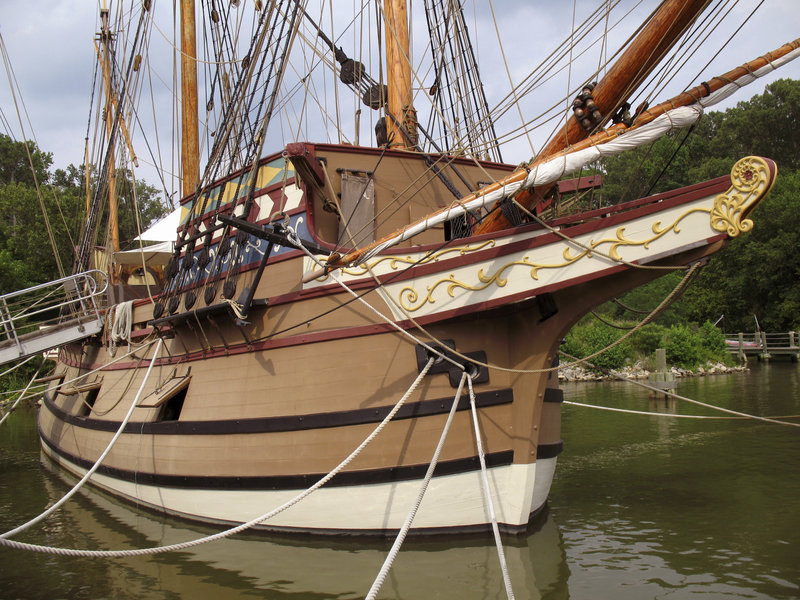 Coast-to-Coast/iStockphoto.com
Explore the archeological excavations of the 17th-century fort at Historic Jamestowne and see the colony come to life at Jamestown Settlement, where villagers tend their crops, Powhatan Indians craft tools with stone and bone and reproduction sailing ships float at anchor in the harbor. From here, travel to Colonial Williamsburg, which succeeded Jamestown as the capital of Virginia. At this 300-acre living-history museum—the largest in the country—you'll hear the stirring stories of 18th-century soldiers, tradesmen, slaves and patriots. Finally, walk the road to revolution in Yorktown, where George Washington's troops defeated the British in 1781, winning independence for the United States of America.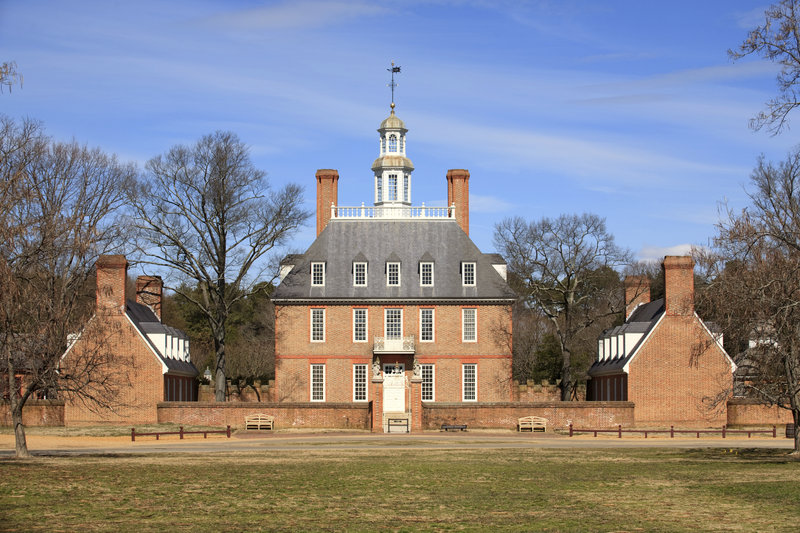 BDphoto/iStockphoto.com