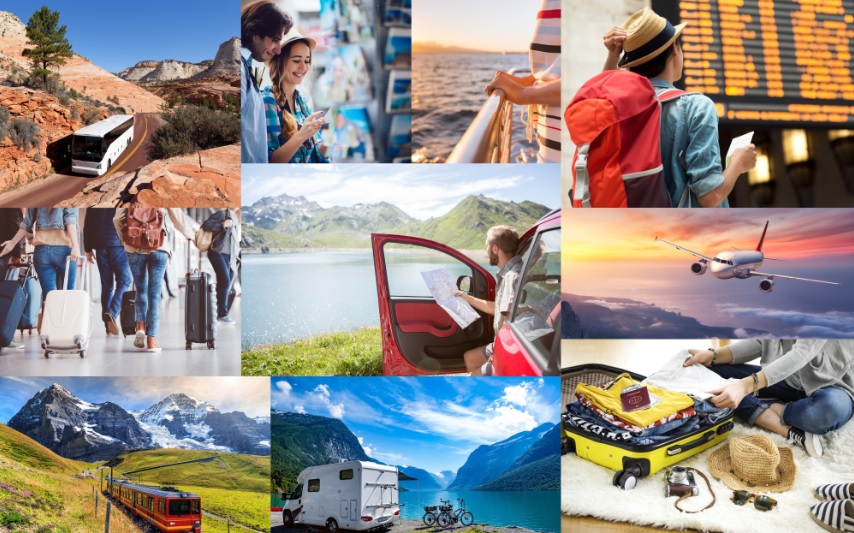 Description
At the mouth of the Wailua River, Wailua is at the northern edge of a growing resort center that lines the east-central coast. Wailua Falls is southwest of Wailua on SR 583.
Wailua Beach
extends from 1 block south of jct. SRs 56 and 580 to .5 miles north along SR 56 at the mouth of the river. Note: Swimming is not recommended. The water is treacherous in rough weather. The beach is open daily 24 hours. Marina hours vary; phone ahead. Phone (808) 245-3564 for the marine forecast.
Lydgate Beach Park
, off SR 56 on Leho Dr., offers a protected swimming area that has been set off from the surrounding dangerous currents and waves with rocks.