Washington, D.C., Travel with Kids
Under 13 The most fun destination for kids in D.C.? It's gotta be the National Museum of Natural History (1000 Constitution Ave. N.W.). From the trumpeting African elephant in the rotunda to the life-size humpback whale suspended in Ocean Hall, there's no shortage of things to ooh and aah at. Kids will love the up-close encounters with multicolored members of the order Lepidoptera at the Butterfly Pavilion.
The National Mall (Constitution and Pennsylvania avenues N.W.) is great for running off excess vacation energy. The painted ponies at the carousel in front of the Smithsonian Institution Building (the Castle) may be faded, but this vintage merry-go-round, complete with calliope music, is an old-fashioned pleasure.
Travel to the Rock Creek Park Nature Center and Planetarium (5200 Glover Rd. N.W.), and you'll find a great place to learn about animals that inhabit the park's 2,000 wooded acres. The center's Discovery Room has plenty of hands-on activities, and a beehive behind glass on the back wall offers a first-hand view of these industrious insects at work.
Teens Not just a final resting place for postmarked postage stamps, displays at the National Postal Museum (2 Massachusetts Ave. N.E.) let you create and send postcards or hop inside a mail-delivering stagecoach. For teens more accustomed to texting than letter writing, learning about the origin of mail delivery during the Colonial era will be eye-opening.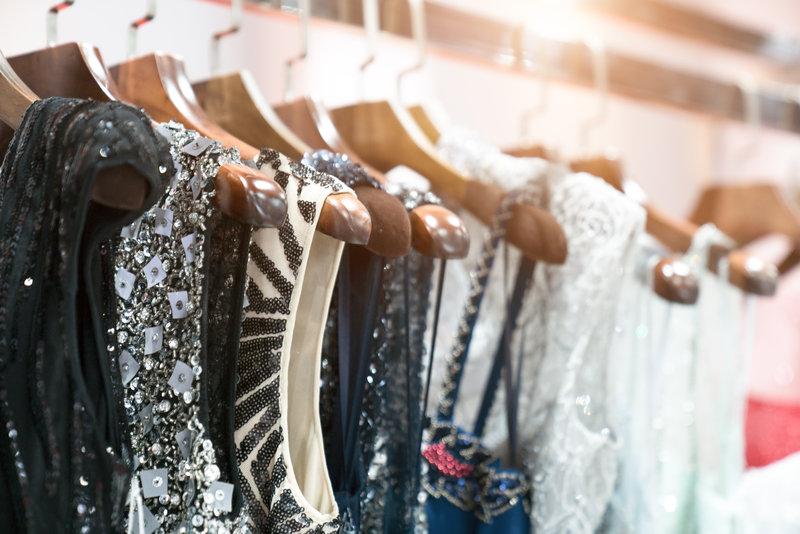 iStockphoto.com/PhotoBylove
A trip to Georgetown will appeal to the fashion conscious. In addition to trendy clothes, Urban Outfitters (3111 M St. N.W.) has gift items like funky iPad stands and stick-on moustaches. If you're wondering where to eat during your shopping excursion, Thomas Sweet (on P Street just off Wisconsin Avenue) is a fave stop for ice cream, frozen yogurt and sweet treats like chocolate-covered Oreos.
Burgers and fries come with the likes of Wiz Khalifa and One Direction at the Hard Rock Cafe (999 E St. N.W.). The memorabilia on display is mostly ancient history—Elvis, the Beatles—although there's a hat once worn by Fall Out Boy's Patrick Stump.
All Ages
123RF.com/Emanuel Kaplinsky
Fun facts about the Washington Monument (15th Street and Constitution Avenue N.W.): Did you know that a lack of public funds in 1853 temporarily stalled construction at the 152-foot point? Or that inside there are 897 steps? Fortunately you normally don't have to climb them; an elevator whisks visitors to the landmark's observation room.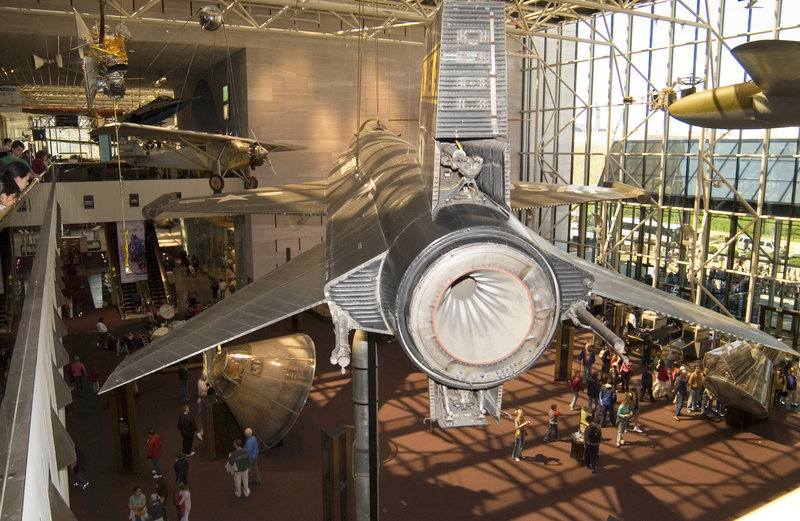 AAA/Photo submitted by Denise Campbell
The National Air and Space Museum (6th Street and Independence Avenue S.W.) has the Wright Brothers' flying machine along with futuristic-looking spacecraft like the Apollo 11 command module Columbia. At the How Things Fly gallery, kids will find fun things to do, such as building paper airplanes or sitting in the cockpit of a Cessna 150.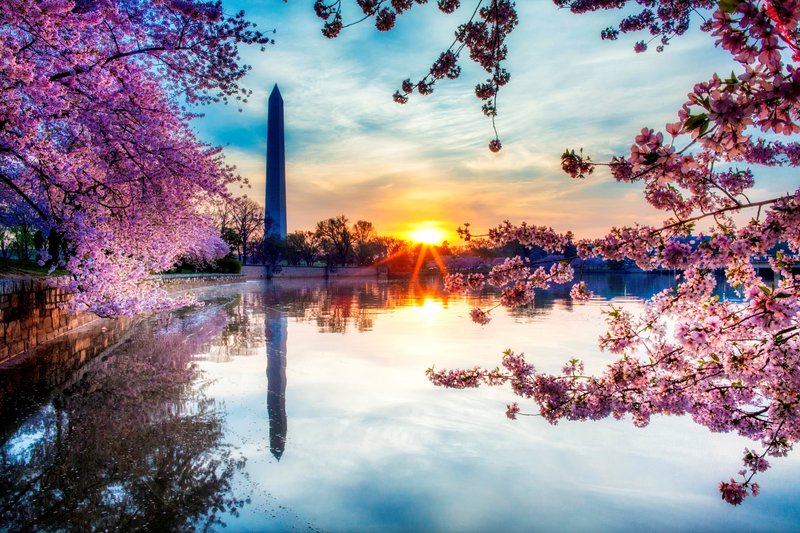 National Cherry Blossom Festival
The National Cherry Blossom Festival (various locations) celebrates springtime from late March into April, offering star-studded opening ceremonies, food from local restaurants, a parade with lavish floats and giant helium balloons, and of course the spectacle of Japanese cherry trees in full bloom (if the weather cooperates).
The Lincoln Memorial (2 Lincoln Memorial Circle N.W.) is a fitting tribute to the 16th president, who was assassinated just 6 days after Gen. Robert E. Lee's surrender ended the Civil War. The sculpture of a seated Abraham Lincoln is magnificent and moving. To help decide what to do next, stand at the top of the steps for a panoramic view looking east toward the Washington Monument.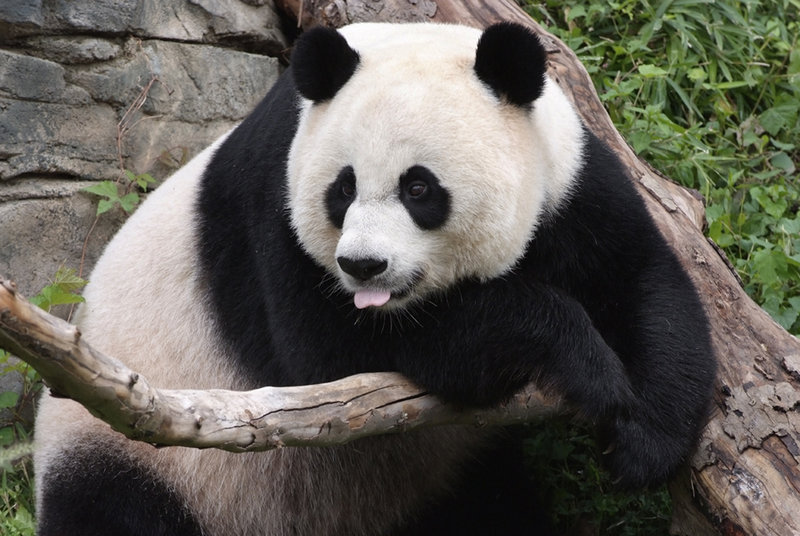 National Zoological Park, Smithsonian Institute/Jessie Cohen
Giant panda offspring Tian Tian and Mei Xiang are the current rock stars at the National Zoo and Conservation Biology Institute (3001 Connecticut Ave. N.W.), but there are a lot more animals to meet—like Asian elephants and Quillbur the porcupine. Kiwis and prairie dogs and the alpacas, donkeys and goats at Kids' Farm are other popular zoo residents.