About WichitaFor 11,000 years Wichita served as a trading center and meeting place for nomadic people, but it wasn't until 1863 that the first permanent settlement of Wichita Indians was recorded. Shortly after, J.R. Mead became the first white settler when he opened a trading post and established the area as a base for the Chisholm Trail.
By 1870 Wichita, now incorporated as a city, had become a destination for cattle drives from Texas, hence the city's nickname, "Cowtown." When the cattle trade moved west to take advantage of new rail lines, Wichita fell on hard times. The city bounced back in the 1890s as commerce centered on grain began to surpass the wealth once generated by cattle.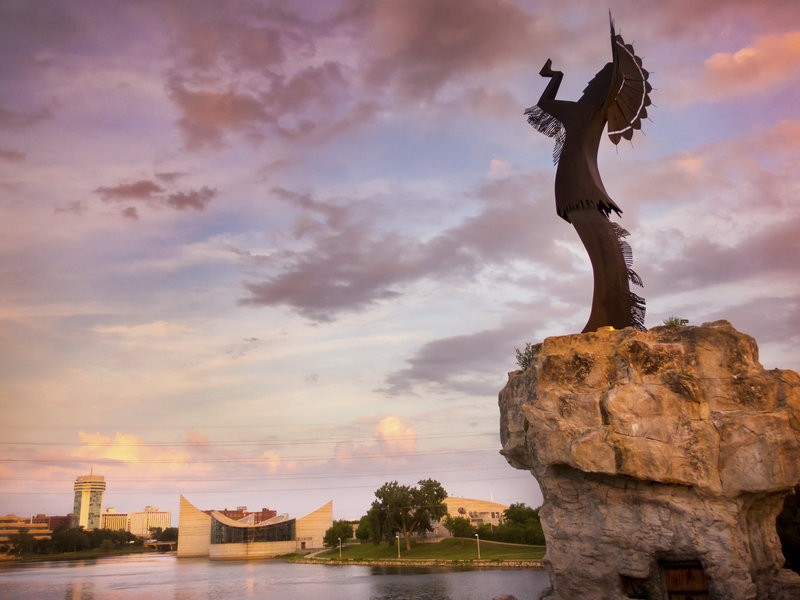 Ricardo Reitmeyer/iStockphoto.com
The population of Wichita nearly doubled in 1918 after a great oil reserve was discovered nearby. In turn, the oil money allowed local entrepreneurs Lloyd Stearman, Walter Beech and Clyde Cessna to further develop Wichita's fledgling airplane industry. During World War II Wichita was the major manufacturing center for airplanes needed in the war effort, and today Wichita produces more than 40 percent of the world's general aviation aircraft.
Lake Afton Public Observatory is southwest of downtown Wichita in Goddard at 25000 W. 39th St. S. Telescopes are available and astronomy exhibits are displayed in a museum; phone (316) 883-4329.
A lively cultural life centers on the city's symphony orchestra, Music Theatre of Wichita, Wichita Grand Opera and three institutions of higher learning: Friends University, with 2,800 students; Newman University, with 3,000 students; and Wichita State University, with an enrollment of 14,500.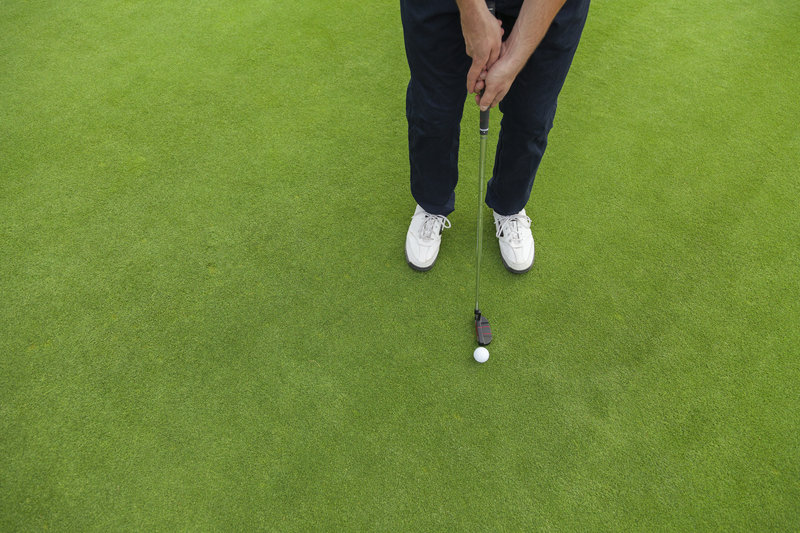 Jag_cz/iStockphoto.com
Recreation is as much a part of the city's life as industry and culture. Several municipal parks offer golf, swimming and other pastimes. Information can be obtained from the Park Board; phone (316) 268-4638.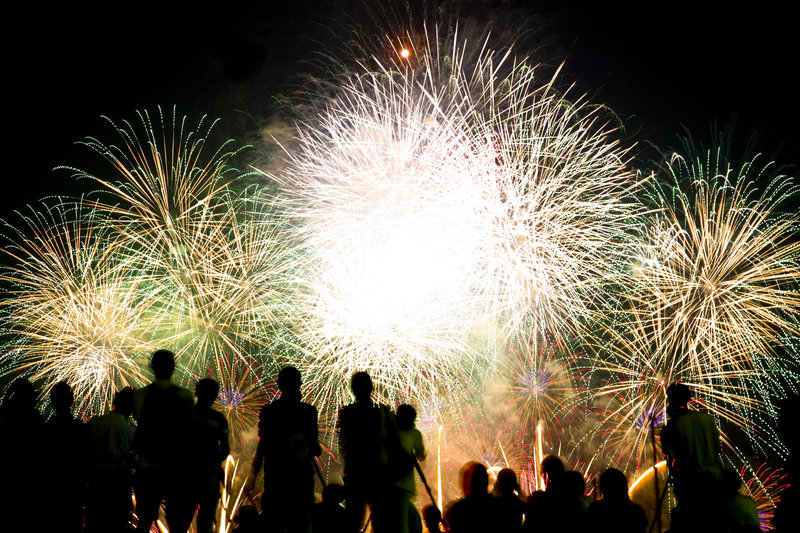 Shutterstock.com / dw1
From late May to early June, crowds gather downtown for Riverfest , a celebration featuring parades, concerts, sporting events, fireworks, food and more.
Visitor Centers Go Wichita Convention and Visitors Bureau 515 S. Main St. Wichita, KS 67202. Phone:(316)265-2800 or (800)288-9424
ShoppingTowne East Square, US 54/400 at Rock Road, features Dillard's, JCPenney, Sears and Von Maur. Towne West Square, on US 54/400 at Tracy Street, features Dillard's, JCPenney and Sears. Sheplers, 6501 W. Kellogg St., specializes in western wear.
The Coleman Factory Outlet Store, 235 N. St. Francis, offers outdoor gear and displays of vintage Coleman products. Bradley Fair, 2000 N. Rock Rd., includes Banana Republic, Chico's, Eddie Bauer and Talbots.
In the heart of downtown, renovated 19th-century warehouses are the setting for Old Town, which features some 100 trendy urban shops, galleries, nightclubs and restaurants.
Things to Do Botanica, The Wichita Gardens
The Kansas African American Museum
The Mid-America All-Indian Center
Wichita-Sedgwick County Historical Museum
Wichita State University Libraries, Special Collections and University Archives