Through the GrapevineBy Suzanne Lemon
Winery hopping can be fun, but unless you have unlimited time, you'll want to whittle down your list. Not all wineries have the same style or mood, and employing a diversified sightseeing approach will provide you with a well-rounded perspective of what the region offers.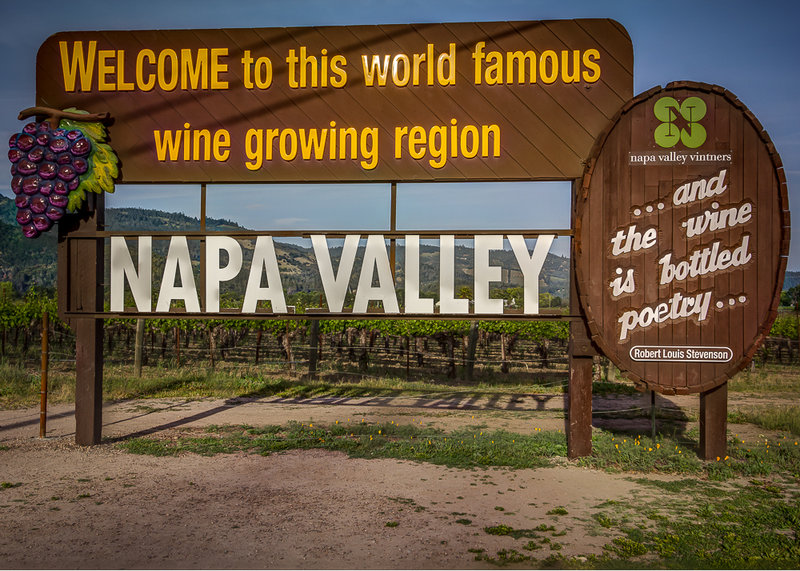 AAA/Inspector 511
Some wineries are known for their impressive art collections. Masterful images adorn Imagery Estate's wine bottles and their Glen Ellen winery lives up to this standard by exhibiting one of the world's largest assortments of artistic wine labels. A passion for art as well as for wine is evident at The Hess Collection in Napa. Contemporary works grace the ivory-draped building's interior, and best of all, you can see the museum-quality display free of charge.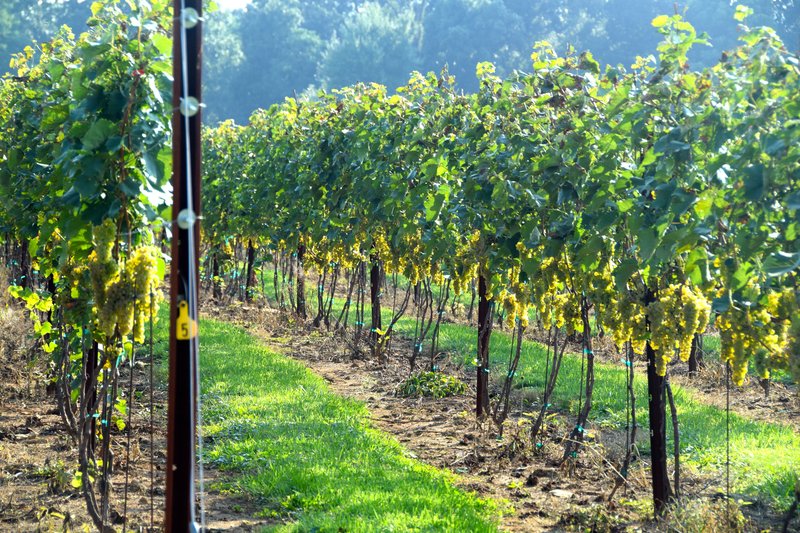 AAA/Inspector 49
A few wineries have that "special something" that makes them stand out in the pack. At Inglenook (formerly Rubicon Estate and before that Niebaum-Coppola), it's the assortment of movie memorabilia, including Vito Corleone's desk from "The Godfather." As you probably guessed, the owner is Hollywood director Francis Ford Coppola, whose Oscars also occupy hallowed space inside the painstakingly restored château in Rutherford. The awe-inspiring gardens at Ferrari-Carano in Healdsburg will have you thinking that you're in a botanical park as opposed to a winery, while an aerial tram transports you to the gleaming white villa that is Sterling Vineyards, nestled on a hilltop offering pristine panoramas of Calistoga and Napa Valley.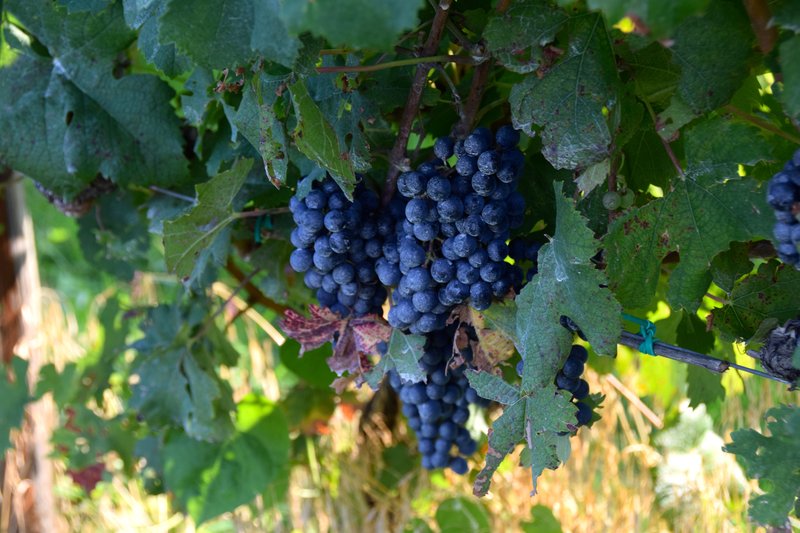 AAA/Inspector 49
Distinctive architecture is the hallmark at Opus One, a regal palace with an intriguing blend of classical and contemporary styles. Though you must have an appointment to tour this Oakville winery, you can experience the effects just by driving past it. Housed in a structure reminiscent of a French château, Napa's Domaine Carneros grandly resides on a mount dotted with lush vineyards—the elegant décor complements the light sparkling wines produced within. You can't help but do a double take when you drive by the 1884 Rhine House at Beringer Vineyards in St. Helena. The stylish mansion, which rests amid lovely landscaped grounds, beckons passersby to the Old Winery Tasting Room.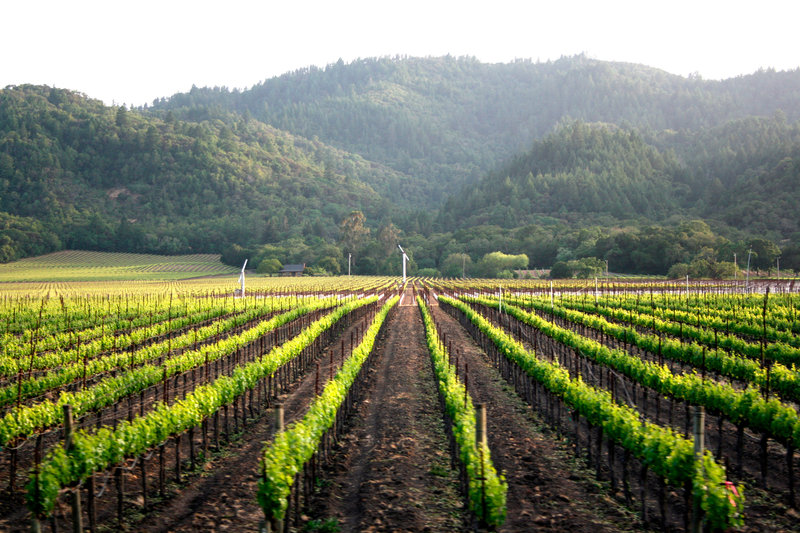 Courtesy of Napa Valley Wine Train
Several wineries present tours that are educational as well as entertaining; fees range depending on meal and tasting options. Robert Mondavi Winery in Oakville provides a general tour following the life of a grape from the vineyard to the finished product. Guides offer a firsthand look at the growing, fermentation, aging and bottling processes. If you're interested in learning about such farming practices as biodynamic winemaking, take the tour at Glen Ellen's Benziger Family Winery. A passenger tram snakes past vineyards and gardens on gorgeous grounds, accented by a charming old farmhouse. You'll also be spirited by the grape-crushing equipment en route to the underground caves and tasting room.
These are but a few of the extraordinary sightseeing opportunities afforded by area wineries. You'll have a good time making your own discoveries and sharing them with friends and family.