What to Do in Wine Country First and foremost, tour a winery; there are more than 400 of them in Wine Country, from small operations to expansive estates that have been in business for more than a century. Whether you opt to visit a specialized boutique operation or one of the prestigious name wineries that produce classic vintages, you'll get an inside look at the production process, from vine to wine.
Do some wine tasting. Jump right in to that sacred yet fun ritual of swirling and sniffing the contents of your glass prior to sampling a new release. Tasting rooms run the gamut from downright elegant—fine art and crystal chandeliers—to subterranean caves with medieval-inspired stone walls.
Stay at a B&B; both the Napa and Sonoma valleys offer numerous choices. Cordial hosts will gladly offer tips regarding must-visit wineries and sightseeing recommendations. Bountiful breakfasts, afternoon tea and cookies, and wine tastings are frequently part of the package.
Take a serene drive through Wine Country's lovely countryside. Dry Creek Valley in the vicinity of Healdsburg features lush vineyards, while the Alexander Valley from Cloverdale north to the Mendocino County coast is a beautiful rural drive past rolling, oak-covered hills and more vineyards. Narrow, serpentine SR 1, the Pacific Coast Highway, offers spectacular views of craggy cliffs towering above the ocean north to Mendocino and beyond.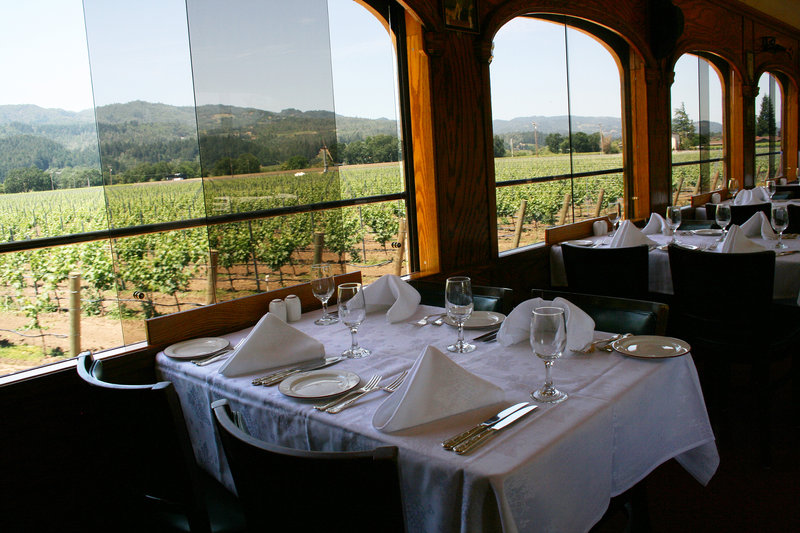 Courtesy of Napa Valley Wine Train
Hop aboard a train. The Napa Valley Wine Train is a relaxing way to view the valley's scenic glories from the comfort of an elegantly restored train car. A gourmet meal prepared by a team of on-board chefs is icing on this sightseeing cake.
Savor delicious California cuisine that takes full advantage of locally grown and sourced organic products. You can also count on Wine Country restaurateurs pairing outstanding wines with their innovative culinary creations. Yountville in particular boasts local restaurants that appear on many a serious foodie's wish list.
Play in the mud. Calistoga is famous for spas that offer mud bath treatments; wallowing in the steaming black concoction pampers skin and reputedly does wonders for sore muscles.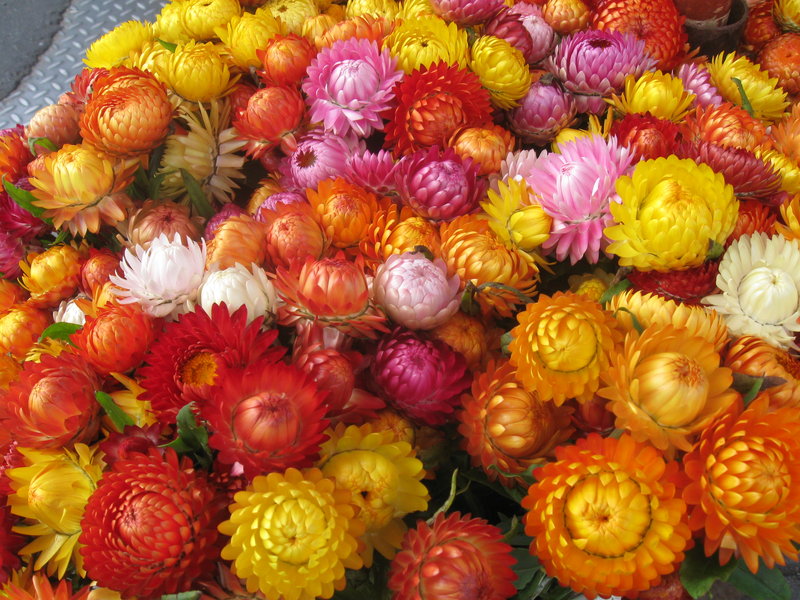 AAA/Greg Weekes
Stroll around one of Wine Country's charming town squares. Antique sellers often set up shop in downtown Healdsburg , a short hop away from the farmers market that operates May through November. Snack at one of the inviting places to eat that border Sonoma 's quaint central quad, or hang out in downtown Napa 's pretty, tree-shaded Town Center park before browsing the boutiques and specialty retailers along First Street.
Visit the Culinary Institute of America in St. Helena , a training ground for student chefs eager to embark on a culinary arts career. Take a wine appreciation class, observe a cooking demonstration, check out the Vintners Hall of Fame or sample succulent creations at one of the institute's on-site restaurants. For more information, phone (707) 967-1100.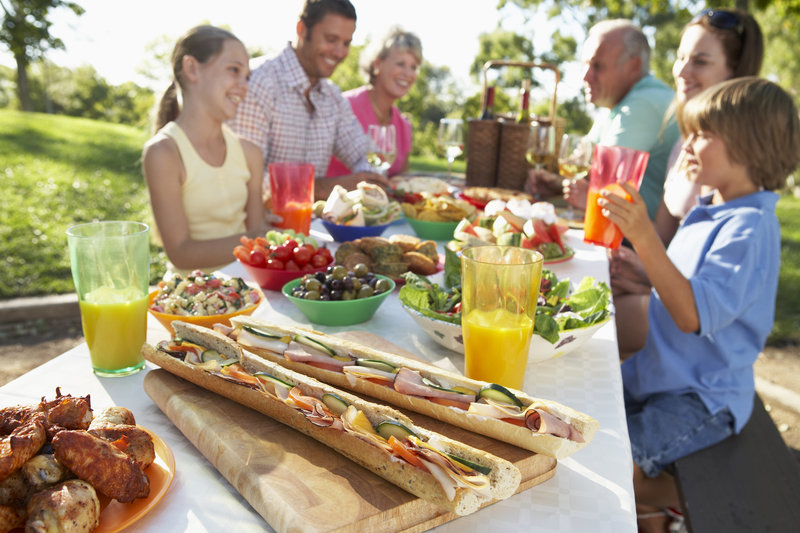 iStockphoto.com/monkeybusinessimages
Put together a picnic. Load up on tempting fixings—everything from sandwiches to old-fashioned potato salad—at the Dry Creek General Store in Healdsburg. Then spread your feast on one of the store's outdoor picnic tables, head to nearby Lake Sonoma or search for a spot under the trees on the grounds of a local winery. Some wineries allow the use of their patio as long as you make a wine purchase.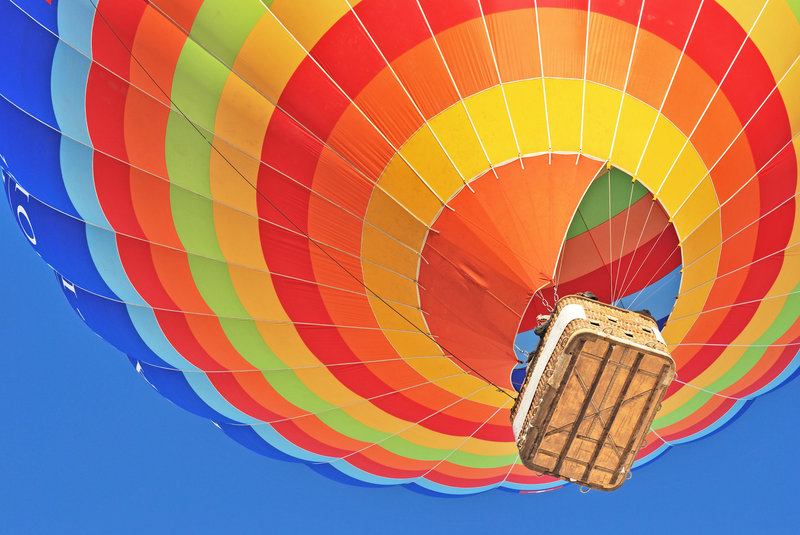 Fotolia.com/totophotos
Experience a hot air balloon ride if you're looking for adventurous things to do. Thrill to the amazing bird's-eye perspective as you peacefully drift high above endless rows of grapevines, tree-speckled hills and verdant farmland.