Shopping in WinnipegWinnipeg's malls, local boutiques and farmers' markets offer all sorts of unique gifts and souvenirs. Check out our picks for the best places to shop in Winnipeg.
Boutiques and Local Shops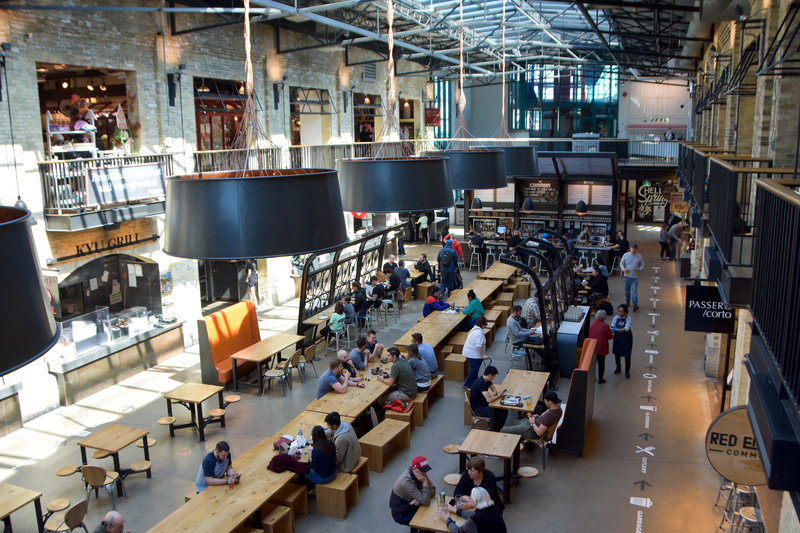 AAA/Katie Broome
For local goods and one-of-a-kind souvenirs, you'll want to check out the shops in downtown Winnipeg. The Forks (1 Forks Market Rd.) is a fun place to explore; it is home to The Forks Market , a two-story building with numerous food stalls and souvenir stores, and Johnston Terminal, which has additional specialty boutiques and a basement-level antique mall.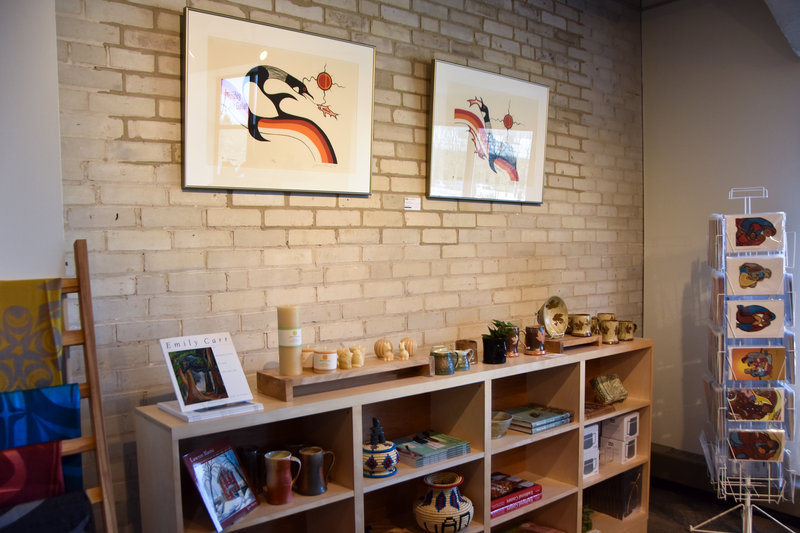 AAA/Katie Broome
Overwhelmed by the shopping options at The Forks? Two highlights you shouldn't miss are Forks Trading Company (upstairs at The Forks Market) and WAG@The Forks, an outpost of the Winnipeg Art Gallery (on the ground floor of Johnston Terminal).
Another good place to browse for Winnipeg-themed gifts is the boutique inside the Canadian Museum for Human Rights (CMHR) , adjacent to The Forks. The shop is free to enter and remains open 30 minutes after the museum closes.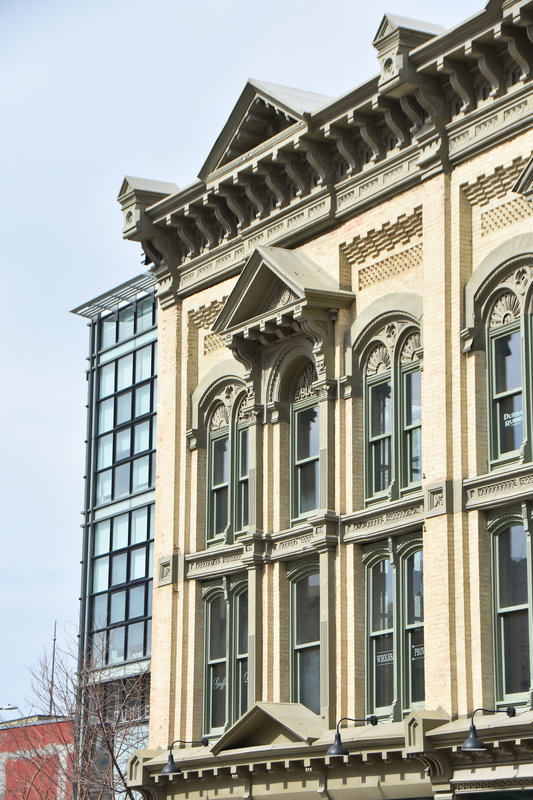 AAA/Katie Broome
The historic Exchange District (just north of the intersection of Portage and Main streets) has the best selection of Winnipeg clothing boutiques, vintage shops and art galleries. A few standouts: Toad Hall Toys (54 Arthur St.) has games, books and vintage toys; Lennard Taylor (246 McDermot Ave.) stocks high-end women's fashions; and Tara Davis Studio Boutique (246 McDermot Ave.) is the place to go for handmade goods from locals.
Shopping Centers and Outlet Malls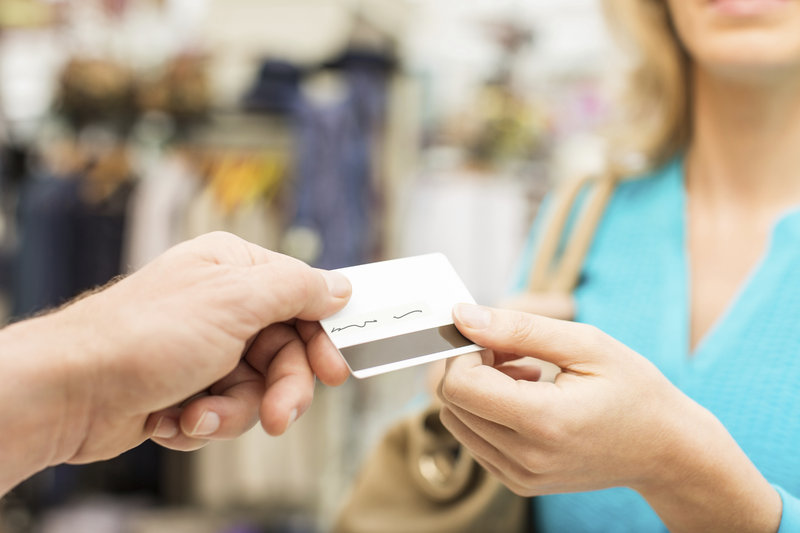 iStockphoto.com/londoneye
If you prefer your shopping experience to be climate-controlled and under one roof, several Winnipeg malls may be of interest. Downtown malls include cityplace, 333 St. Mary Ave. at Hargrave Street, which is connected to Canada Life Centre and the RBC Convention Centre via a system of elevated skywalks, and Portage Place at 393 Portage Ave. Both shopping centers have food courts popular with downtown office workers.
For shopping on a larger scale, head west of downtown to CF Polo Park, 1485 Portage Ave. Said to be the largest shopping center in Manitoba, it counts Hudson's Bay among its more than 200 stores.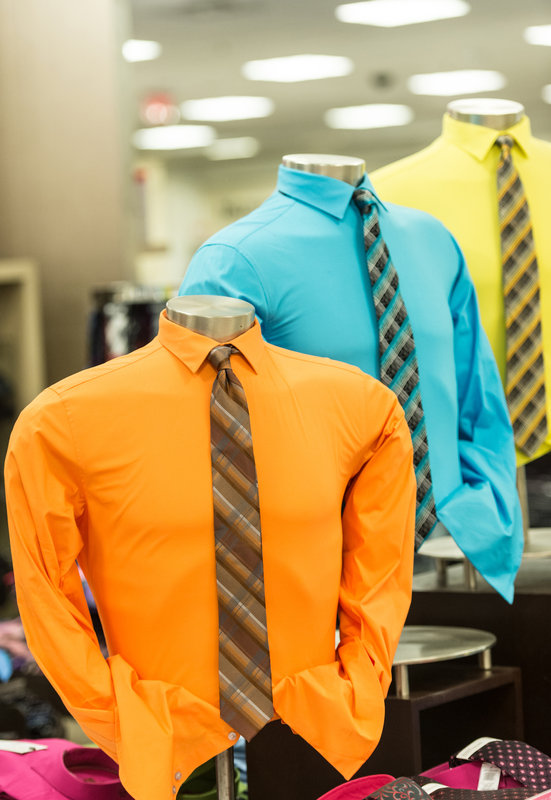 iStockphoto.com/Juanmonino
Relatively new to the Winnipeg shopping scene is Outlet Collection Winnipeg, 555 Sterling Lyon Pkwy., with close to 100 stores perfect for bargain hunters, including Banana Republic Factory Store, Nike Factory Store, Saks Fifth Avenue Off 5th, Samsonite Factory Outlet and Winners. An IKEA store is nearby at 500 Sterling Lyon Pkwy.
About 15 minutes south of downtown is St. Vital Centre, 86-1225 St. Mary's Rd., where you'll find Hudson's Bay, Chapters and more than 100 other stores. Kildonan Place, 1555 Regent Ave. W., is 15 minutes east of downtown Winnipeg and counts H&M, HomeSense, Marshalls and Urban Planet among its stores.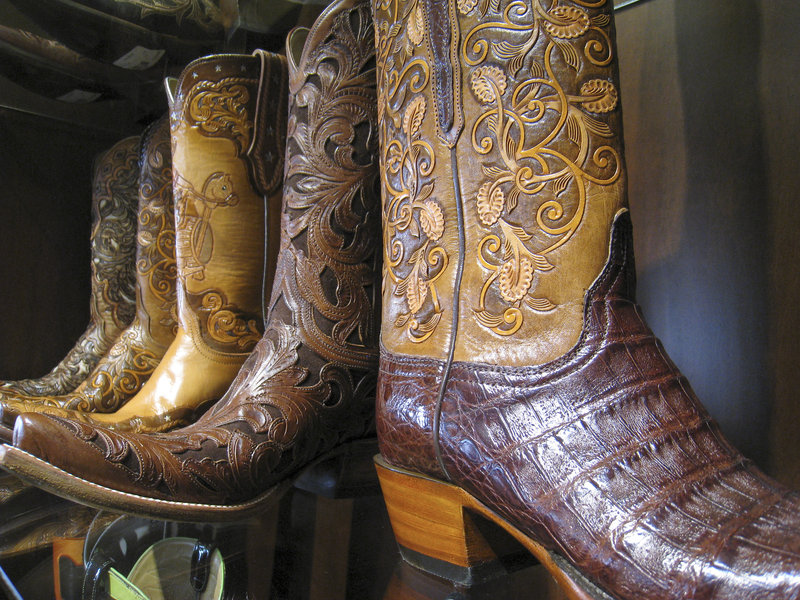 AAA/Katie Broome
If you're hunting for deals, a few additional factory outlet stores might be worth a stop. Canada West Boots, 1250 Fife St., has a large selection of Western wear, boots and hats. Winnipeg Outfitters Inc. is near the Winnipeg airport at 250 McPhillips St. and offers discounted outerwear and cold weather accessories.
Farmers' Markets in Winnipeg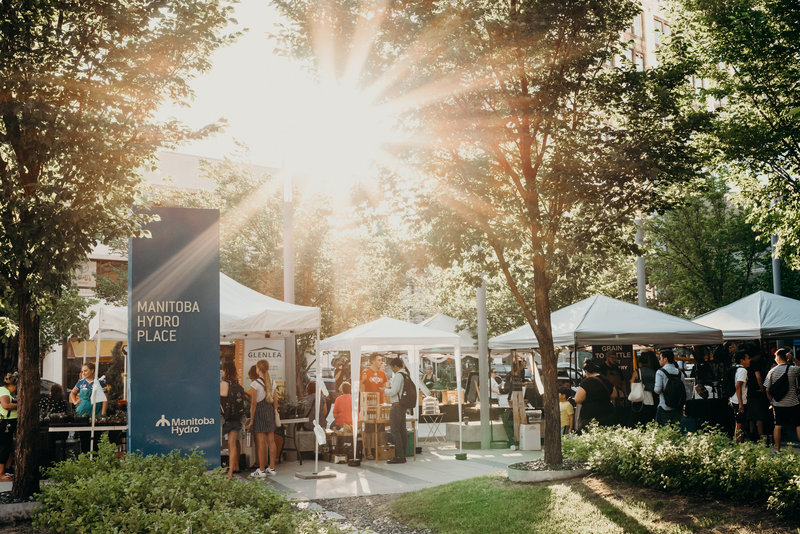 Courtesy of Downtown Winnipeg Night Market
Browse locally made goods and gifts at the Downtown Winnipeg Farmers' Market, held on Thursdays 10-2:30 at True North Square Plaza (242 Hargrave St.).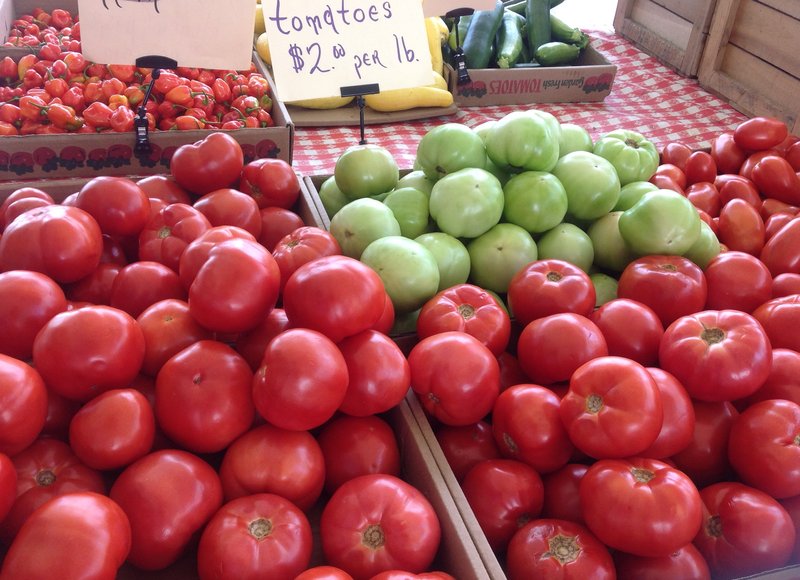 AAA/Inspector 592
Looking for things to do this weekend? Pay a visit to Winnipeg's largest and most popular farmers' market, the St. Norbert Farmers' Market. The market sets up on Saturdays 8-2 (mid-May to mid-October) and also on Wednesdays 3-7 (early June to early September) at 3514 Pembina Hwy., 16 kilometres (10 mi.) south of downtown. You'll find baked goods, fresh produce, flowers, furniture, jewelry and other items from more than 50 local vendors.