Winnipeg Performing ArtsDance, Opera and Orchestras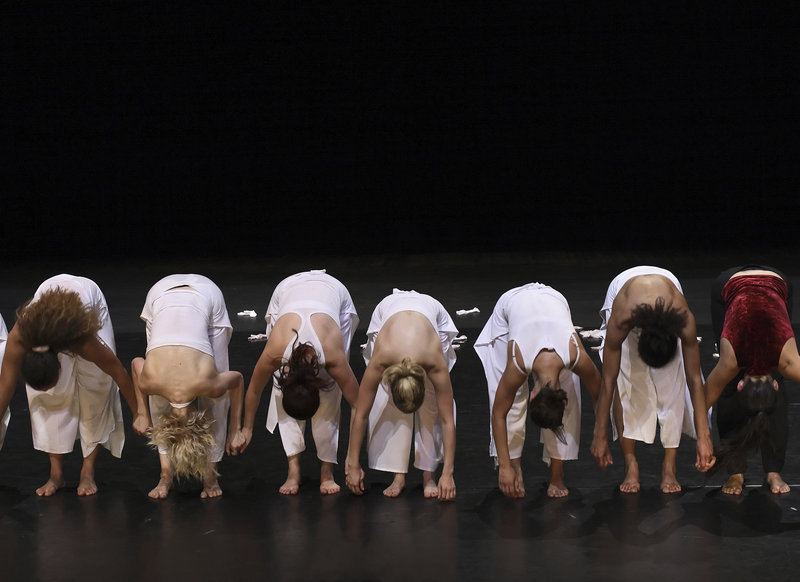 elkor/iStockphoto.com
If you're looking for cultural things to do in Winnipeg, you're in luck, as there are many venues that celebrate the performing arts around the city. Canada's Royal Winnipeg Ballet, Winnipeg Symphony Orchestra and Manitoba Opera perform in Centennial Concert Hall, 555 Main St., opposite City Hall. The oldest company in Canada and the second oldest in North America, Canada's Royal Winnipeg Ballet is known for its versatile style and performs an eclectic mix of classical and contemporary ballets. At-home performances are from October through May. For ticket information phone (204) 949-3999.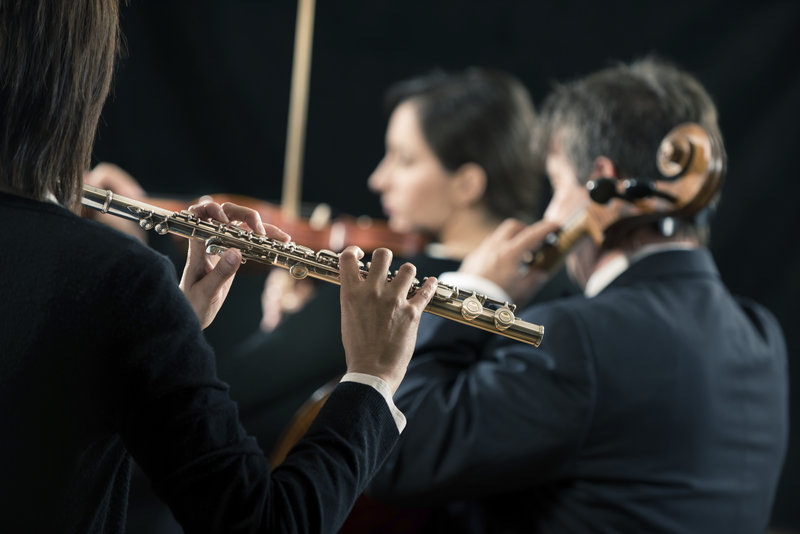 cyano66/iStockphoto.com
The Winnipeg Symphony Orchestra performs mid-September to May and offers classical, contemporary and popular orchestral music; for concert information phone (204) 949-3999. The Manitoba Opera performs October through May; phone (204) 942-7479, or (204) 944-8824 for tickets.
Modern dance is presented by Winnipeg's Contemporary Dancers from October through April at the Rachel Browne Theatre, 211 Bannatyne Ave.; for information phone (204) 452-0229.
Theater Venues
Theater lovers and those looking for things for couples to do can enjoy performances of the classics, comedies and modern dramas at the Royal Manitoba Theatre Centre (Royal MTC) John Hirsch Mainstage, 174 Market St., from October to May; for general information or tickets phone (204) 942-6537. The Royal MTC Tom Hendry Warehouse Theatre, 140 Rupert Ave., (204) 942-6537, is a good destination for alternative theater performances from November to April. The Lyric Theatre, 55 Pavilion Crescent, just east of the Pavilion in Assiniboine Park, (204) 927-6000, is an outdoor theater showcasing performances by the Winnipeg Pops Orchestra, the Winnipeg Symphony Orchestra and other musical groups.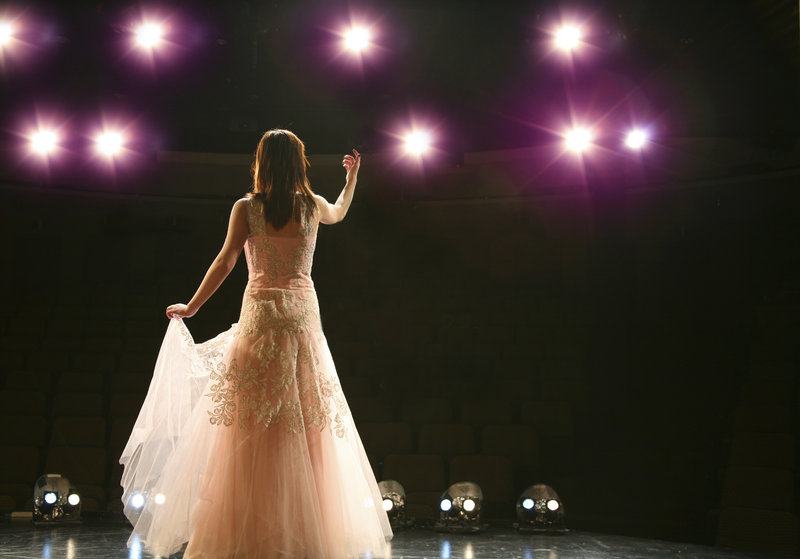 goodynewshoes/iStockphoto.com
For adults and young people interested in fun things to do with friends, the Prairie Theatre Exchange, at Portage Place, 393 Portage Ave., (204) 942-5483 for ticket information, presents a season of modern Canadian plays from October to April. Rainbow Stage in Kildonan Park offers musicals in a covered outdoor theater from June through August; phone (204) 989-0888 or (888) 989-0888. Celebrations Dinner Theatre, 1824 Pembina Hwy. in the Canad Inns Destination Centre Fort Garry, combines an original, three-act musical comedy with a four-course dinner for a one-stop evening out; phone (204) 982-8282.
A variety of theatrical productions for children of all ages is presented at the Manitoba Theatre for Young People in The Forks; for information phone (204) 942-8898.
The Burton Cummings Theatre for the Performing Arts (The Burt), 364 Smith St., was constructed in 1906-07. Originally named Walker Theatre, it was designed to host ballets, Broadway shows and operas. The Burt now offers touring shows and concerts by top-name performers; phone (204) 987-7825.
The French Canadian heritage of St. Boniface, in the heart of the French district, is remembered through the support of the Centre Culturel Franco-Manitobain at 340 Provencher Blvd.; phone (204) 233-8972. The center is the home of such cultural groups as Le Cercle Molière theater company (North America's longest running theater company), phone (204) 233-8053; the dance group L'Ensemble Folklorique de la Rivière Rouge, phone (204) 233-8972; and the choral groups L'Alliance Chorale Manitoba and La Chorale des Intrépides; phone (204) 233-7423 for more information.