Winnipeg Sightseeing
Splash Dash Guided River Tours
Train ToursAntique rail cars pulled by a vintage locomotive take passengers on 3-hour trips departing from Inkster Junction Station, 3 kilometres (1.9 mi.) west of Hwy. 90 off Inkster Boulevard. The Prairie Dog Central Railway makes a stop at a country market destination in Grosse Isle. The scenic ride operates weekends and holidays, May through September; phone (204) 832-5259.
Walking Tours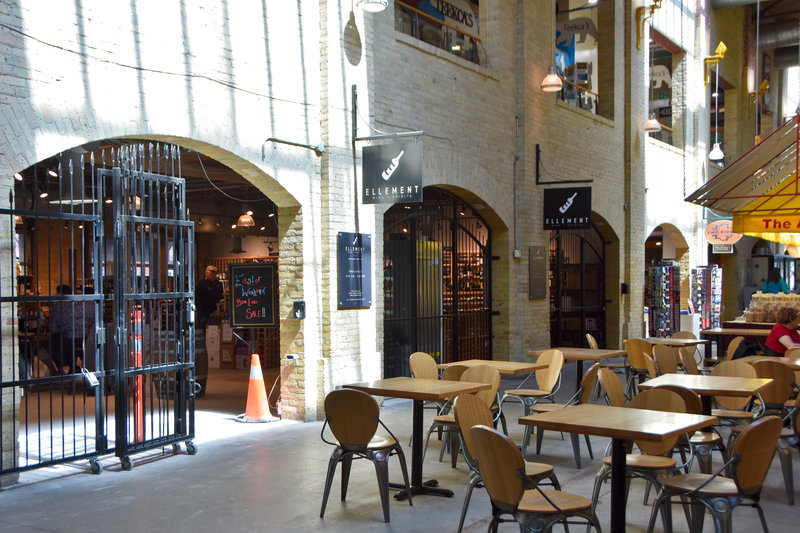 AAA/Katie Broome
Looking for fun things to do with friends or ideas for group travel? Take a self-guiding tour of the city's urban areas that begins and ends at The Forks Market . Maps highlighting more than 50 cultural, historical and modern points of interest in downtown Winnipeg and Old St. Boniface are available at visitor centers at The Forks , Tourisme Riel (219 Provencher Blvd.), Downtown Winnipeg BIZ (426 Portage Ave.), The Exchange District BIZ (492 Main St.) and on the Tourism Winnipeg website. Other themed travel tours and vacation packages are available; phone (204) 958-4640 or check with your local AAA travel agency.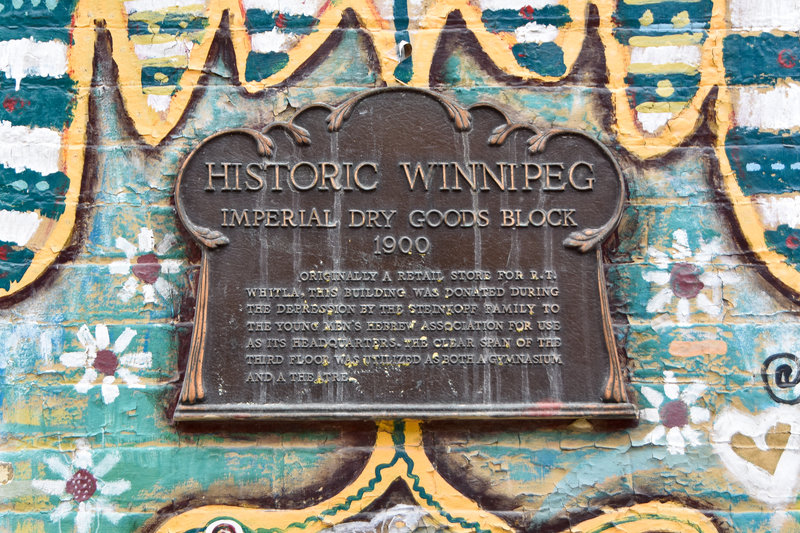 AAA/Katie Broome
Guided walking tours of the 20-block Exchange District near Portage Avenue and Main Street are available June through Labour Day weekend. Departing from Old Market Square at the corner of King St. and Bannatyne Ave., these tours visit many of Manitoba's finest historical buildings; for schedule information phone (204) 942-6716.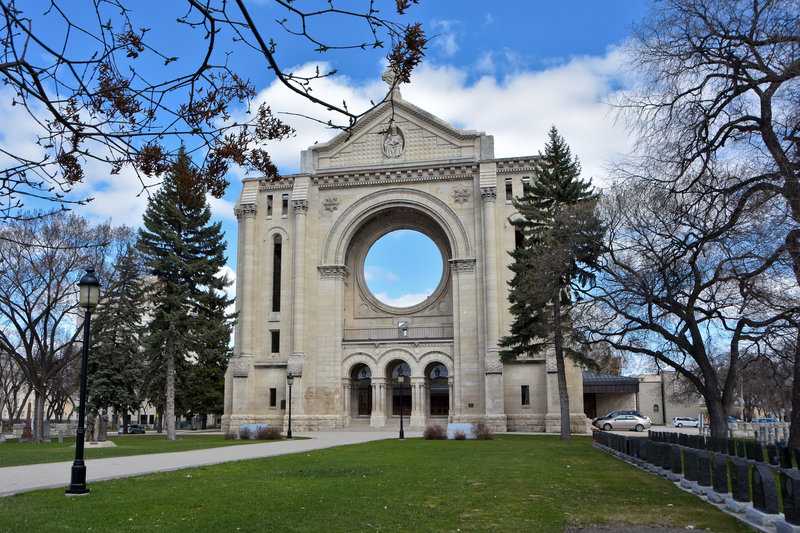 AAA/Katie Broome
Although now part of Winnipeg, the historical district of St. Boniface (across the Esplanade Riel footbridge) has retained its French Canadian identity. A monument honoring the explorer Pierre Gaultier de la Vérendrye is on Taché Avenue opposite St. Boniface Hospital. Also in St. Boniface is the grave of Louis Riel, leader of the Métis and of the provisional government 1869-70. The grave is at Taché and Cathedral avenues in the churchyard of the St. Boniface Cathedral. Guided walking tours of the St. Boniface area are available Victoria Day through Labour Day or by request; phone (204) 233-8343 or (866) 808-8338 for information and reservations.