Winnipeg Sports & Recreation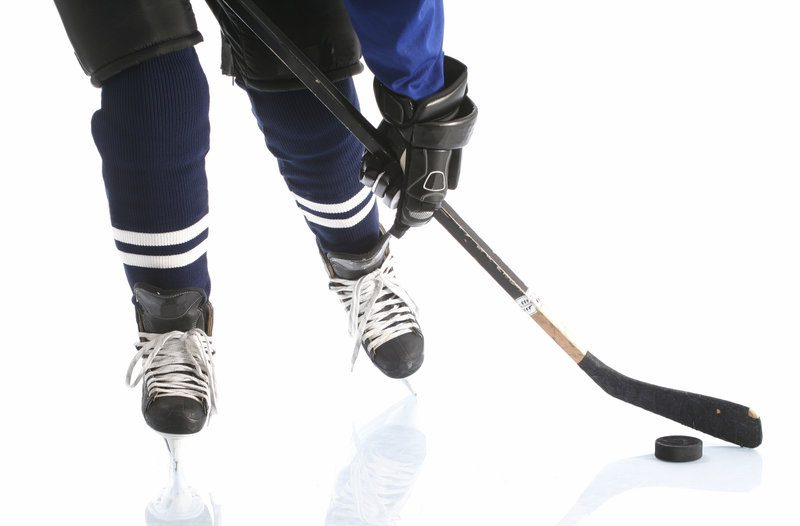 walik/iStockphoto.com
Devotees of organized sports will find many opportunities to cheer on the local teams in Winnipeg. Canadians love hockey, and those who fancy flying sticks and flashing skates will find the National Hockey League's Winnipeg Jets facing off against their opponents downtown at Canada Life Centre (formerly Bell MTS Place, 300 Portage Ave.), September through April. Also at this venue is the Manitoba Moose of the American Hockey League, who play October through April; phone (204) 987-7825.
Football fans can watch the Canadian Football League's Winnipeg Blue Bombers play at IG Field at the University of Manitoba from June to November; phone (204) 784-2583 for office. The American Association of Independent Professional Baseball's Winnipeg Goldeyes play at Shaw Park (near The Forks at 1 Portage Ave. E.) from May to late August; phone (204) 982-2273 for tickets.
iStockphoto.com/avid_creative
Sports car racing enthusiasts converge at the Red River Co-op Speedway, (204) 582-0527, on Cartier Road, Ste. Adolphe, off Hwy. 75, 8 kilometres (5 mi.) south of St. Norbert, from May through October (weather permitting).
Assiniboia Downs, 3975 Portage Ave. at the Perimeter Highway, offers Thoroughbred racing early May to late September. Simulcast races are offered year-round; phone (204) 885-3330.
Note: Policies concerning admittance of children to pari-mutuel betting facilities vary. Phone for information.
Other spectator sports and things to see in Winnipeg include minor league hockey, curling and ringette games, held at municipal skating rinks, and cricket played in Assiniboine Park. Ringette, similar to hockey, is a popular women's sport developed in Canada.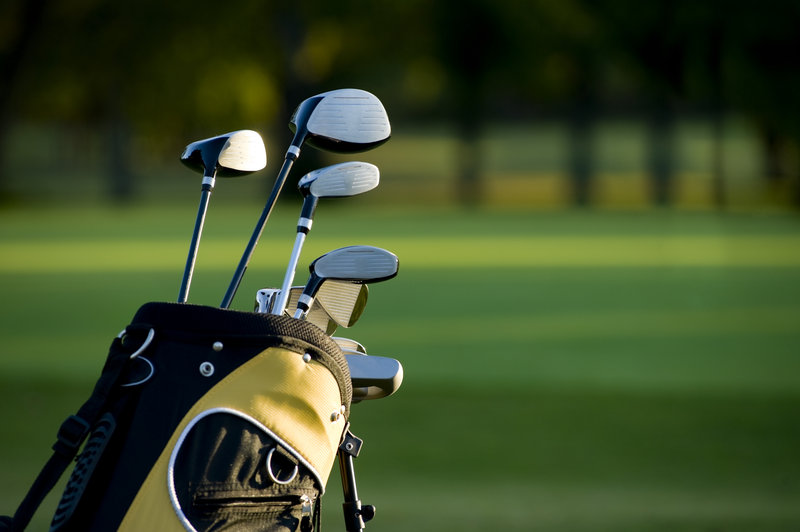 miflippo/iStockphoto.com
There are 27 golf courses in the Winnipeg area. Nine-hole public courses include Crescent Drive, 781 Crescent Dr., (204) 986-5911; Harbour View, 1867 Springfield Rd., (204) 222-2751; The Players Course, 2695 Inkster Blvd., (204) 697-4976; and Winnipeg Canoe Club, 50 Dunkirk Dr., (204) 233-1105. Among the 18-hole public courses are Kildonan Park, 2021 Main St., (204) 986-5679; Tuxedo, 400 Shaftesbury Blvd., (204) 888-2867; Meadows at East St. Paul, 2511 McGregor Farm Rd. N. (adjacent to Hwy. 59), (204) 667-4653; Shooters Family Golf Centre, 2731 Main St., (204) 339-2326; and Windsor Park, 10 Des Meurons St., (204) 986-3006. John Blumberg, 4540 Portage Ave., (204) 986-3490, offers both nine- and 18-hole layouts.
Winnipeg has 115 tennis courts, some lighted for night matches. Many courts are at community centers. Championship matches are held during the summer at various locations throughout the city. Squash, handball and racquetball players can find courts at a number of athletic clubs and local universities. For information contact Sport Manitoba; phone (204) 925-5600.
Fans of bicycling and in-line skating take to the marked paths in Winnipeg's city parks. Bicycle trails along less-traveled side streets in and around Winnipeg also have been established. A multi-use path along the Red River connects the Exchange District with Osborne Village and offers great views of the waterfront; the stretch through Stephen Juba Park is particularly scenic.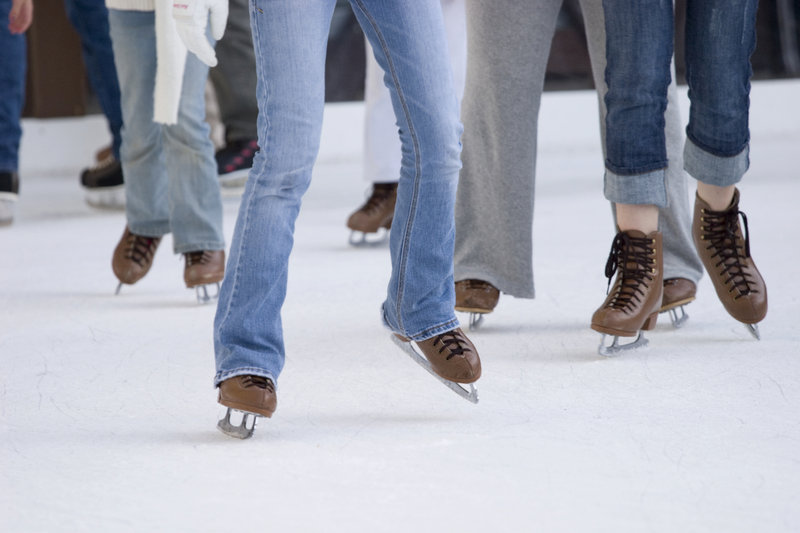 StephanHoerold/iStockphoto.com
In winter, The Forks offers ice-skating on the Red River Mutual Trail, said to be the world's longest naturally frozen skating trail. Warming huts are stationed along the trail, and rental skates are available in season (typically January through March).
Cross-country skiing, tobogganing and ice-skating facilities are available at Assiniboine, Kildonan and St. Vital parks; facilities for ice-skating also are found at numerous schools and community clubs. Downhill skiing is available at Springhill Winter Park Ski Area, (204) 224-3051, near Birds Hill Provincial Park at the junction of Hwy. 59N at the Floodway; and Stony Mountain Ski Area, (204) 344-5977, 11 kilometres (6 mi.) north of the Perimeter Highway on Hwy. 7. Birds Hill Provincial Park, (204) 654-6730, also is a site for snowmobiling and cross-country skiing.
Swimming can be pursued all year in Winnipeg, where numerous indoor pools include those at four YM-YWCAs; phone (204) 947-3044. The Pan Am Pool, 25 Poseidon Bay, is one of the largest indoor bodies of water in Canada and is open all year; phone (877) 311-4974.
Many recreational activities and fun things to do are available at the Harbour View Recreation Complex in the northeastern section of Winnipeg in Kilcona Park, 1867 Springfield Rd. At this 162-hectare (400-acre) park are facilities for miniature golf, lawn bowling, shuffleboard and horseshoes as well as tennis courts, a 27-hole golf course and a driving range during the summer. Golf and tennis lessons are available April to October. Ice-skating, tobogganing and cross-country skiing are available during the winter. Phone (204) 222-2751.