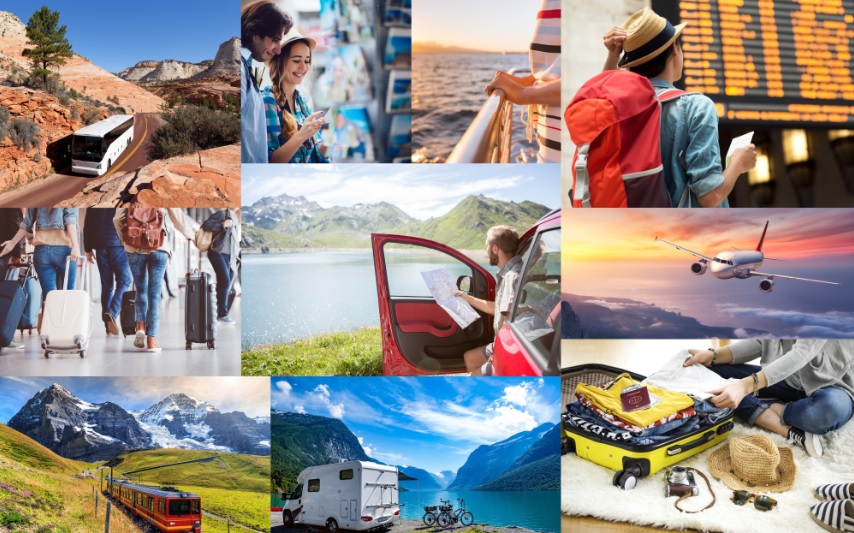 Description
Petroglyphs pecked into shale rock and elaborately carved totem poles, cedar monuments of the Stikine (STIK-een) and Tlingit (KLINK-it) Indians, are interesting aspects of Wrangell. Although European and American explorers visited the area in the late 1700s, Russians began trading here by 1811 and established a redoubt in Wrangell in 1834. The only Alaskan town to have existed under Russian, British and American rule, it also survived three gold rushes in 1861, 1872 and 1898, when the lure of riches brought an onslaught of miners and settlers.
Petroglyphs can be seen on a beach at the north end of Wrangell Island. Of undetermined age, some carvings face the water, others the shore or sky. They are best viewed at low tide. Nearby Anan Creek allows the opportunity to observe sea lions and seals and watch black bear fish for salmon.
Other attractions include the nine totem poles (some are replicas carved by the Civilian Conservation Corps in the late 1930s) on Shakes Island in Wrangell Harbor, as well as the four totem poles in Kiksadi Totem Park at Front and Episcopal streets. Artifacts are displayed in Chief Shakes Tribal House, also on the island; phone (907) 874-4304. A large concentration of bald eagles gather in the borough from January to mid-April waiting for smelt to run up the Stikine River.