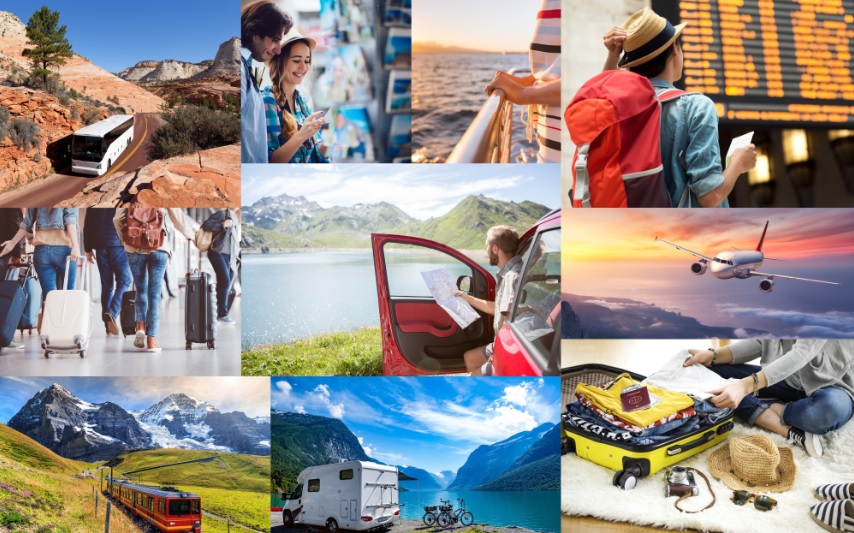 Description
Lying about 33 mi. n. of Flagstaff and reached via US 89, 35,253-acre Wupatki National Monument contains more than 2,600 archeological sites, including some 1,000 structures. Thanks to increased rainfall and the water-retaining layer of ash and cinders covering the ground after the late 11th-century eruption of Sunset Crater Volcano (south of the monument), farming became productive enough that at one time the region may have been one of the more densely populated sections of northern Arizona. The original inhabitants of Wupatki are believed to have been ancestors of the Hopi Indians.
The largest and one of the most impressive sites is Wupatki, or "Long-cut House," containing more than 100 rooms. Nearby are a ceremonial amphitheater, ball court and "blow hole." Other important ruins are the Citadel, Nalakihu, Lomaki and the three-story Wukoki, all reachable by short, self-guiding trails. Most of the ruins were inhabited from about 1100-1225. Picnicking is available. Visitors must stay on the trails; the backcountry is closed to unguided travel in order to protect the cultural resources.
Allow 1 hour minimum. Visitor center open daily 9-5; closed Christmas. Ruins and trails open daily dawn-dusk. Admission $20 (per private vehicle); $15 (per motorcycle); $10 (per person arriving by foot or bicycle); free ages 0-15. Admission includes Sunset Crater Volcano National Monument. Phone (928) 679-2365.
GEM_DESCRIPTION
Well-preserved ruins of pueblos and cliff dwellings allow a look into the agricultural lifestyles of the Native Americans who lived here centuries ago.