AAA Inspector Rating Details
(scale 1-5)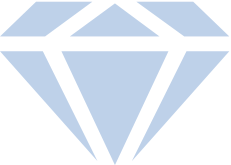 4.2
Overall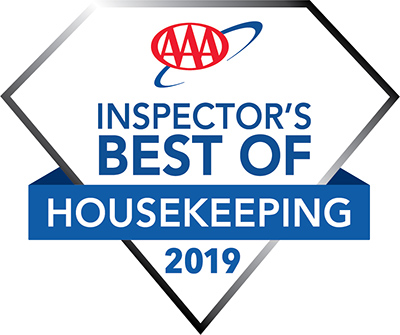 Top 25% of all hotels based on cleanliness and condition.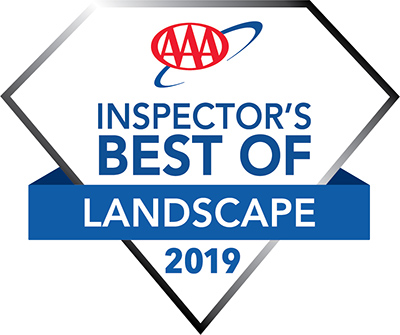 The rooftop garden, where the chef grows his herbs, is pretty neat. But it's the beehives there, from which they make their own honey, that amaze me!
AAA Inspector Notes
Near the Blackcomb Mountain chairlift, this inspiring château has gorgeous floral arrangements in the impressive lobby and lounge. Upscale rooms, which range in size, feature sumptuous bedding. The grounds are lovely and you can enjoy croquet or giant Jenga and other games. There is a luxurious indoor and outdoor pool area which offers food and beverage service. If you simply must shop, you'll enjoy perusing the luxury stores and art galleries. Smoke free premises. 539 units, some two bedrooms. 12 stories, interior corridors. Accessibility (Call).