AAA Inspector Rating Details
(scale 1-5)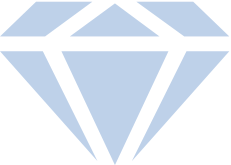 1.8
Overall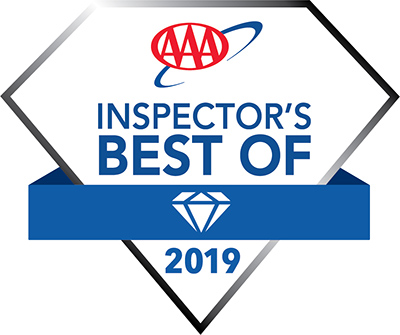 Top 20% at this Diamond Rating level, plus no recent member complaints. Our top rating for cleanliness and condition, too.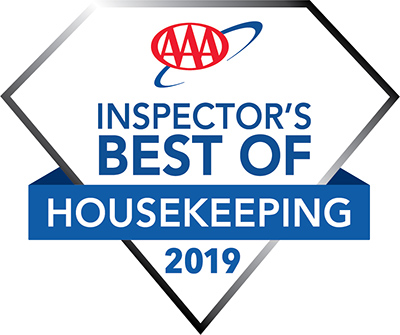 Top 25% of all hotels based on cleanliness and condition.
AAA Inspector Notes
Comprised of log buildings, this property is situated in a quiet, remote wooded area. Here you will find simple, yet spacious accommodations with comfy porches and BBQ grills. Most units provide a modest amount of dishware and come with pillow-top mattresses. Smoke free premises. 12 units, some cabins. 1 story, exterior corridors.