AAA Inspector Rating Details
(scale 1-5)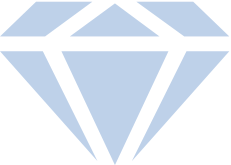 2.4
Overall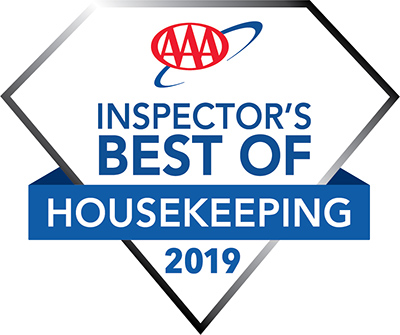 Top 25% of all hotels based on cleanliness and condition.
The setting is my favorite! Lush landscaping surrounds the cabins, which are located on a boardwalk with steps that lead down to the Kenai River.
AAA Inspector Notes
These individual rustic log cabins are set on the Kenai River in a postcard-like, picture-perfect setting. Cabins are available with one or two beds, and there is even one with a loft. A spacious picnic area with lots of coolers and grills are available to cook your own catch. Be sure to ask about their fishing and lodging packages. Smoke free premises. 7 kitchen cabin units. 1 story, exterior corridors.